BWW TV: Sneak Peek - Kathleen Marshall on Lyrics & Lyricists' GOING HOLLYWOOD, Beginning Tonight
Follow Lyrics & Lyricists™ over the rainbow to the West Coast and the glory days of MGM. This weekend, beginning today, January 11 and continuing the 12th and 13th, Tony Award winner Kathleen Marshall makes her L&L debut as guest artistic director for GOING HOLLYWOOD, a singing, dancing, Technicolor celebration of the silver screen's greatest musicals, featuring Cameron Adams, Renée Elise Goldsberry, Joshua Henry, Jeremy Jordan, Rob McClure and Rachel York. In the video below, Marshall chats about what to expect from the special concert event!
Marshall, who fell in love with MGM musicals as a small child the first time she saw The Wizard of Oz on TV, will celebrate MGM's 1940s and '50s golden age-stars from Judy Garland to Gene Kelly, Fred Astaire to Lena Horne-and movies like Singin' in the Rain, Meet Me in St. Louis, Gigi, and other classics generated by the studio's legendary "Freed Unit," ruled by producer/lyricist Arthur Freed.
Long one of 92nd Street Y's most popular programs, the American Songbook series Lyrics & Lyricists™ was launched in 1970 when longtime Broadway conductor Maurice Levine and lyricist E.Y. "Yip" Harburg (The Wizard of Oz) took to the stage to talk about the then-unusual topic of songwriting. For more information, visit www.92Y.org/Lyrics.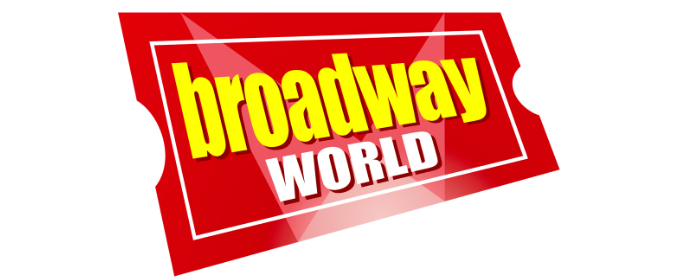 Click Here to Play the Video!