BWW TV Exclusive: Seth's Broadway Chatterbox with Kristine Zbornik
BroadwayWorld has been running the very popular Seth's Broadway Chatterbox on its radio station for several years.  And, up until now, if you wanted to SEE the show you had to come to the live show in NYC.
This week's guest is Seth himself, interviewed by the hilarious Kristine Zbornik!
The raw, funny and insightful interview program really has no equal which is why it's on many of our readers wish lists year after year as something they'd love to be able to watch on demand.  As promised in the new year, BroadwayWorld is pleased to grant that wish to you! BroadwayWorld.com and Seth's Broadway Chatterbox have teamed up again to not only bring you the show via the radio station - but now with full length videos - right here on the site!
Seth's Broadway Chatterbox is now BroadwayWorld.coms' second weekly video series, along with the very popular Broadway Beat.
Seth's Broadway Chatterbox is a one hour weekly talk show hosted by Seth Rudetsky, and includes interviews and performances by noted Broadway celebrities. The show takes to the stage Thursday evenings @ 6 PM at Don't Tell Mama (343 West 46th St. in New York City, between 8th & 9th Avenues). The cost is $10 (which is donated directly to Broadway Cares/Equity Fights Aids) plus a 2 drink minimum.
For upcoming guests on the Chatterbox and to see Seth's video deconstructions please visit www.sethrudetsky.com.  For reservations call (212) 757-0788.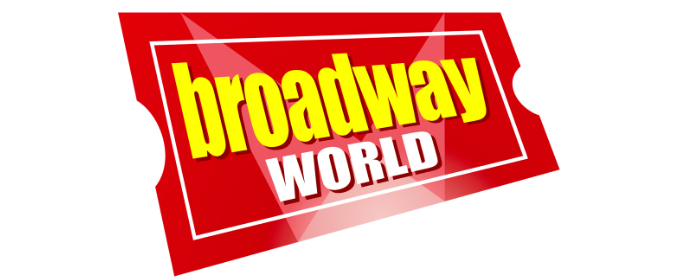 Click Here to Play the Video!