BWW Review: TOMFOOLERY at Domain Theatre, Marion Cultural Centre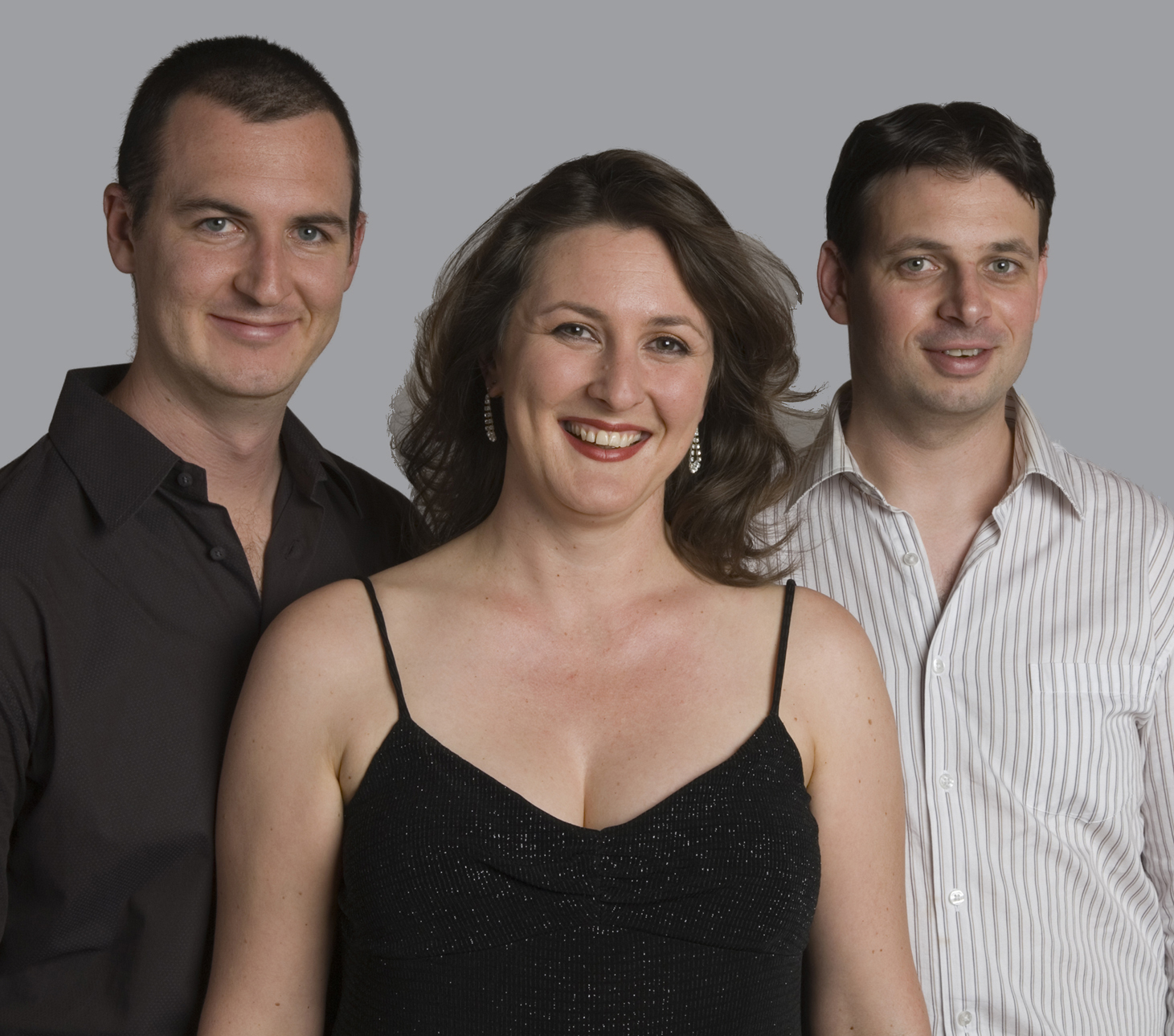 Reviewed by Barry Lenny, Wednesday 18th July 2018.
This production of
Tomfoolery
is directed by Nicholas Cannon, with lighting by Bob Weatherly, and original choreography by the late
Michael Fuller
, to whom this production is dedicated. This is a reprise of the 2008 Adelaide Fringe season that was performed to sell-out audiences at La Boheme. The collection of songs is performed by
Catherine Campbell
, Hew Parham, and Sean Weatherly, accompanied by Mark Sandon on piano. When
Tom Lehrer
toured Australia in 1960, five of his songs were banned by the Liberal government in power at the time, which made them look rather foolish. In spite of the name, the Australian Liberals are, in fact, Conservatives, and they were at their most conservative back then. A Liberal government recently came to power again in South Australia but, luckily, they don't seem to have heard about this production, which does feature those banned songs. Banning, now, would be ludicrous, of course, as they are all available on Youtube. The world has grown up since 1960. Although the majority of the audience members were fans of Lehrer, singing along with the cast, in their heads, some with lips moving with the lyrics, and some even slightly audible, there were also a few who had never heard of him. They are now, naturally, converts to his often twisted sense of humour. This not merely a concert, with one song after another, it is a fully formed cabaret performance, with patter between the numbers, interaction between the performers, interpretations of the lyrics, choreography, and local, topical references both in the patter and in modified lyrics, which might just annoy the purists who were tripped up while trying to sing along. To itemise and explain every song would be pointless since almost all who would attend this production would already be fans of Lehrer's work, and the few who don't know his work would surely have been brought by fans. What does deserve mention, though, is the enthusiasm and energy that
Catherine Campbell
, Hew Parham, and Sean Weatherly bring to the production, throwing themselves wholeheartedly into every number. They are ably assisted by Mark Sandon, who clearly shares their passion. Nicholas Cannon's direction ensures plenty of pace, and he ensures that none of Lehrer's wit and political comment is lost, with its relevance today to the fore. If you are a Lehrer fan then you probably already have tickets but, if not, you'd better be quick. If you've never heard of him, though, here is your chance to find out what all of the fuss is about but, again, don't delay. You might have to wait for another decade to remedy that tardiness.