Wichita Interviews
The latest interviews about live + streaming theatre in Wichita.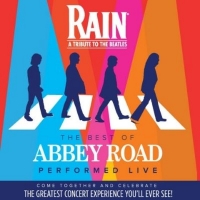 Paul Curatolo of RAIN - A TRIBUTE TO THE BEATLES at Century II Concert Hall
by Paula Makar - April 18, 2022
, Wichita
I was over the moon to be able to interview Paul Curatolo, the man who plays Paul McCartney in Rain, a tribute to the Abbey Road/Rooftop concert days of the Beatles. The show sits down in Wichita one night only, Monday, April 18th, 2022, at 7:30pm at the Century II Concert Hall....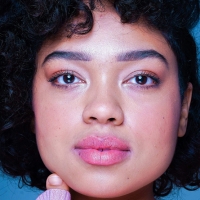 SPONGEBOB's Vivacious Méami Maszewski - A Pearl Of A Personality!
by Gil Kaan - March 02, 2020
, Wichita
The national tour of THE SPONGEBOB MUSICAL lands at the Dolby Theatre for its Los Angeles premiere March 24, 2020. This 50+-city tour brings the fun, colorful, inspirational tale of SpongeBob Squarepants and his fellow townsfolk of Bikini Bottom. The effervescent Méami Maszewski, who performs the ro...