Photos: First Look at THE OMISSION OF THE FAMILY COLEMAN
Theatre Royal Bath Productions today releases production images for The Omission of the Family Coleman, the award-winning absurdist comedy by Claudio Tolcachir, in a new version by Stella Feehily and directed by Laurence Boswell. The play has its UK premiere at Theatre Royal Bath's Ustinov Studio where it runs until Saturday 27 April with opening night for press on 3 April.

The Omission of the Family Coleman was first seen in 2005 at Teatro Timbre, a new theatre company and school for actors that started in Claudio Tolcachir's own apartment, and went on to win several prestigious awards including the Ace Award for Best Argentinian Play and the Best Original Play Award at the Fiesta Nacional del Teatro. The play has since been performed across the world and is being staged in the UK for the first time as part of the Ustinov Studio's A Season of UK Premieres from the Americas.

The full cast includes Laoisha O'Callaghan, David Crowley, Anne Kent, Evanna Lynch, Rowan Polonski, Robert Mountford, Patrick Moy andNatalie Radmall-Quirke.

Three generations of the dysfunctional Coleman family live under one roof on the verge of chaos, held in check by their matriarchal grandmother. But how will the family cope when their linchpin is removed?
Photo Credit: Simon Annand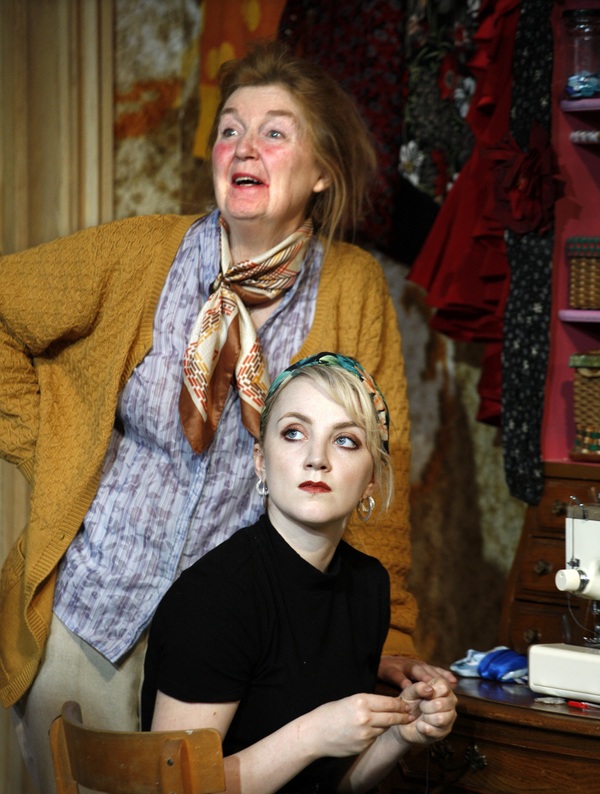 Anne Kent & Evanna Lynch

Anne Kent & Robert Mountford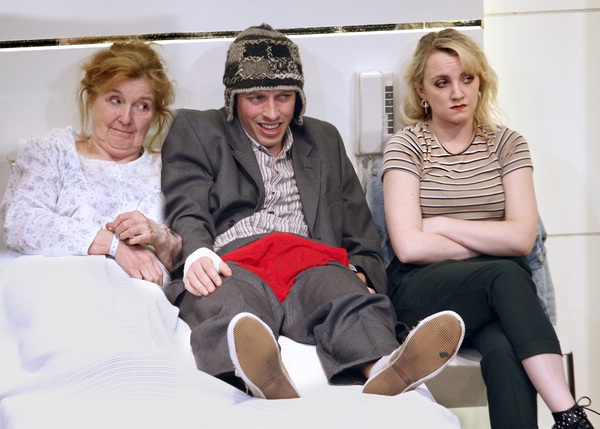 Anne Kent, Rowan Polonski & Evanna Lynch in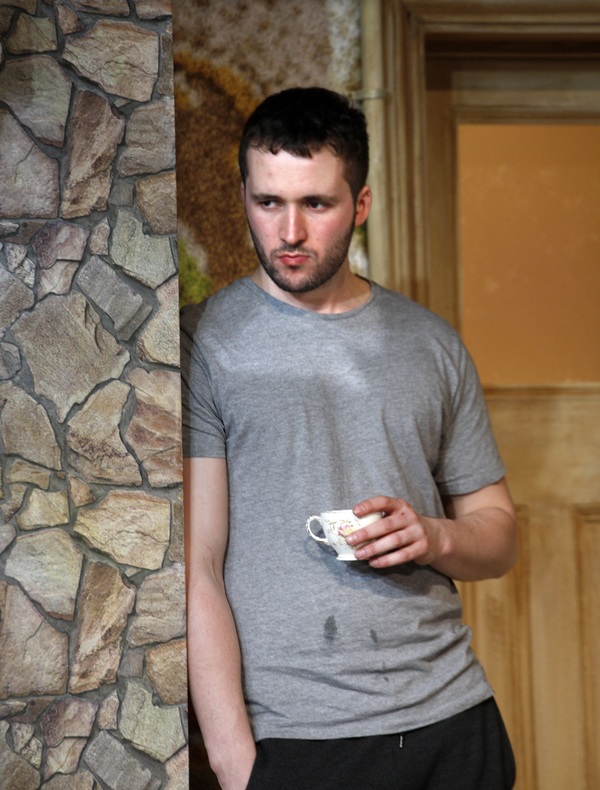 David Crowley

Evanna Lynch

Evanna Lynch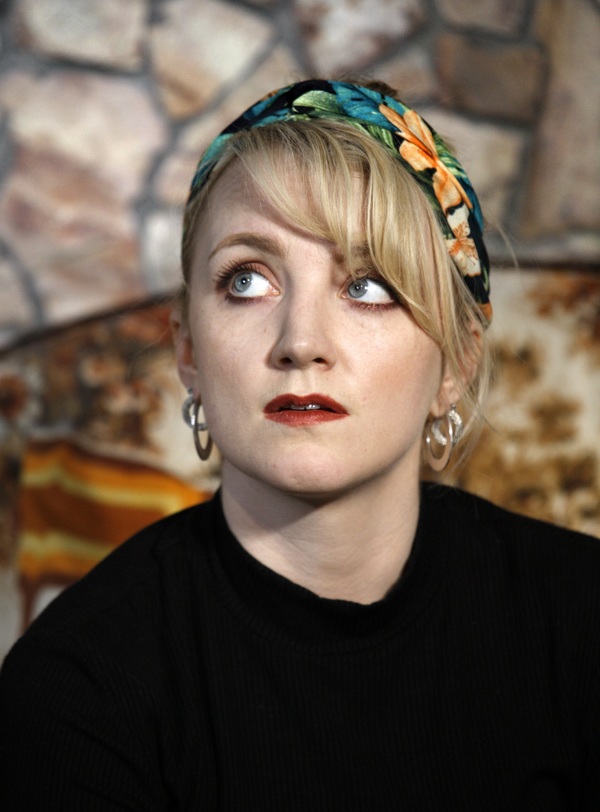 Evanna Lynch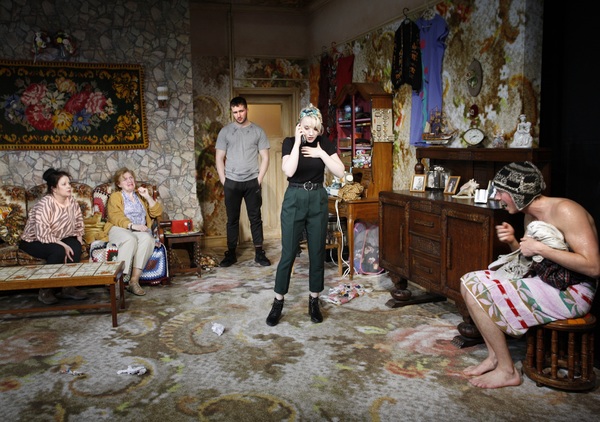 Laoisha O'Callaghan, Anne Kent, David Crowley, Evanna Lynch & Rowan Polonski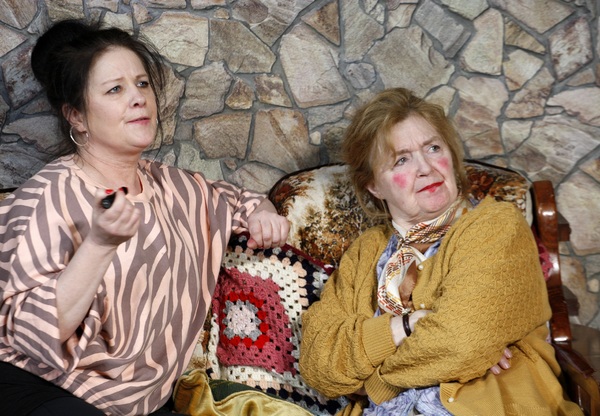 Laoisha O'Callaghan & Anne Kent

Laoisha O'Callaghan

Laoisha O'Callaghan, Rowan Polonski & Anne Kent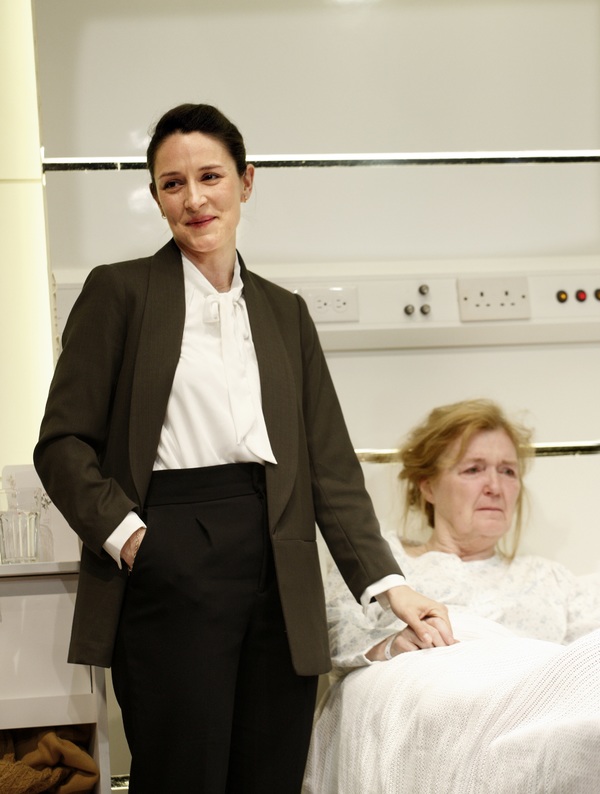 Natalie Radmall-Quirke & Anne Kent

Natalie Radmall-Quirke

Patrick Moy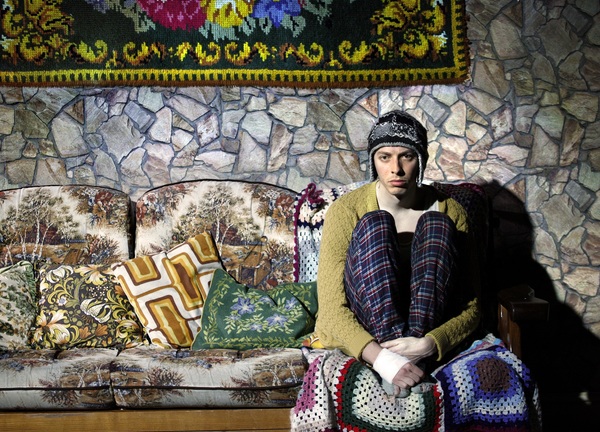 Rowan Polonksi

Rowan Polonksi

Rowan Polonski & Laoisha O'Callaghan

Rowan Polonski, Patrick Moy & Anne Kent