Photo Flash: First Look at Donmar Warehouse's RECRUITING OFFICER
It's with the promise of money, glory and adventure that Captain Plume is recruiting the men of Shrewsbury for the King's army. He's also determined to make a conquest of Sylvia, but as she's now an heiress she can afford to put him to the test. All the while, the scheming Melinda is toying with the affections of Captain Brazen and the gentleman Mr Worthy.
From military manoeuvring to sexual strategies, Farquhar's triumphant The Recruiting Officer, written in 1706, is an unashamed celebration of love, lustiness and victory in battle and in the bedroom.
The Recruiting Officer opens of February 14. For tickets, visit: http://www.donmarwarehouse.com/pl142book.html
Donmar Warehouse has presented some of London's most memorable award-winning theatrical experiences, as well as garnered critical acclaim at home and abroad. The theatre has a diverse artistic policy that includes new writing, contemporary reappraisals of European classics, British and American drama and small-scale musical theatre.
Over the last 19 years the theatre has created a reputation associated with artistic excellence: it has showcased the talent of some of the industry's premier creative artists, and built an unparalleled catalogue of work. As well as presenting at least six productions a year at its home in Covent Garden, the Donmar presents work nationally and internationally. Every year the Donmar tours one in-house production in the UK.
For additional information, visit: http://www.donmarwarehouse.com/
Photo Credit: Johan Persson 


Rachael Stirlin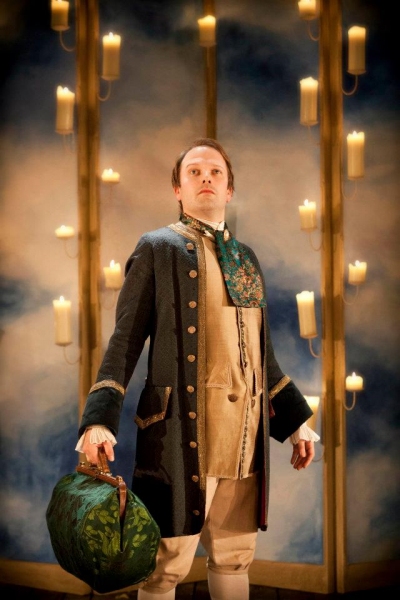 Nicholas Burns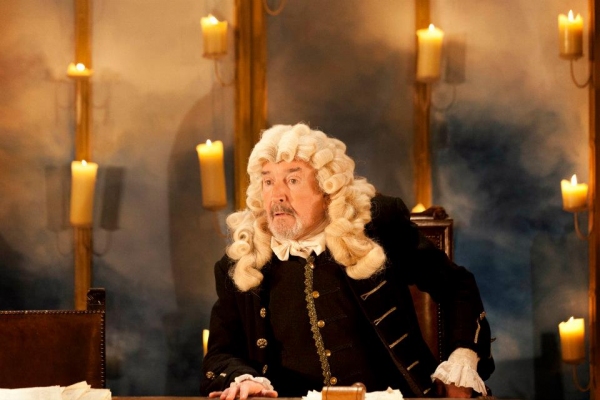 Gawn Grainger

Tobias Menzies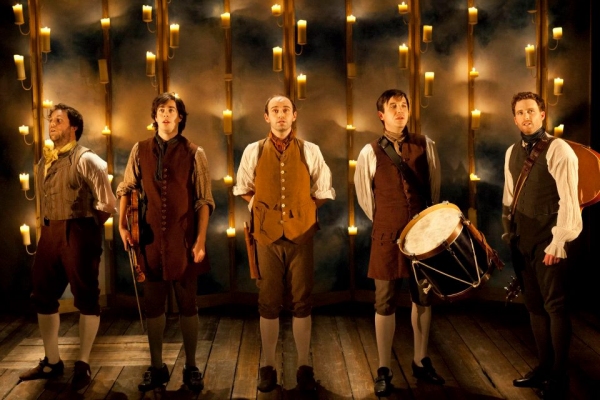 Peter Manchester, Matthew Romain, Tom Giles, Chris Grahamson and Stuart Ward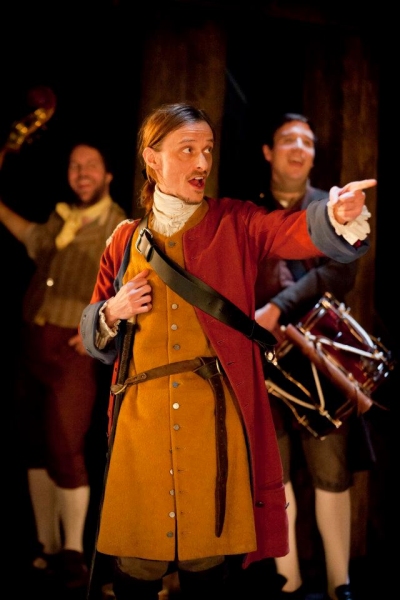 Mackenzie Crook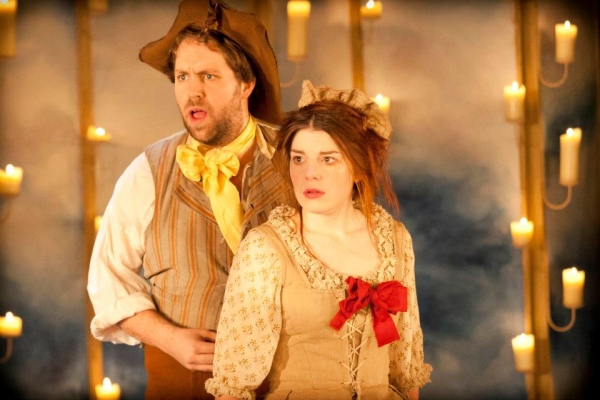 Peter Manchester and Aimee-Ffion Edwards

Kathryn Drysdale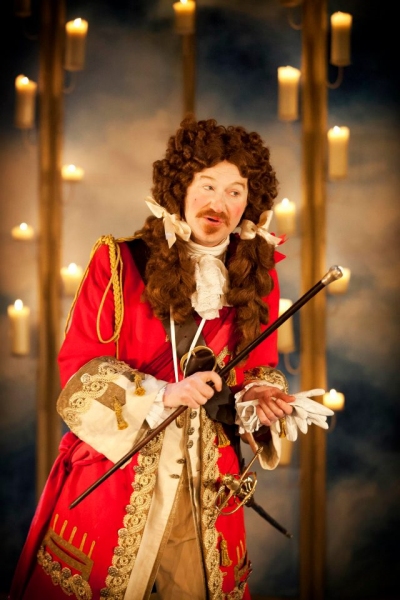 Mark Gatiss

Nancy Carrol