Photo Flash: CLOSE TO YOU: BACHARACH REIMAGINED Celebrates Opening Night in the West End
The highly anticipated West End transfer of CLOSE TO YOU: BACHARACH REIMAGINED, the new musical featuring Burt Bacharach's songbook, opened last night 15 October at the Criterion Theatre, London. After the performance, Burt Bacharach joined the cast in Piccadilly Circus for a very special performance of "Raindrops Keep Fallin' On My Head," followed by a party at the Haymarket Hotel. BroadwayWorld has photos from the opening night festivities below!
Performed by a young, multi-talented cast led by the visionary musician and performer Kyle Riabko, CLOSE TO YOU: BACHARACH REIMAGINED features Riabko's thrillingly new yet beautifully faithful interpretations of Bacharach's classics. Blending nostalgia and innovation, generations old and new can now revel in all the hits as if for the very first time. The show redefines the songbook musical by fusing this extraordinary reinterpretation of over 30 timeless Bacharach melodies with innovative choreography, taking the audience on an emotional and exhilarating journey.
Directed by Olivier Award winner Steven Hoggett, best known for his iconic movement for such hits as Once, The Curious Incident of the Dog in the Night-Time and Black Watch, Riabko leads an incredibly talented group of singers and musicians from both sides of the Atlantic through Bacharach's greatest hits.
CLOSE TO YOU: BACHARACH REIMAGINED will make hearts sing and spirits soar with such classics as Alfie, Anyone Who Had a Heart, I Say a Little Prayer, Magic Moments, The Look of Love, Walk on By, Raindrops Keep Falling on My Head, I'll Never Fall in Love Again, What's New Pussycat, I Just Don't Know What to Do with Myself, This Guy's in Love With You, What the World Needs Now is Love and, of course, Close to You.
The full cast of talented young performers joining Riabko in CLOSE TO YOU: BACHARACH REIMAGINED, are Daniel Bailen, Greg Coulson, Anastacia McCleskey, Stephanie McKeon, Renato Paris and James Williams.
CLOSE TO YOU: BACHARACH REIMAGINED features Music by Burt Bacharach and Lyrics by Hal David and others, with Musical Arrangements by Kyle Riabko who also conceived the show with Seltzer, and is Directed by Steven Hoggett, with Set Design by Christine Jones and Brett Banakis, Costume Design by Matthew Wright, Lighting Design by Tim Lutkin, and Sound Design by Richard Brooker.
Photo Credit: Craig Sugden

The cast of CLOSE TO YOU: BACHARACH REIMAGINED celebrates opening night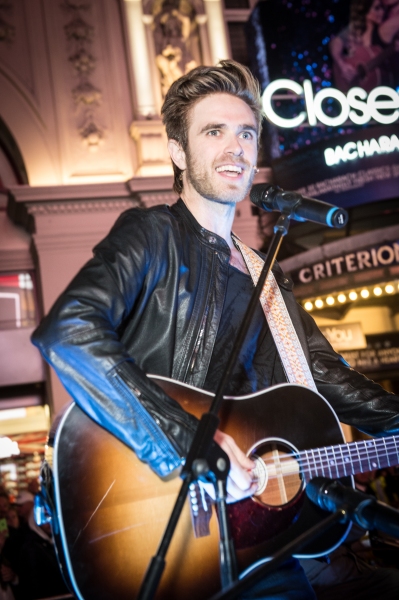 Kyle Riabko

Burt Bacharach

Burt Bacharach and the cast of 'CLOSE TO YOU'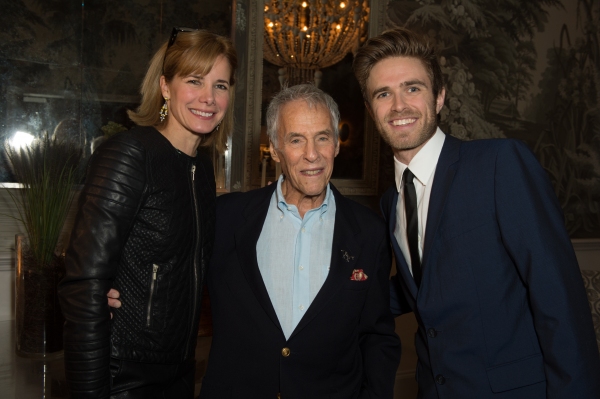 Darcy Bussell, Burt Bacharach and Kyle Riabko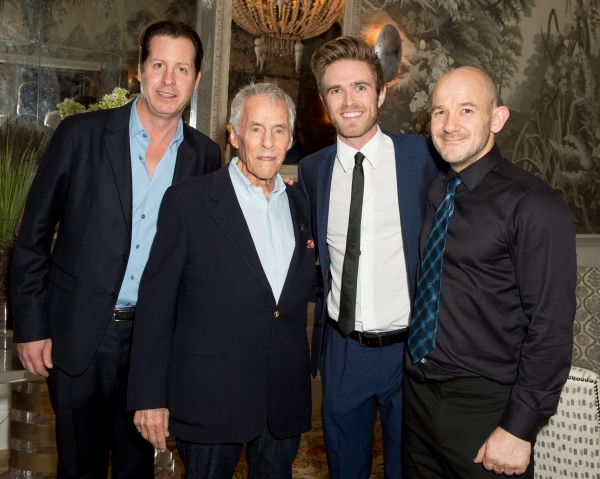 Davud Kabe Seltzer, Burt Bacharach, Kyle Riabko and Steven Hoggett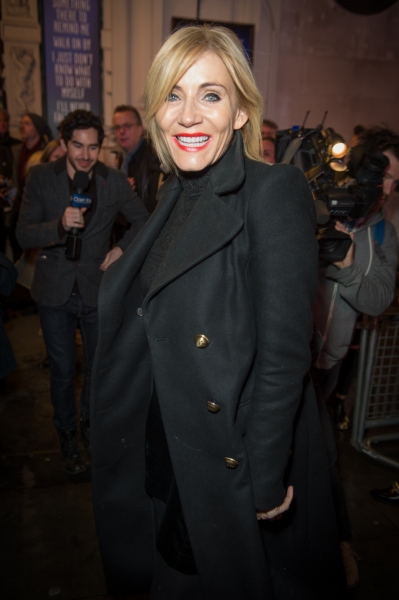 Michelle Collins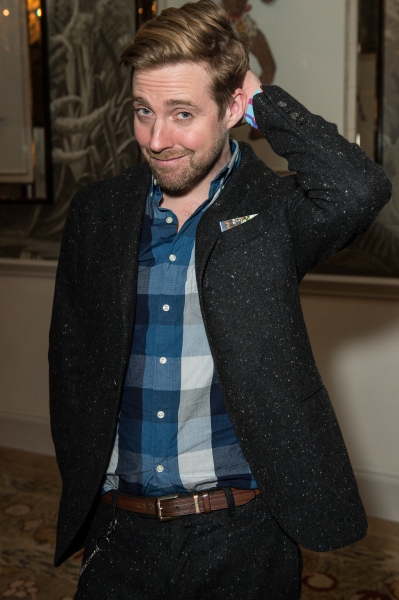 Ricky Wilson

Toby Anstis

Sir Tom Jones and Burt Bacharach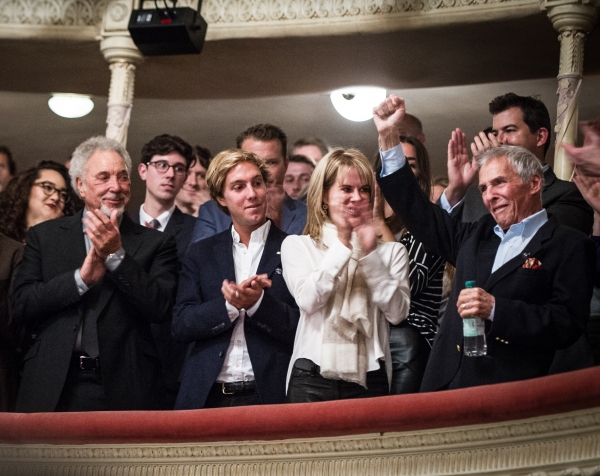 Sir Tom Jones, Oliver Bacharach, Jane Hansen and Burt Bacharach