Photo Coverage: Ruthless! The Musical on Stage at the Arts Theatre
We've got a first look at Ruthless! The Musical on Stage at the Arts Theatre in London where the show runs through 23 June, 2018.
Fifi Bloomsbury Khier, Charlotte Breen, Anya Evans and Lucy Simmonds alternate in the central role of Tina Denmark in Joel Paley and Marvin Laird's award-winning all female character camp killer cult classic Ruthless! The Musical. They join Jason Gardiner, Lara Denning,Kim Maresca ,Harriet Thorpe and Tracie Bennett for a strictly limited 14 week run at the Arts Theatre.
The musical has played Off Broadway to critical acclaim over the past 25 years. This brand new production, directed by Richard Fitch, opens on 27 March, with previews from 16 March, and runs until 23 June.
Ruthless! The Musical tells the story of the beautiful and talented 8 year old Tina Denmark who will do anything to play the lead in her school play... ANYTHING!
Ruthless! started Off-Broadway 25 years ago and discovered young performers including Britney Spears and Natalie Portman. The show famously spoofs Broadway musicals from Gypsy to Mame as well as iconic films including The Bad Seed and All About Eve.

Ruthless! The Musical. Tracie Bennett (Lita). Credit - Alastair Muir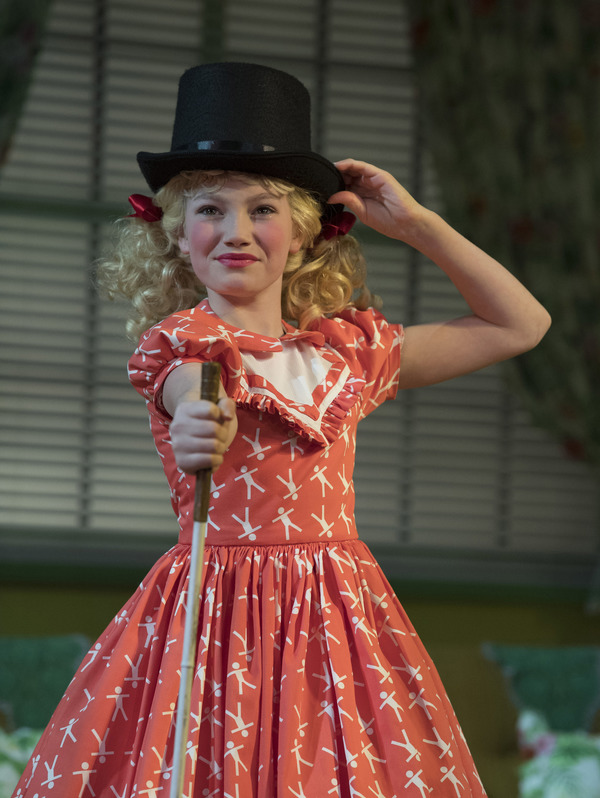 Ruthless! The Musical. Lucy Simmonds (Tina Denmark). Credit - Alastair Muir

Ruthless! The Musical. Lucy Simmonds (Tina Denmark). Credit - Alastair Muir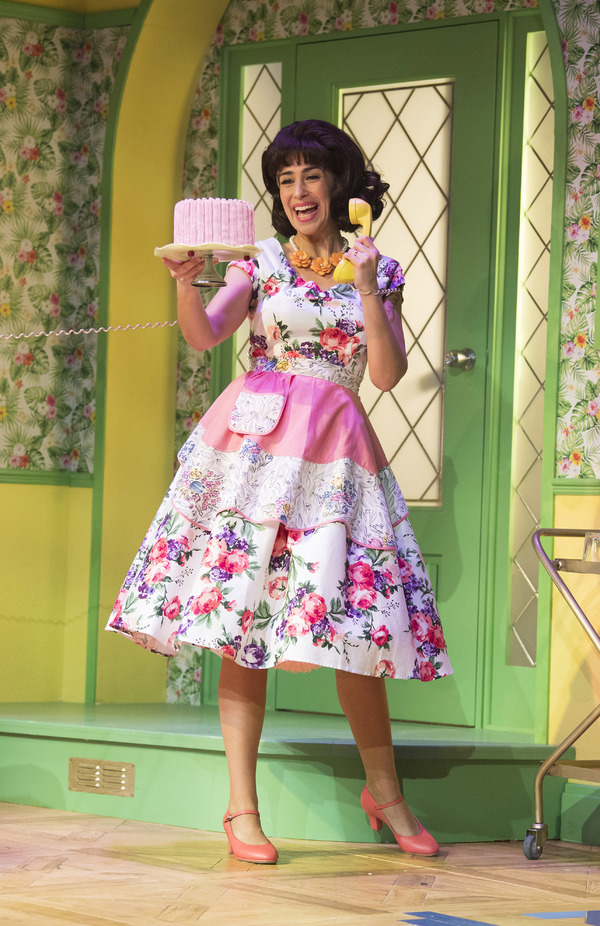 Ruthless! The Musical. Kim Maresca (Judy Denmark). Credit - Alastair Muir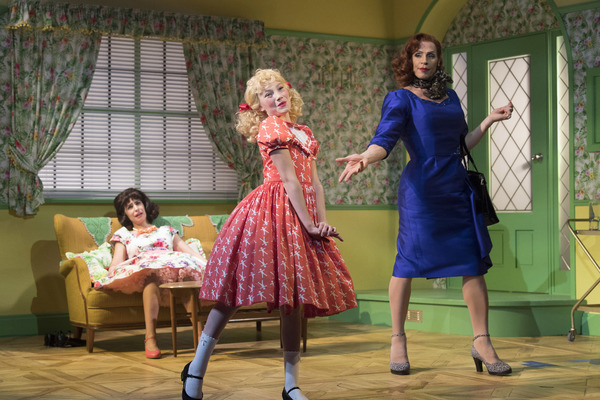 Ruthless! The Musical. Kim Maresca (Judy Denmark), Lucy Simmonds (Tina Denmark) & Jason Gardiner (Sylvia St. Croix). Credit - Alastair Muir

Ruthless! The Musical. Kim Maresca (Judy Denmark) & Tracie Bennett (Lita). Credit - Alastair Muir

Ruthless! The Musical. Kim Maresca (Judy Denmark) & Tracie Bennett (Lita). Credit - Alastair Muir

Ruthless! The Musical. Kim Maresca (Judy Denmark) & Lucy Simmonds (Tina Denmark). Credit - Alastair Muir

Ruthless! The Musical. Jason Gardiner (Sylvia St. Croix). Credit - Alastair Muir

Ruthless! The Musical. Jason Gardiner (Sylvia St. Croix), Lucy Simmonds (Tina Denmark) & Kim Maresca (Judy Denmark). Credit - Alastair Muir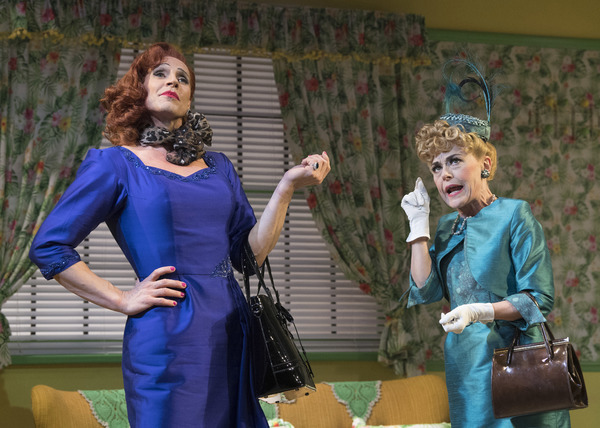 Ruthless! The Musical. Jason Gardiner (Sylvia St. Croix) & Tracie Bennett (Lita). Credit - Alastair Muir

Ruthless! The Musical. Harriet Thorpe (Myrna Thorn) & Lucy Simmonds (Tina Denmark). Credit - Alastair Muir