Photo Flash: BORN YESTERDAY Comes to Ford's Theatre
In this sharp-edged satire, opportunistic tycoon Harry Brock arrives in Washington with his naive girlfriend, Billie Dawn, to game the political system.
With the help of an idealistic reporter, Billie wisens up and fights back to end the corruption. Aaron Posner (Edward Albee's "Who's Afraid of Virginia Woolf?") directs Edward Gero ("Hello, Dolly!;" "A Christmas Carol") and Kimberly Gilbert ("Jefferson's Garden," "The Laramie Project") in this 1940s comedy that shows truth and justice can win the day.
BORN YESTERDAY
By Garson Kanin; Directed by Aaron Posner
Now Playing through Oct. 21, 2018
Ford's Theatre (511 Tenth Street NW)
Photo Credits: Carol Rosegg.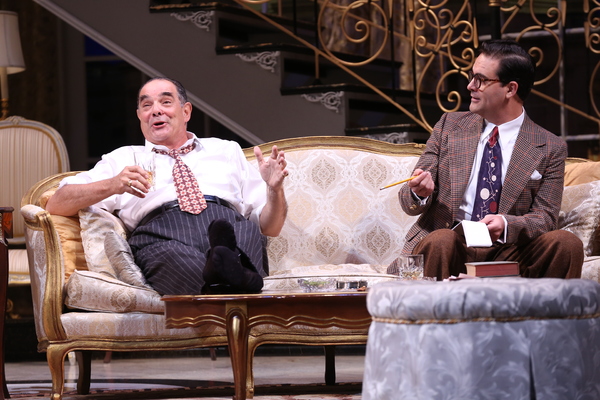 Edward Gero (as Harry Brock) and Cody Nickell (as Paul Verrall) in the Ford's Theatre production of Garson Kanin's Born Yesterday,

Todd Scofield (as Senator Norval Hedges), Naomi Jacobson (as Mrs. Hedges) and Edward Gero (as Harry Brock) in the Ford's Theatre production of Garson Kanin's Born Yesterday,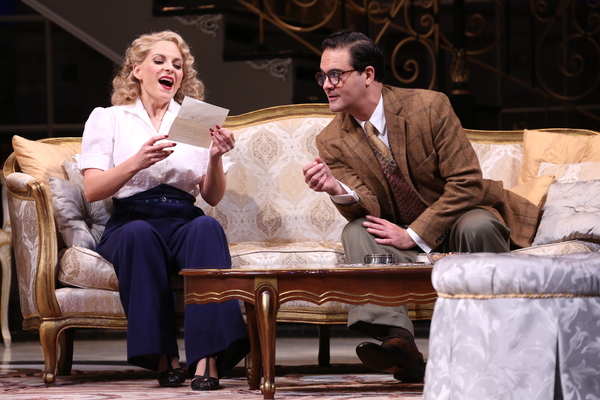 Kimberly Gilbert (as Billie Dawn) and Cody Nickell (as Paul Verrall) in the Ford's Theatre production of Garson Kanin's Born Yesterday,

The cast of the Ford's Theatre production of Garson Kanin's Born Yesterday,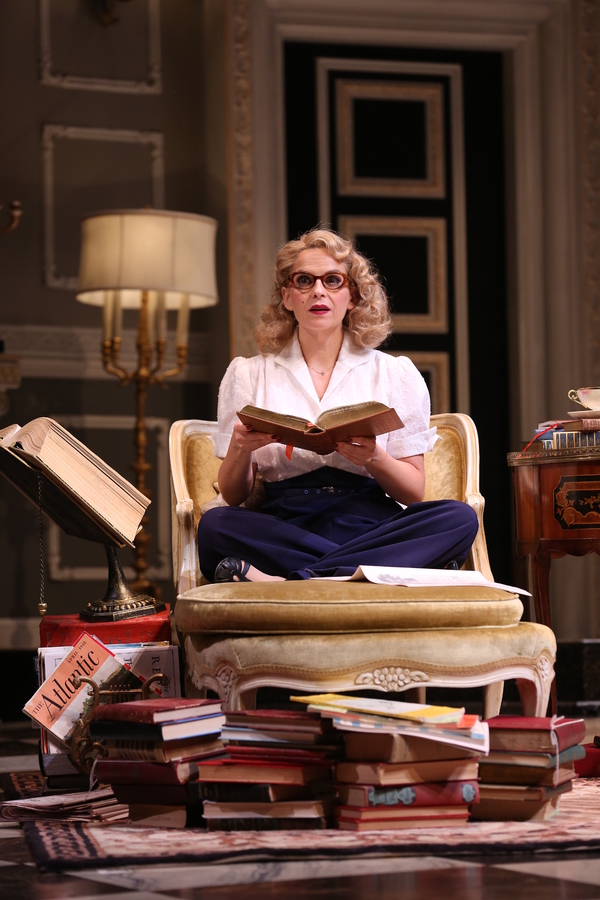 Kimberly Gilbert (as Billie Dawn) in the Ford's Theatre production of Garson Kanin's Born Yesterday,

Kimberly Gilbert (as Billie Dawn) and Cody Nickell (as Paul Verrall) in the Ford's Theatre production of Garson Kanin's Born Yesterday,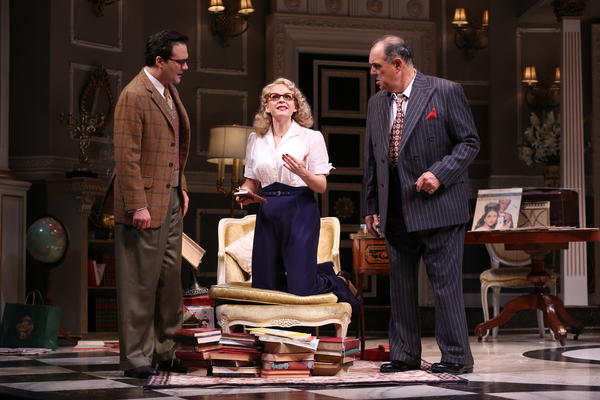 Cody Nickell (as Paul Verrall), Kimberly Gilbert (as Billie Dawn) and Edward Gero (as Harry Brock) in the Ford's Theatre production of Garson Kanin's Born Yesterday,
Featured at the Theatre Shop
T-Shirts, Mugs, Phone Cases & More

More Hot Stories For You