Photo Coverage: 2009 White House Correspondents Dinner Part 2
Politicians, journalists and celebrities arrived for the 2009 White House Correspondents' Dinner at the Washington Hilton hotel in Washington, D.C. on Saturday, May 9th, 2009.
The celebrity filled crowd posed on the red carpet for photographers and celebrity-watchers alike.
The WHCA represents the White House press corps in its dealings with the administration on coverage-related issues.
A nine-member board of directors, elected by correspondents, addresses access to the chief executive; coverage arrangements; work space arrangements; logistics and costs for press travel to accompany a president on the road.
Photos by Walter McBride/Retna Ltd.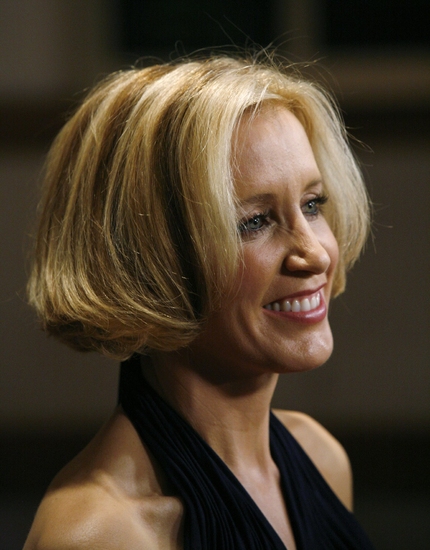 Felicity Huffman

Felicity Huffman

Felicity Huffman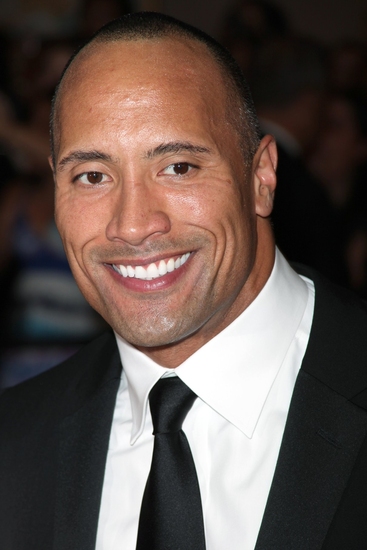 Dwayne Johnson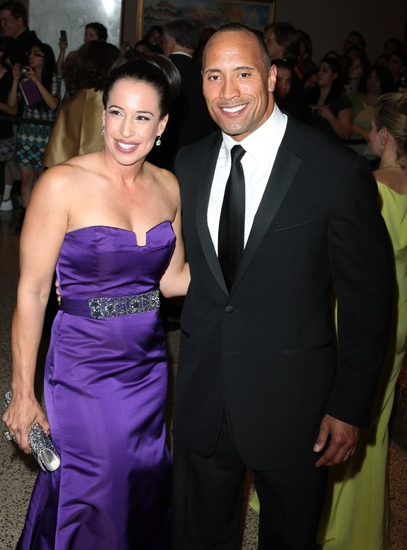 Dwayne Johnson & wife Dany Garcia

Dwayne Johnson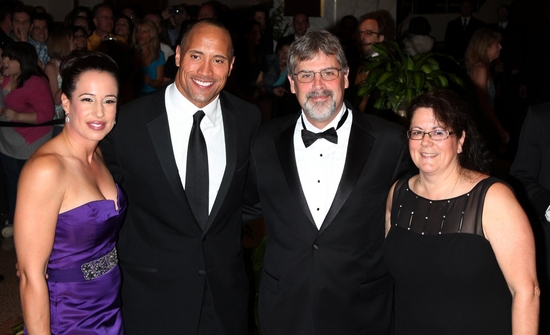 Dwayne Johnson & wife Dany Garcia with Captain Richard Phillips & wife

Arianna Huffington & daughter

Alicia Keys

Alicia Keys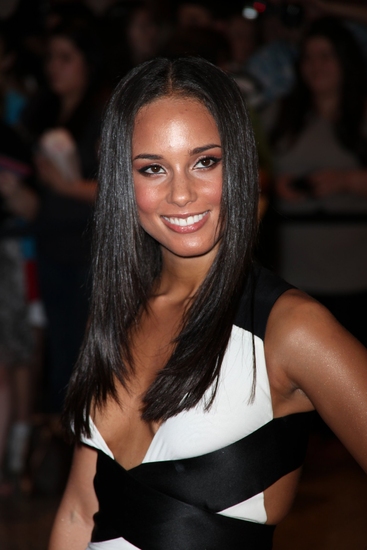 Alicia Keys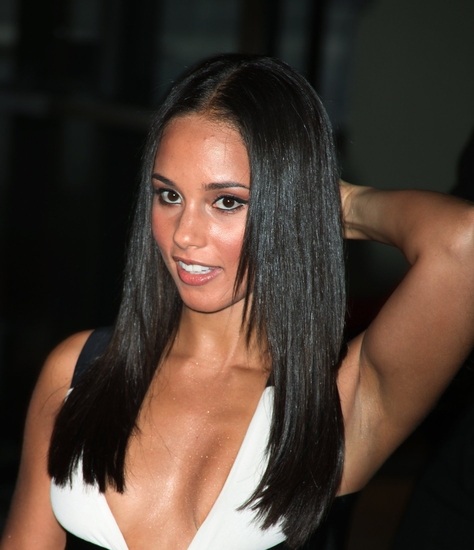 Alicia Keys

Alicia Keys

Alicia Keys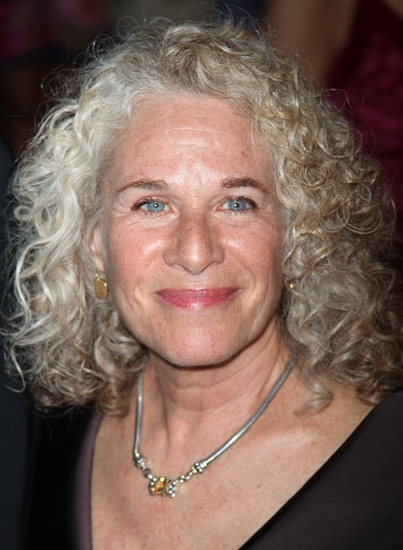 Carol King

Hoda Kotb

Hoda Kotb

Padma Parvati Lakshmi

Padma Parvati Lakshmi

Padma Parvati Lakshmi

Denis Leary

Denis Leary & wife Ann Lembeck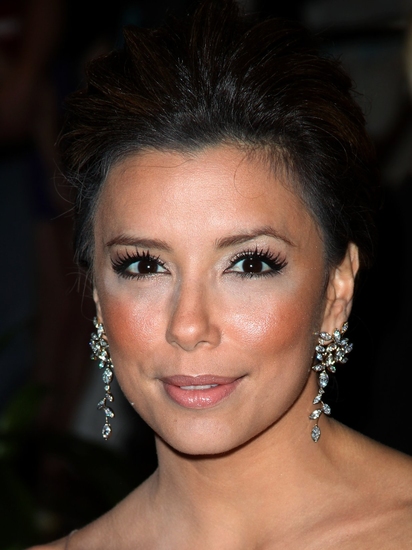 Eva Longoria Parker

Eva Longoria Parker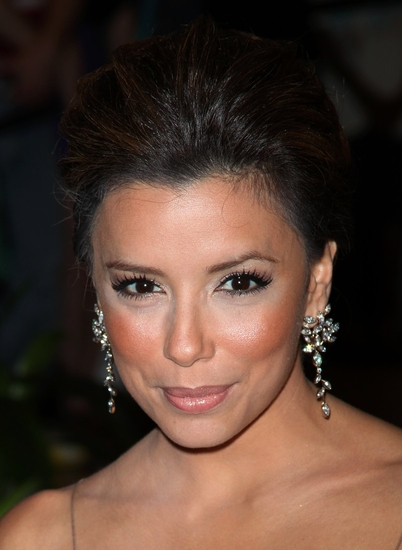 Eva Longoria Parker

Ludacris

Ludacris with his mother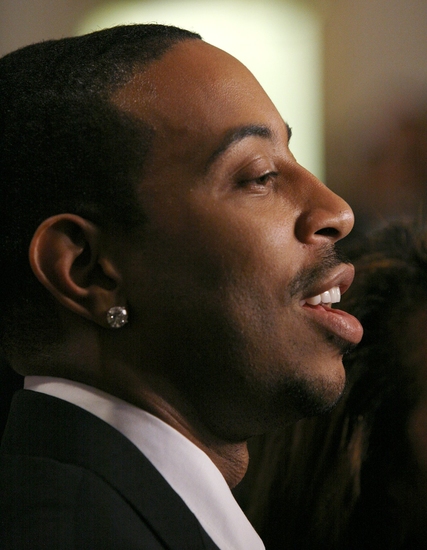 Ludacris

William H. Macy

William H. Macy

Kyle McLaughlin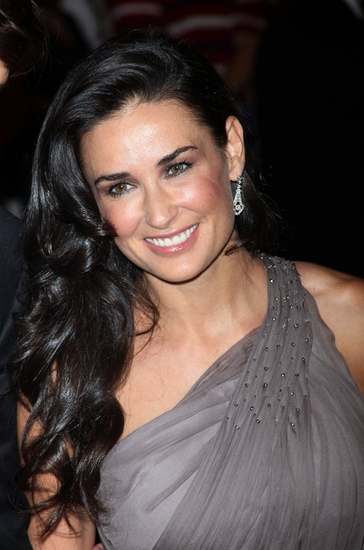 Demi Moore

Natalie Morales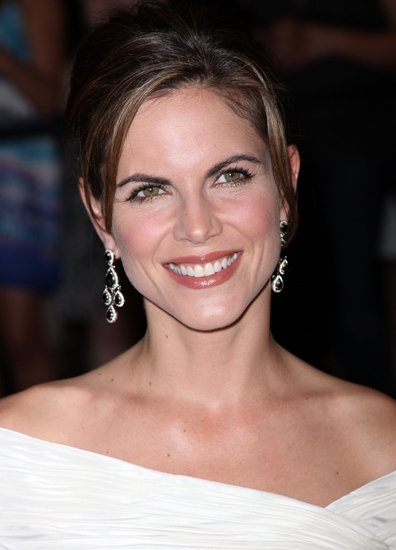 Natalie Morales

Amy Poehler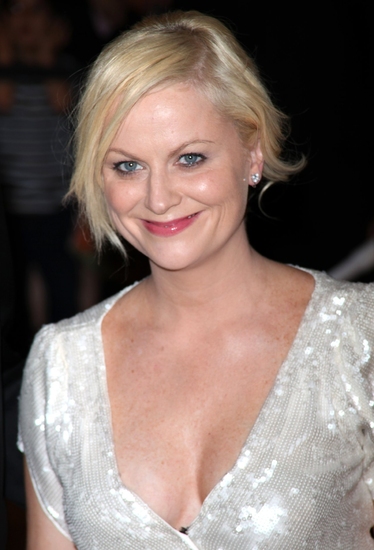 Amy Poehler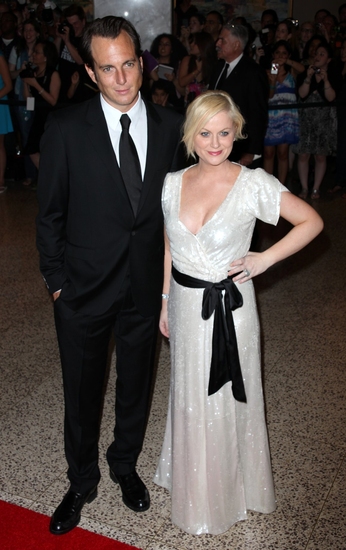 Will Arnett & Amy Poehler

Natalie Portman

Natalie Portman

Natalie Portman

Natalie Portman

Jonathan Rhys Myers & Donatella Versace

Jonathan Rhys Myers

Jonathan Rhys Myers

Jonathan Rhys Myers & Donatella Versace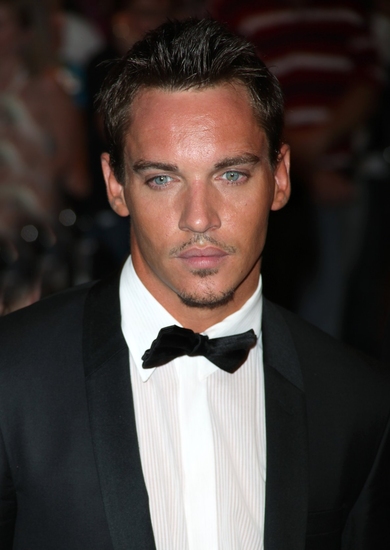 Jonathan Rhys Myers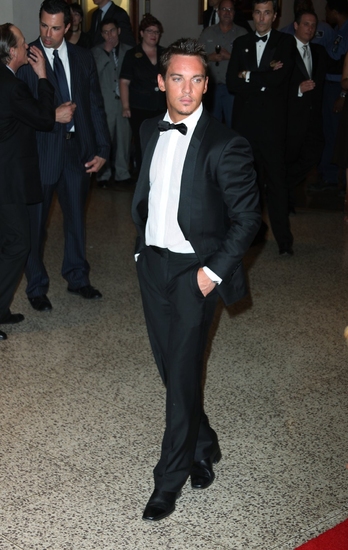 Jonathan Rhys Myers

Linus Roach

Linus Roach

Linus Roach

Al Roker

Al Roker

Victoria Rowell

Victoria Rowell