Photo Coverage: The 'Canadian' IDIOTS
The National Tour of American Idiot kicked off last week in Toronto to rave reviews, and this weekend Canadian fans got a special treat as the three lead Idiots (Johnny, Will and Tunny) were being played by hometown boys. Gabriel Antonacci (last seen on a Toronto stage in Dancap Productions' Jersey Boys) is normally a member of the ensemble, but for the Saturday night and Sunday matinee he stepped in for Van Hughes as lead Idiot Johnny. Alongside him were fellow Canadians Jake Epstein as Will and Scott J. Campbell as Tunny.
The show was just as good as opening night, with an added element of Canadian national pride that was a quizzical juxtaposition with the content and theme of the show. The camaraderie that clearly existed between the three boys only served to strengthen their character's story arcs and make the bond between them realistic and (at times) heartbreaking.
Personally I believe that the show served as a testament to the tremendous talent that we have coming out of our great city (and country), and I'm thrilled that they will be touring across the United States sharing their gifts with our neighbours to the south. If you get a chance to catch the show before it leaves at the end of next week, I highly suggest you take it. Join Idiot Nation - you won't regret it.
When and Where?
American Idiot
The Toronto Centre for the Arts
On now until January 16th, 2012
Tickets can be purchased in person at the box office, by phone at (416) 644-3665 or online at www.dancaptickets.com
For more information on American Idiot, please visit the official website at www.americanidiotthemusical.com
All photos by Racheal McCaig Photography


Jake Epstein, Gabriel Antonacci and Scott J Campbell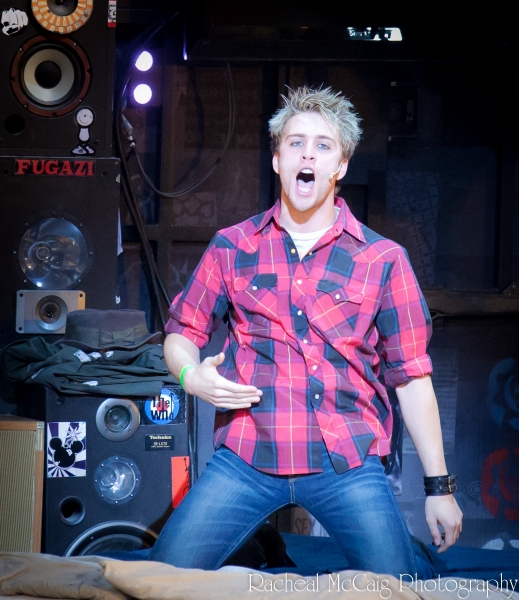 Gabriel Antonacci

Gabriel Antonacci and Okieriete Onadowan

Gabriel Antonacci

Gabriel Antonacci

The Cast of American Idiot

The Cast of American Idiot

The Cast of American Idiot

Scott J Campbell, Gabriel Antonacci and Jake Epstein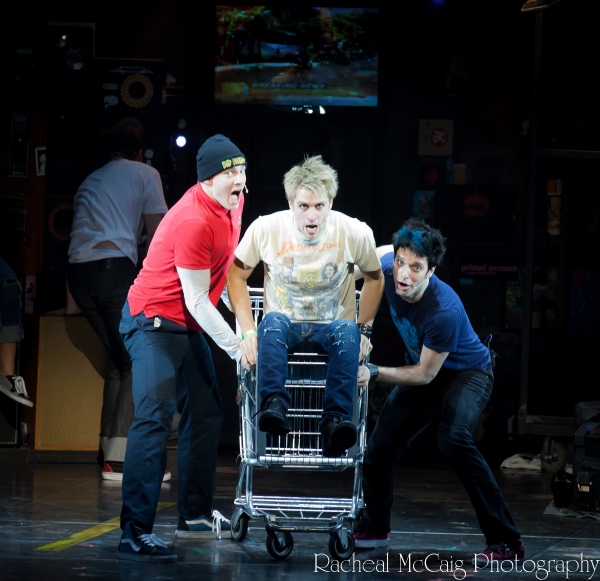 Scott J Campbell, Gabriel Antonacci and Jake Epstein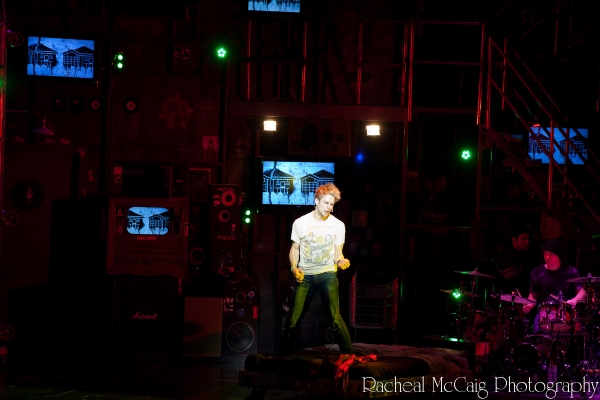 Gabriel Antonacci

Larkin Bogan, Tommy McDowell and Scott J Campbell