Previews: BIPOC PLAY-READING SERIES: ACROSS THE ATLANTIC at Straz Center's TECO Theatre
Tampa playwright Gretchen Suarez-Peña debuts excerpt of Across the Atlantic.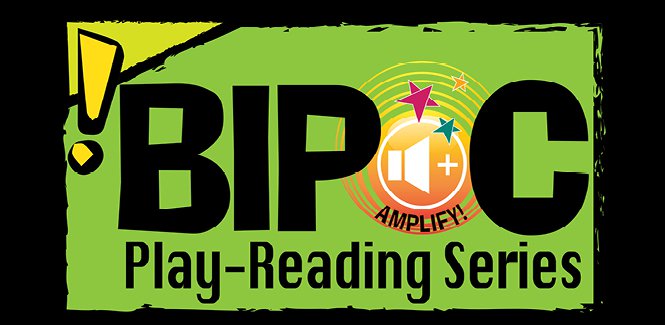 Coming to TECO Theatre on Sunday, February 5 at 2:30 pm is The Straz Center's second annual BIPOC (Black, Indigenous, and people of color) Play-Reading Series. The first writer featured is award-winning Tampa playwright Gretchen Suarez-Peña. She will answer questions from the audience and discuss her creative process.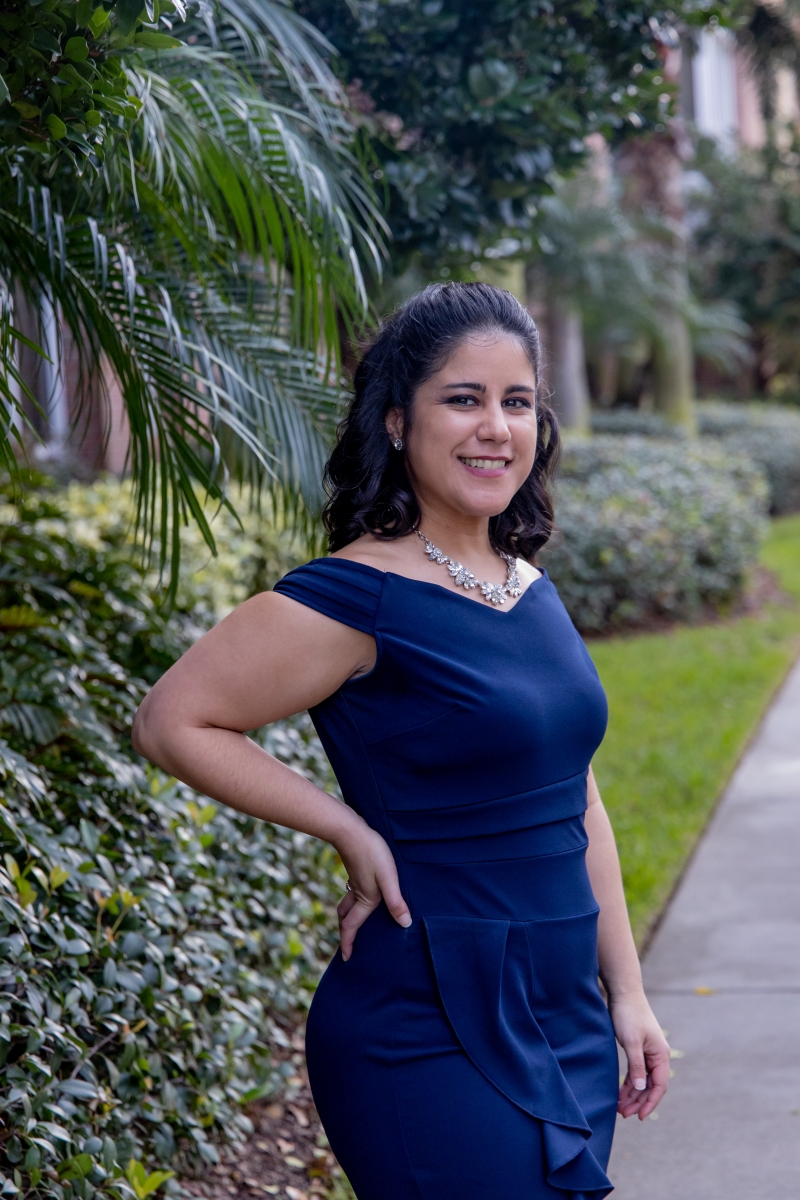 "The VP of education heard about me and my work, so they contacted me about doing an excerpt reading of a play. When they wanted to do the BIPOC Play-Reading Series, I said I've got the play for you. It's Tampa, Florida history. It's an indigenous woman. It talks about the history and connection between Florida, the Caribbean, and Spain."
This will be the Florida debut of Across the Atlantic.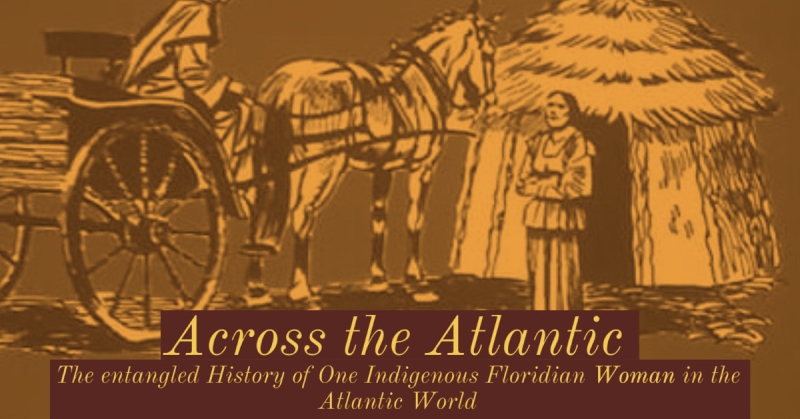 A tale of mystery, faith, life, and death that gives an account erased from American history, Across the Atlantic tells the story of Madalena, an indigenous Tampa Bay Tocobaga woman. Taken captive and enslaved by the Spanish empire in Cuba, she becomes a servant and translator to the first and only female governor of Cuba, Isabel de Bobadilla.
"She travels to Spain, then back to Cuba, then miraculously returns to Florida, which wasn't common when indigenous people were taken from their homes in that time period. I am so excited about it because it's based on my friend's dissertation and the discovery of this woman from Tampa Bay."
When asked what she thought the play's theme was, Gretchen didn't hesitate.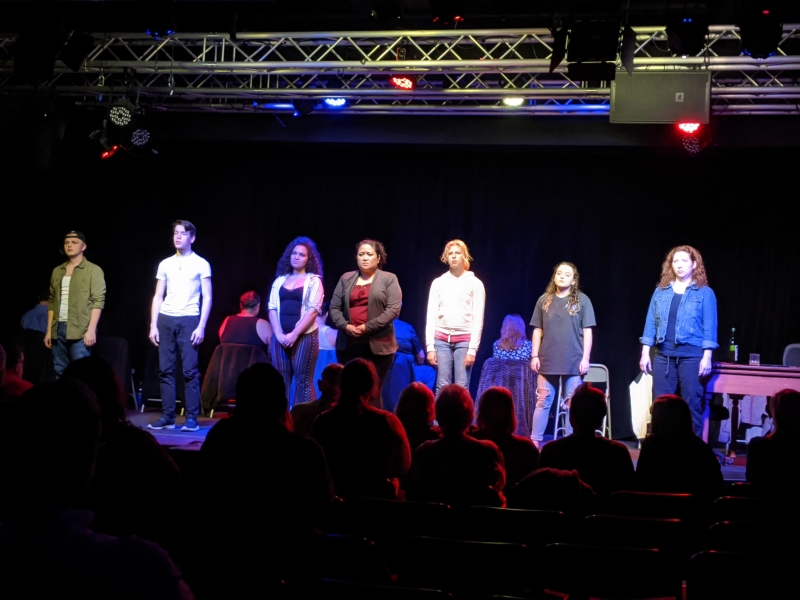 "Home, identity, and communication," she said. "I'm talking a lot about what it is, a person in the world where they don't feel like they belong and aching to be home. What does it look like to communicate in a world where your language is not understood? This character becomes a translator, more or less. There are also a lot of religious iconographies.
"It's about a part of Florida that we don't talk about, the people who lived in the region before colonization took over, and it's about the Spanish influence in Florida. This is history that people may not know. I think people in Tampa Bay will appreciate a story about the region where they are from that isn't some crazy Florida Man story, something silly on the news."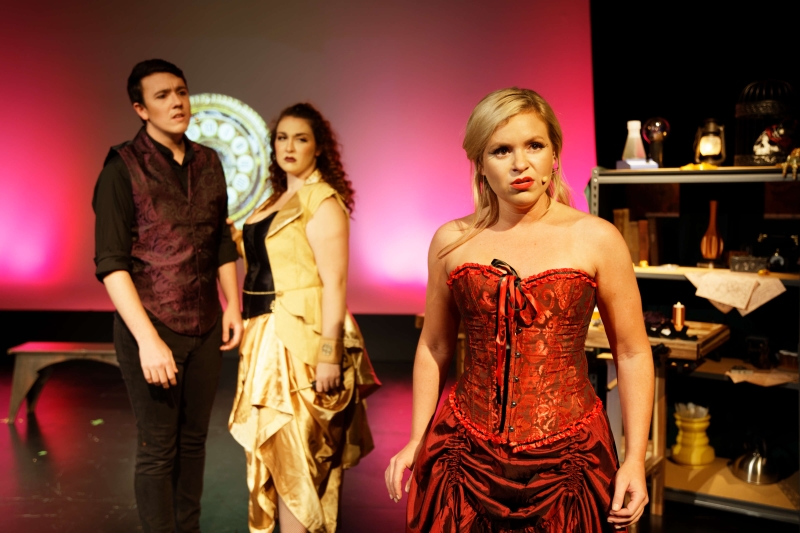 Gretchen hopes the patrons will feel inspired to learn more about the state in which they live.
"I want people to think about what it is to be a person in the world who isn't a majority, who isn't seen. I want people to think about and be empathetic to those in our world who have been silenced by history, stop doing that, and be curious about Florida history."
The BIPOC play reading series is FREE and is held at 2:30 pm in the TECO Theater. Reservations are required by calling 813.229.STAR (7827) or visiting the website at Click Here