Another Paradise - 1986 - Off-Broadway
(New York, NY)
115 MacDougal St.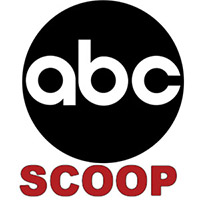 by TV Scoop - Sep 4, 2019
Get all the scoop on Coming Up on New Episodes of BACHELOR IN PARADISE, 9/9-9/10, airing on ABC on Monday, September 9, 2019!

by BWW News Desk - Sep 13, 2017
As India celebrates 70 years of independence, Mashi theatre look further back in history, a time of magic, mysticism and storytelling. Tales of Birbal brings fables handed down generation to generation across the Indian sub-continent to stages across the UK for families of all backgrounds.
by BWW News Desk - Oct 1, 2018
Jamie Jones will touch down at ADE for another Paradise experience this year, bringing a vast array of the finest names in electronic music to the NDSM-Werf docklands of DGTL in Amsterdam, with the Paradise family gathered inside the Scheepsbouwloods warehouse.