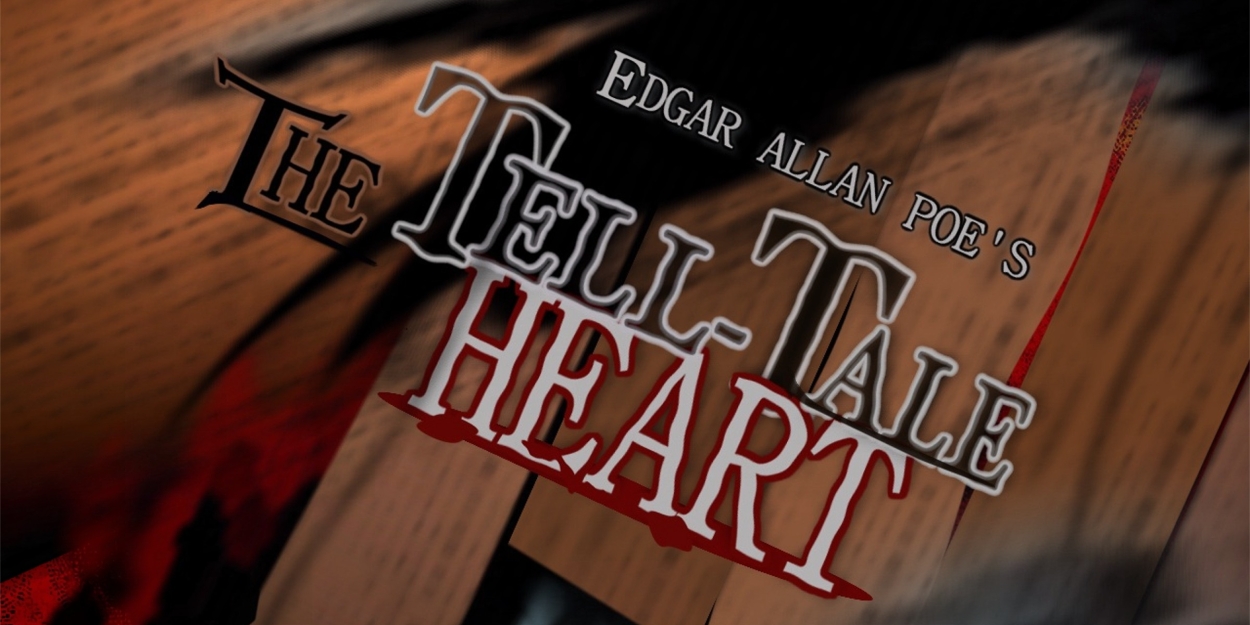 Review: Markiewitz Audioworks Celebrates the 180th Anniversary of THE TELL-TALE HEART
Delve Into Poe On His 214th Birthday With This Macabre Masterpiece
Just in time for Edgar Allan Poe's 214th birthday comes the release of a new and reimagined version of his classic short story, "The Tell-Tale Heart." Having just celebrated its 180th anniversary, this work is one of Poe's most well-known. In all its Gothic glory, "The Tell-Tale Heart" has inspired many adaptations in ballet, film, radio, and television. This audio drama from Markiewitz Audioworks brings a fresh take to the story with music by Hayden Folker and original dialogue accompanying new characters.
Featuring local artists Jason Markiewitz, Brennan Villados, and Lia Rose, this audio dramatization takes the nameless characters of the original story and gives them new life. The unreliable narrator, who is so intent upon closing the old man's milky eye forever, is now known as Edward Valentine. Valentine is voiced by Jason Markiewitz, a 2022 "Best Narrators" Award winner, who lends a quietly amused and concentrated madness to the piece that rivals Poe's imagery. The old man is now called Mr. Graves and is brought to life in abject terror by Brennan Villados. Lia Rose voices the new character of the homeless woman hiding in the barn who is brought in to give a voice to Valentine's descent. As she asks him, "You did something unspeakable, didn't you?" we can appreciate, as Markiewitz says, "one tortured soul listening attentively to another."
Celebrate the month of Poe with this deliciously dark and macabre retelling of one of his most famous works. As the narrator says, "Hearken! and observe how healthily, how calmly I can tell you the whole story."
"The Tell-Tale Heart" and other stories can be found on the Markiewitz Audioworks website at MarkiewitzAudioworks.com.
Cover art by Jon Markiewitz.