Photos: Glass Menagerie Enthralls at PlayMakers
The Glass Menagerie by Tennessee Williams, January 25 - February 28, 2009.
PlayMakers Repertory Company. Directed by Libby Appel.

PlayMakers Repertory Company in Chapel Hill presents Williams' masterpiece the way he always intended - as a break from "the exhausted theatre of realistic conventions." A moving tale of a mother/daughter relationship complicated by the daughter's disability, with universal themes of family conflict and dreams deferred, its groundbreaking theatrical form helped establish the memory play in the theatrical canon.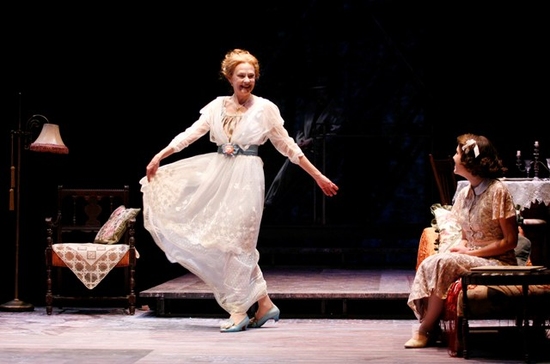 JUDITH-MARIE BERGAN as Amanda and MARIANNE MILLER as Laura. (Photo by Jon Gardiner.)

MARIANNE MILLER as Laura and JUDITH-MARIE BERGAN as Amanda. (Photo by Jon Gardiner.)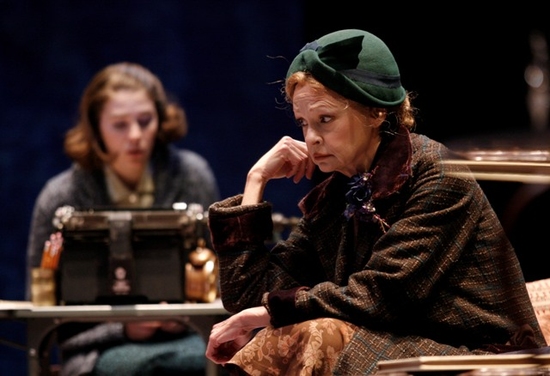 MARIANNE MILLER as Laura and JUDITH-MARIE BERGAN as Amanda (Photo by Jon Gardiner.)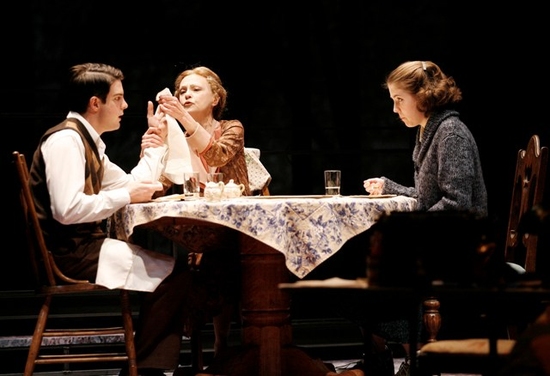 JOHN TUFTS as Younger Tom, JUDITH-MARIE BERGAN as Amanda and MARIANNE MILLER as Laura. (Photo by Jon Gardiner.)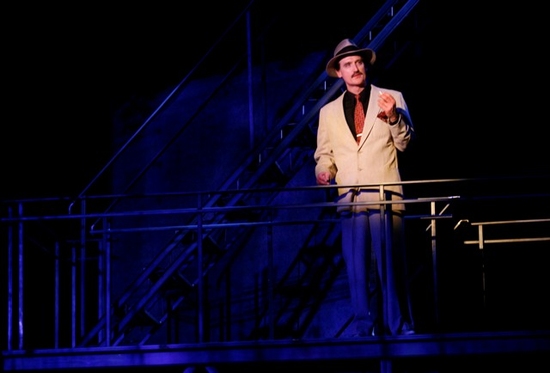 Ray Dooley as Older Tom (Photo by Jon Gardiner.)

JUDITH-MARIE BERGAN as Amanda and MARIANNE MILLER as Laura (Photo by Jon Gardiner.)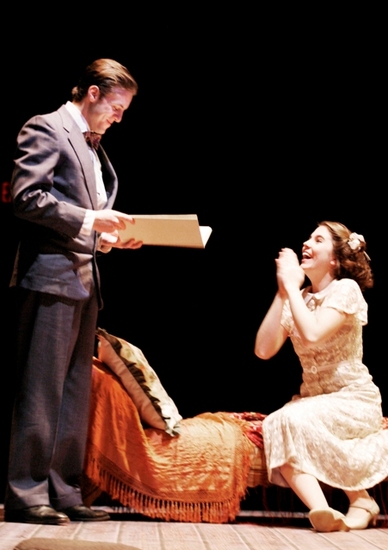 JOHN BRUMMER as the Gentleman Caller and MARIANNE MILLER as Laura (Photo by Jon Gardiner.)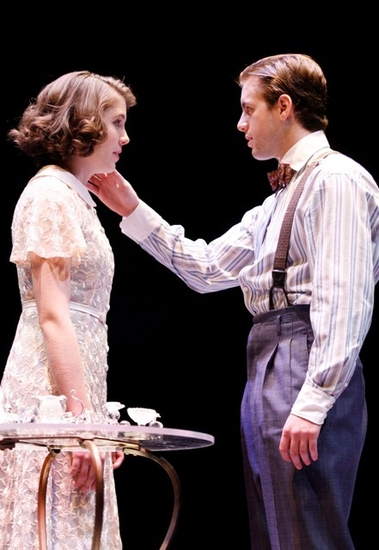 MARIANNE MILLER as Laura and JOHN BRUMMER as the Gentleman Caller (Photo by Jon Gardiner.)

JUDITH-MARIE BERGAN as Amanda and MARIANNE MILLER as Laura (Photo by Jon Gardiner.)