Latest News on Sarah Ryan
Sarah Ryan News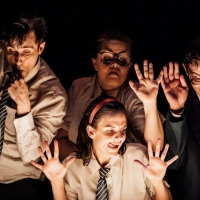 Theatre Re Returns With THE NATURE OF FORGETTING
by Stephi Wild - Nov 30, 2022
Following phenomenal sell-out runs in London, New York, Edinburgh, Hong Kong, Seoul, Sao Paulo and Lima, Theatre Re returns to the UK with their explosive, joyous and highly acclaimed show The Nature of Forgetting.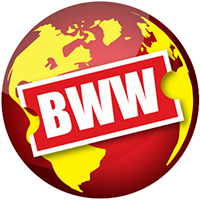 The Fulton's Idea Speaker Series Continues With Stars of RODGERS & HAMMERSTEIN'S CINDERELLA
by A.A. Cristi - Nov 24, 2021
The nationally regarded Fulton Theatre in partnership with Greenfield continues the Inclusion, Diversity, Equity, and Accessibility (IDEA) Speaker Series with it's production of Rodgers & Hammerstein's Cinderella. The Series of four events throughout the season continues Sunday, December 5 at 5:00 pm at the Fulton Theatre, with AnnEliza Canning-Skinner (Fairy Godmother), Manna Nichols (Cinderella), and Kalen Robinson (Stepsister Grace). Tickets are FREE to the community, but reservations are required.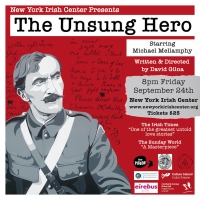 THE UNSUNG HERO by David Gilna Will Be Staged at The New York Irish Center
by Stephi Wild - Sep 22, 2021
The Unsung Hero by award-winning Irish playwright David Gilna will be staged at The New York Irish Center this Friday 24th September starring Micheal Mellamphy after wowing audiences from the success of their virtual debut in New York for this years St Patrick's Day Festivities.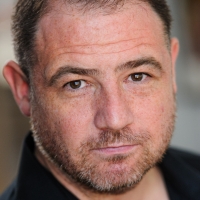 Origin Theatre Kicks Off 19th Season This Month
by A.A. Cristi - Sep 13, 2021
Origin Theatre Company, which introduces impactful new plays from Europe to New York audiences, kicks off its 19th consecutive season with a monthly new-play reading series beginning this month.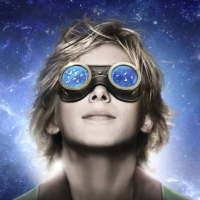 THE LITTLE PRINCE Cast Album Crowdfunder Launches Today
by Stephi Wild - Oct 26, 2020
Nicholas Lloyd Webber and James D. Reid today launch a crowdfunding campaign to raise £200,000 for a special recording of The Little Prince musical album and provide over 70 people in the theatre industry with jobs during the current COVID-19 pandemic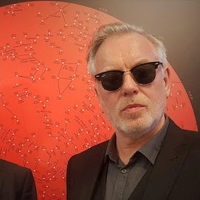 Listen to The Room in The Wood's New Single 'Charmed'
by Sarah Jae Leiber - Nov 26, 2019
Liverpool-based The Room in the Wood have announced they will release their new album 'We're The Martians, Now' in early 2020 via A Turntable Friend Records. Ahead of this, they present 'Charmed', the first and rather timely single from this release.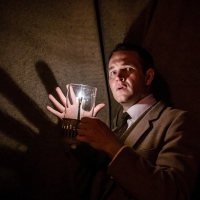 BWW Review: THE WOMAN IN BLACK, York Theatre Royal
by Sarah Ryan - Nov 14, 2019
The theatrical phenomenon that is The Woman In Black began in 1987, when Stephen Mallatratt adapted Susan Hill's spine-chilling work of gothic fiction for the stage. Over thirty years and countless terrified audiences later the production is still going strong.
BWW Review: A VIEW FROM THE BRIDGE, York Theatre Royal
by Sarah Ryan - Sep 26, 2019
Arthur Miller's modern classic A View from the Bridge is faithfully revived in this co-production between York Theatre Royal and Royal & Derngate, Northampton.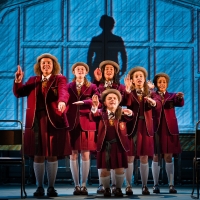 BWW Review: MALORY TOWERS, York Theatre Royal
by Sarah Ryan - Sep 11, 2019
After a sparkling debut last year with an adaptation of Angela Carter's Wise Children, Emma Rice's company of the same name returns for its second outing with another literary classic - Malory Towers.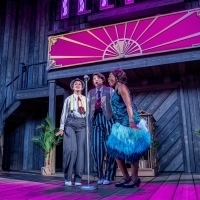 BWW Review: TWELFTH NIGHT, Shakespeare's Rose Theatre, York
by Sarah Ryan - Jul 5, 2019
Staging a production in an open-air Elizabethan-style theatre such as Shakespeare's Rose is a feat rife with both challenges and potential. Joyce Branagh's jubilant adaptation of Twelfth Night fulfils that potential and then some, in a triumphant production that pulses with brightness and energy from start to finish.
Sarah Ryan Frequently Asked Questions
How many Broadway shows has Sarah Ryan been in?
Sarah Ryan has not appeared on Broadway.
How many West End shows has Sarah Ryan been in?
Sarah Ryan has appeared on London's West End in 1 shows.
What was Sarah Ryan's first West End show?
Sarah Ryan's first West End show was Beauty and the Beast which opened in 1997