Latest News on MJ Kaufman
Stage Credits
Productions
[Off-Broadway, 2021] [Replacement]
Playwright: Pride[Replacement]
Writing
Author
MJ Kaufman News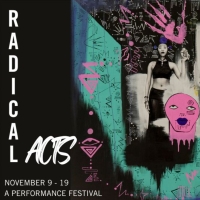 JACK Launches 2022 Performance Festival RADICAL ACTS
by Blair Ingenthron - Nov 6, 2022
After a thrilling inaugural festival in 2021, JACK returns to its DIY roots for their annual performance festival: Radical Acts. From November 9 - 19 JACK will be home to all things radical — radical joy, radical mayhem, radical vulnerability, and radical confrontations with today's pressing issues.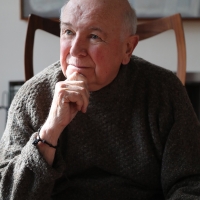 Terrence McNally Foundation Launches to Provide Support to Emerging Playwrights
by Stephi Wild - Nov 3, 2022
Broadway producer Tom Kirdahy has announced the creation of the Terrence McNally Foundation, continuing the legendary playwright's singular legacy of mentorship and activism.
Fifteen Artists Selected for WP Theater 2022-2024 'PIPELINE' Lab
by Chloe Rabinowitz - Sep 28, 2022
WP THEATER has announced the fifteen artists selected for the 2022-2024 WP Lab. The two-year residency begins now, and culminates with the biennial WP Pipeline Festival in 2024.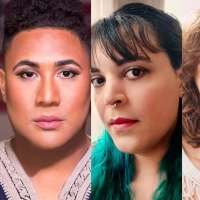 BREAKING THE BINARY THEATRE FESTIVAL Announces Full Cast & Creative Team
by Chloe Rabinowitz - Sep 26, 2022
Founding Artistic Director George Strus has announced the complete cast and additional creative team members for the inaugural Breaking the Binary Theatre Festival. Curated by Strus, Dominique Rider and Josephine Kearns, Breaking the Binary Theatre Festival will feature seven evenings of work created and developed by TNB2S+ theatermakers.
WP Theater Launches 'The Space Program,' Offering Discounted Off-Broadway Space to Mission-Aligned Artists
by Chloe Rabinowitz - Sep 16, 2022
WP Theater is launching "The Space Program," a new initiative offering discounted space at their home at 76th & Broadway — to provide affordable producing options to mission-aligned individual artists and small budget not-for-profit companies, who might otherwise not be able to produce because of financial constraints.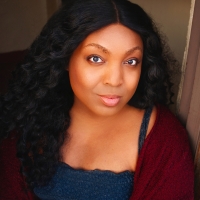 L Morgan Lee Joins Creative Team for BREAKING THE BINARY THEATRE FESTIVAL - Playing This October
by Chloe Rabinowitz - Aug 26, 2022
Tony Award nominee L Morgan Lee (she/her, A Strange Loop) will direct the final evening of Breaking the Binary Theatre Festival – an evening of 15 newly commissioned monologues created by members of the TNB2S+ community - on Sunday October 16 at 7:00pm at Theatre Row's first floor space, Theatre One.
Indie Rock Musical WEIGHTLESS to Play Limited Off-Broadway Engagement at WP Theater in September
by Chloe Rabinowitz - Aug 4, 2022
Weightless will play a limited engagement from September 17–October 16, 2022 at WP Theater, with support from piece by piece productions. The off-Broadway stage premiere of this soaring and dynamic indie rock musical follows the smash success of Weightless on screen, which was reconceived for film and live-streamed by WP in a limited run in 2021.
Colt Coeur to Present World Premiere of Kareem Fahmy's DODI & DIANA in October
by Chloe Rabinowitz - Aug 3, 2022
Colt Coeur will present the World Premiere of Dodi & Diana, by Kareem Fahmy. Commissioned by Colt Coeur and directed by Adrienne Campbell-Holt (Eureka Day), Dodi & Diana begins previews on October 1, 2022, for a strictly limited engagement through October 29, 2022, at HERE.
Playwrights Horizons to Present New Season of SOUNDSTAGE Fiction Podcast - Listen to the Season 2 Intro Now
by Chloe Rabinowitz - Jul 26, 2022
Playwrights Horizons will present the second season of Soundstage, its scripted fiction podcast. With plays written specifically for the audio format, not translated or recorded live from the stage, Soundstage has established itself as a singular, adventurous presence in both the podcasting and theater worlds. Listen to the Season 2 intro here!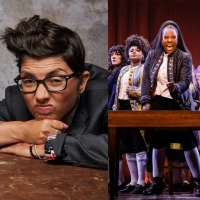 World Premiere of A TRANSPARENT MUSICAL, 1776 National Tour & More Announced for Center Theatre Group 2022-2023 Season
by Chloe Rabinowitz - Jun 23, 2022
Programming has been announced for the 2022/2023 season at the Ahmanson Theatre and Mark Taper Forum. Find out all of the shows in the season, how to get tickets & more. 
MJ Kaufman Videos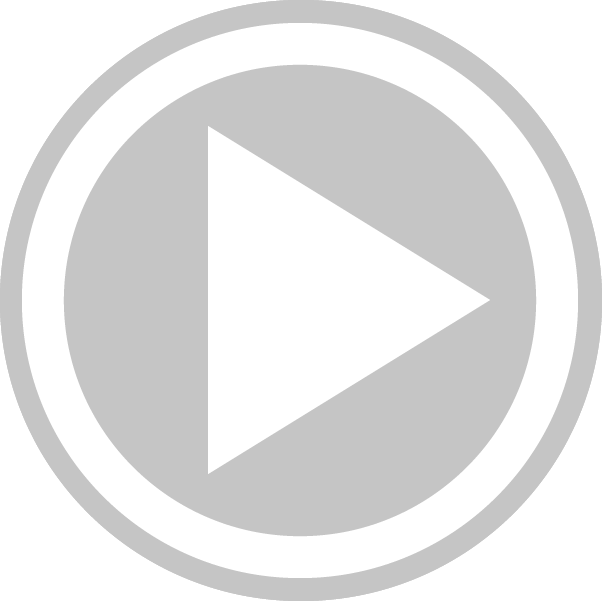 VIDEO: SEVEN DEADLY SINS Opens in NYC's Meatpacking District - Show Extension Announced!
by BroadwayWorld TV - Jun 30, 2021
Tectonic Theater Project and Madison Wells Live have announced that due to overwhelming demand, their production of Seven Deadly Sins, which opened last night, is extending by one-week. The sexy outdoor theatrical experience which has been electrifying New York City's Meatpacking District must end its limited engagement on Sunday, July 25.
MJ Kaufman Frequently Asked Questions
How many shows has MJ Kaufman written?
MJ Kaufman has written 1 shows including Pride Plays (Author).