Latest News on Lynette Rathnam
Lynette Rathnam News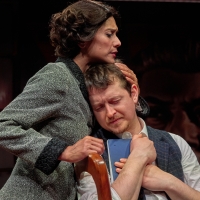 BWW Review: Washington Stage Guild's MEMOIRS OF A FORGOTTEN MAN a Timely Reflection on the Past
by Andrew White - May 10, 2022
The Washington Stage Guild has finally had the opportunity to stage D. W. Gregory's searing study of innocence, hardened cynicism and totalitarian self-delusion, 'Memoirs of a Forgotten Man.' In spite of the long hiatus from its premiere four years ago (pre-COVID), the play continues to challenge us, throwing the mirror up to our flawed natures.
Washington Stage Guild to Present MEMOIRS OF A FORGOTTEN MAN
by Chloe Rabinowitz - Apr 18, 2022
The Washington Stage Guild will conclude its 2021-2022 season with Memoirs of a Forgotten Man by D.W. Gregory. The play, which had its world premiere at The Contemporary American Theatre Festival in 2018, takes place in the Stalinist Soviet Union, where a man's inability to forget those whom the government has "erased" becomes increasingly problematic for him and his family.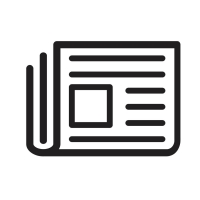 1st Stage Extends the Run of Critically Acclaimed THE PHLEBOTOMIST
by A.A. Cristi - Feb 28, 2022
1st Stage is delighted has announced that The Phlebotomist will now run through March 13, 2022.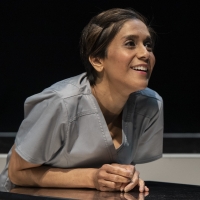 BWW Review: THE PHLEBOTOMIST at 1st Stage
by Rachael F. Goldberg - Feb 23, 2022
'The Phlebotomist' is a fascinating look into how the world could be in the not-too-distant future, and it raises all the questions good science fiction can. 1st Stage's production does the complex tale justice, and ensures that people will continue to ruminate on these topics for a long time – as we all should.
Photos: Inside Look at 1st Stage's Regional Premiere of THE PHLEBOTOMIST
by Marissa Tomeo - Feb 19, 2022
1st Stage continues the 2021-2022 season with The Phlebotomist, a dark, gripping science-fiction romance. In a sci-fi-inspired world where genomics is the norm, every person gets assigned a "rating" at birth  based on their genetic map. Bea, a phlebotomist, finds herself being pulled deeper and deeper into the dark side of the genetic testing underworld even as she falls in love with Aaron, a man she met by accident who has a near-perfect rating that far exceeds her own.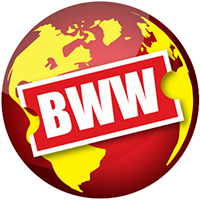 1st Stage Presents Regional Premiere Of THE PHLEBOTOMIST!
by A.A. Cristi - Jan 11, 2022
1st Stage will continue the 2021-2022 season with The Phlebotomist, a dark, gripping science-fiction romance.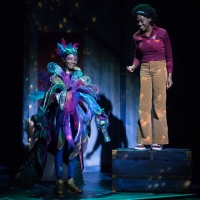 BWW Review: A WIND IN THE DOOR at the Kennedy Center
by Dara Homer - Sep 6, 2021
The Kennedy Center's Performances for Young Audiences season is back, and it kicked off with a world premiere adaptation of the young adult fantasy classic A Wind in the Door. The whirlwind performance brings the novel's unique blend of sci-fi and whimsical poetry to life.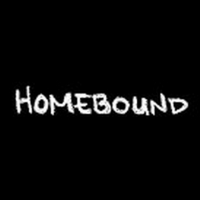 BWW Video: Episode Seven of Round House Theatre's Webseries Homebound
by Elliot Lanes - Jun 15, 2020
The seventh installment of Round House Theatre's Original Webseries Homebound is now live, with new episodes premiering every Monday through July 6th. The 10-episode series is written by a different local playwright each week, and features 9 DC-area actors who would have performed on the Round House stage this spring.
BWW Review: KID PRINCE AND PABLO at Kennedy Center
by Jane Horwitz - Oct 24, 2019
This rap-infused, woke update of Mark Twain's The Prince and The Pauper, a world premiere theater piece for young audiences commissioned by the Kennedy Center, has many charms and much humor, even if it goes more than a little heavy on the agitprop for audiences under the age of 10.

BWW Review: SHAME 2.0 (WITH COMMENTS FROM THE POPULACE) at Mosaic Theater Company
by Rachael Goldberg - Feb 10, 2019
'Shame 2.0' is a workshop with tremendous potential and interesting stories to tell. It's a complicated show about a complicated issue, but it also brings out universal themes that transcend race, nationality, and political ideologies. It's certainly worth seeing, and, with time, will sharpen into a powerful piece of art.