Latest News on Justin Audibert
Stage Credits
Productions
[West End, 2019]
Director
[West End, 2018]
Director
Stage
Productions
[West End, 2019]
Director
[West End, 2018]
Director
Justin Audibert News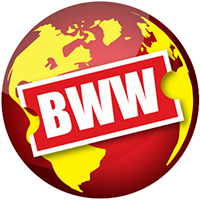 The Unicorn Announces Four New Productions From January To July In Upcoming Season
by Stephi Wild - Sep 28, 2022
The Unicorn has announced four new productions from as part of its upcoming season, including The Trial Of Josie K, Stiles And Drewe's The Three Billy Goats Gruff, The Invisible Man, and Squirrel.
Listen: RSC's INTERVAL DRINKS Podcast Returns Featuring David Tennant, Femi Temowo, and Tinuke Craig
by Stephi Wild - May 12, 2022
Today (Thursday 12 May 2022) the Royal Shakespeare Company (RSC) releases a new episode of its in-house podcast, Interval Drinks, featuring RSC Associate Artist and star of stage and screen David Tennant in conversation with Mark Quartley, who currently plays Henry VI in the RSC productions of Henry VI: Rebellion and Wars of the Roses.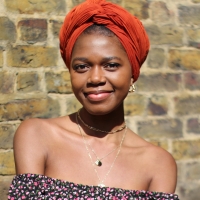 2022 Susan Smith Blackburn Prize Awarded to Benedict Lombe for LAVA
by Chloe Rabinowitz - Apr 11, 2022
The 2022 Susan Smith Blackburn Prize has been awarded to U.K. playwright Benedict Lombe for her debut play Lava. In a special presentation at Shakespeare's Globe in London, the Blackburn Prize judges presented Lombe with a cash prize of $25,000, and a signed limited-edition print by renowned artist Willem de Kooning, created especially for the Prize.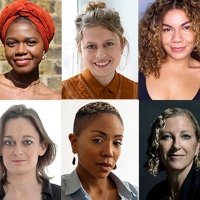 The Susan Smith Blackburn Prize Announces 2022 Finalists
by Stephi Wild - Jan 31, 2022
The Susan Smith Blackburn Prize today announces 10 Finalists for its prestigious playwriting award, the oldest and largest prize awarded to women+ playwrights - now in its 44th year .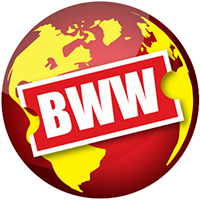 Emily White Announced As The Recipient Of The 52nd George Devine Award
by Stephi Wild - Dec 8, 2021
Emily White has been announced as the recipient of the 52nd George Devine Award for her play Atlantis, picking up a £15,000 prize. 
BWW Review: THE CHILD IN THE SNOW, Wilton's Music Hall
by Cindy Marcolina - Dec 3, 2021
It doesn't take much for Wilton's Music Hall to be atmospheric. The Victorian building, with its balcony, stripping paint, and heartbreakingly beautiful cast-iron pillars, lends itself very well to Christmas ghost stories. All of this, combined with Tom Piper's ambitious set design and Hayley Egan's overachieving projections, seems like the perfect production for the theatre's festive comeback. Too bad The Child In The Snow is a tonally confused and intensely unengaging project.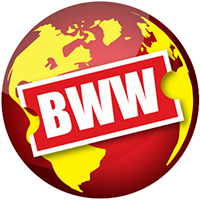 George Devine Award 2021 Longlist Announced
by Stephi Wild - Nov 18, 2021
The George Devine Award today announces its 2021 Longlist of eight playwrights. Formed in 1966 in memory of the Royal Court's founding Artistic Director George Devine, the Award is recognised as one of the most prestigious in new writing and seeks to shine a light on a playwright of promise.
Debbie Chazen To Star In The World Premiere Of THE CHILD IN THE SNOW At Wilton's Music Hall This Christmas
by Chloe Rabinowitz - Sep 14, 2021
Wilton's Music Hall today announced that Debbie Chazen will star in its Christmas production The Child In The Snow, a thrilling, eerie and ultimately uplifting new adaptation of Elizabeth Gaskell's Victorian ghost story 'The Old Nurse's Tale' brimming with festive magic and mystery, created by award-winning author Piers Torday.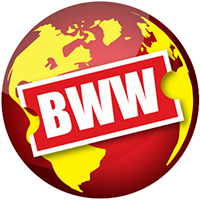 Unicorn Theatre Announces Three More Shows As Part Of Their Reopening Season
by Stephi Wild - Sep 10, 2021
Unicorn Theatre has announced three more shows as part of their reopening season.
Justin Audibert Videos
STAGE TUBE: First Look at Trailer for UK Tour of FLARE PATH
by Stage Tube - Sep 1, 2015
The producers of the forthcoming UK tour of Terence Rattigan's FLARE PATH, directed by Justin Audibert, are delighted to announce the full cast, headed by the previously announced Leon Ockenden as Peter Kyle, Olivia Hallinan as Patricia Graham and Philip Franks as Squadron Leader Swanson.  Check out a first look at the trailer below!