Latest News on Joseph Young:
Latest News on Joseph Young
Joseph Young News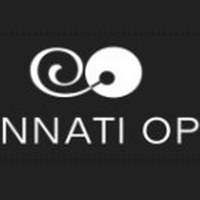 90.9 WGUC to Broadcast Cincinnati Opera's 2022 SUMMER FESTIVAL on Sunday Evenings in November
by Blair Ingenthron - Oct 23, 2022
On Sunday evenings this November, Cincinnati Opera will partner with 90.9 WGUC, Cincinnati's classical public radio station, to broadcast select productions from its 2022 Summer Festival. Each broadcast will begin at 8 p.m. ET. You can listen on air at 90.9 FM and online at wguc.org.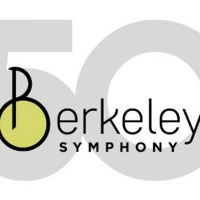 Berkeley Symphony Announces 2022-23 Season
by Stephi Wild - Jul 13, 2022
Today, Berkeley Symphony announced its 2022-23 Season, led by Music Director Joseph Young, who is now in his fourth season with the organization. The 51st season, entitled Find Your Frequency, builds on Berkeley Symphony's history of presenting orchestral music from a variety of genres featuring reimagined classics and vital new voices.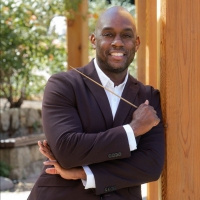 Berkeley Symphony Renews Contract with Music Director Joseph Young
by Chloe Rabinowitz - Jul 7, 2022
Berkeley Symphony announced that it renewed its contract with Music Director Joseph Young through the 2024-25 season. Young made his debut with the Berkeley Symphony in February 2019 and is the fourth Music Director in its 51-year history.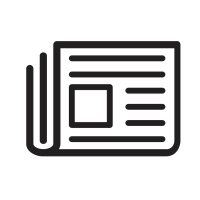 Cincinnati Opera 2022 Summer Festival Continues With FIERCE And THE PIRATES OF PENZANCE
by A.A. Cristi - Jun 27, 2022
This July 6 through 10, Cincinnati Opera continues its 2022 Summer Festival with two uplifting productions: the world premiere of Fierce (July 6, 9, 10 at SCPA's Corbett Theater), with music by William Menefield and libretto by Sheila Williams, and Gilbert and Sullivan's hilarious The Pirates of Penzance (July 7, 8, 10 at Cincinnati Music Hall).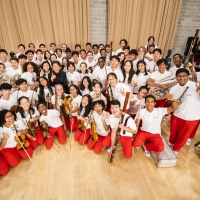 America's Finest Teen Instrumentalists Form Carnegie Hall's Three National Youth Ensembles This July
by Chloe Rabinowitz - Jun 6, 2022
This July, Carnegie Hall will bring together more than 200 of the finest teen musicians from across the country to perform as part of its three acclaimed national youth ensembles: the National Youth Orchestra of the United States of America (NYO-USA), NYO2, and NYO Jazz.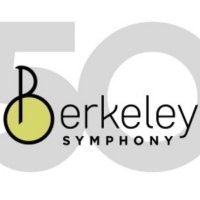 Berkeley Symphony Appointments Kate Kammeyer as Executive Director
by Stephi Wild - May 19, 2022
Today, Berkeley Symphony Board of Directors announced the selection of its new executive director, Kate Kammeyer, to head the 52-year-old organization. Her appointment is the culmination of a nationwide search that began in February 2022. Kammeyer will succeed current Executive Director Jim Tibbs, who served Berkeley Symphony since 2019, and will assume his duties with the orchestra following his retirement.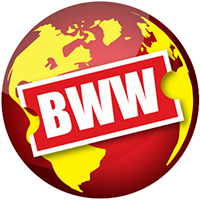 Berkeley Symphony Presents 'Symphonic III: Rejoice' in June
by Stephi Wild - Apr 27, 2022
Rejoice will feature an epic performance of Beethoven's Ninth Symphony, accented by a reimagined libretto set by former U.S. Poet Laureate Tracy K. Smith and Berkeley-based composer Jimmy Lopéz Bellido will present the World Premiere commission of Rise, a celebratory work written in honor of the Symphony's milestone anniversary season.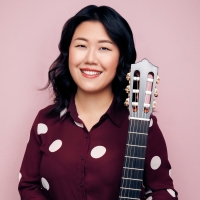 Sarasota Orchestra Announces 2022 â€" 2023 Season
by Chloe Rabinowitz - Apr 20, 2022
Sarasota Orchestra has announced the 2022 – 2023 season, marking its first full season helmed by Music Director Bramwell Tovey. Tovey will appear on four of the Orchestra's five subscription series, as well as a special Gala performance featuring world-renowned cellist Yo-Yo Ma.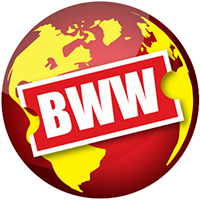 National Symphony Orchestra Announces Classical Programming For 2022â€"2023 Season
by A.A. Cristi - Apr 5, 2022
The National Symphony Orchestra, led by Music Director  Gianandrea Noseda and Executive Director Gary Ginstling, announces its classical  programming for the 2022–2023 season. The new season, during which Maestro Noseda appears in 14 programs and leads a total of 36 concerts, embodies the special connection between  Orchestra and Music Director that has strengthened over the past five years.
Carnegie Hall Announces Teen Musicians Selected for NYO2 in Summer 2022
by Chloe Rabinowitz - Mar 22, 2022
Carnegie Hall today announced the names of the 81 young musicians selected from across the country for NYO2, an intensive summer orchestral training program for outstanding American instrumentalists, ages 14–17.
Joseph Young Frequently Asked Questions
How many shows has Joseph Young written?
Joseph Young has written 1 shows including Big Deal (Composer).