Photos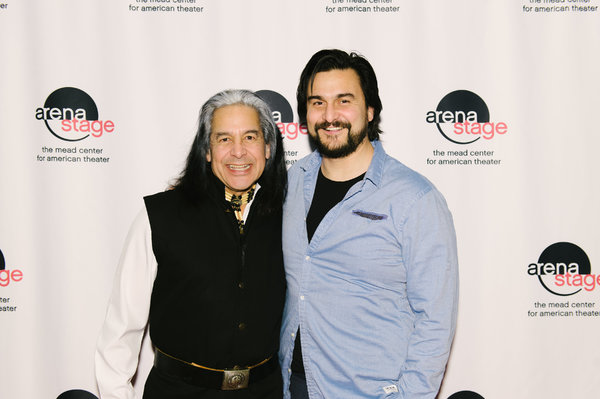 Andrew Roa (Major Ridge/Roger Ridge) and Jake Waid (John Joss/Jim Ross) at the opening night for Sovereignty, January 24, 2018, at Arena Stage at the Mead Center for American Theater. Photo by Cameron Whitman
From: 
Date:
01/25/2018
Jake Waid News
Samuel Beckett's ALL THAT FALL to be Presented as Part of Shakespeare & Company's Plays in Process Series
by Chloe Rabinowitz - Jun 30, 2022
All That Fall written by Samuel Beckett and directed by Robert Egan will be staged Saturday July 30, Sunday July 31, Saturday August 6 and Sunday, August 7 at 1:30 p.m., as part of the Plays in Process Series at the Tina Packer Playhouse at Shakespeare & Company.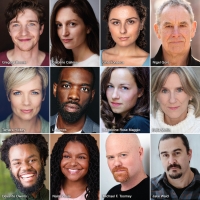 Cast Announced For Shakespeare & Company's MUCH ADO ABOUT NOTHING Outdoors
by Chloe Rabinowitz - Jun 29, 2022
Shakespeare & Company has announced the cast of Much Ado About Nothing by William Shakespeare, to be staged outdoors at the Company's New Spruce Theatre, July 2 through August 14.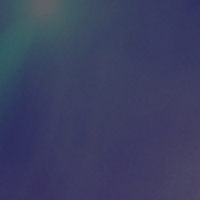 Winners Announced For The 2020 BroadwayWorld Anchorage Awards! Perseverance Theatre Wins Theatre Of The Decade!
by BWW Staff - Jan 5, 2021
Winners have been announced for the 2020 BroadwayWorld Anchorage Awards - which were back bigger than ever, celebrating the best in local theatre of the past decade! 
Jake Waid Videos
VIDEO: Take a First Look at SOVEREIGNTY at Arena Stage
by Leah Windahl - Jan 15, 2018
The World-Premiere of Mary Kathryn Nagle's SOVEREIGNTY is currently playing at Arena Stage as part of the Women's Voices Theater Festival. The play, which features flashbacks spanning to the 1830s, follows a modern-day Native American woman, trying to use her powers as a lawyer to restore rights to the Cherokee Nation. SOVEREIGNTY opened January 12th and runs through February 18th.