Latest News on David Coulter
David Coulter News
Stratford Festival Announces Casting For 2023 Season Featuring Andrea Macasaet, Robert Markus, Jonathan Goad & More
by Stephi Wild - Nov 1, 2022
Just as the 2022 season comes to a close, work for the 2023 season is getting underway at the Stratford Festival. Creative teams for next year's productions are coming into place and the casting department is busy confirming key roles for the season. Soon the workshops will be abuzz with artisans building the season's sets, props and costumes.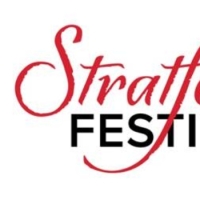 Stratford Festival Announces 2023 Season
by Stephi Wild - Sep 21, 2022
Artistic Director Antoni Cimolino has announced the 2023 season, inspired by the theme of Duty vs Desire. The playbill includes 13 lively and thought-provoking productions across four theatres, along with a full slate of events in The Meighen Forum.
BWW Review: GHOSTS at the Seattle Rep
by Jay Irwin - Apr 7, 2022
To say that Henrik Ibsen's play "Ghosts", currently playing at the Seattle Rep as translated from the Norwegian by Paul Walsh, is bleak is an understatement to say the least. A play filled with secrets, lies, infidelities, sexual assault, venereal disease, incest, and euthanasia to mention just a few, sounds like enough bleak to bring anyone down. And while this sounds like a horrible evening at the theater, the superb cast including a couple of notable powerhouses, make the bleakness engaging and, dare I say, entertaining.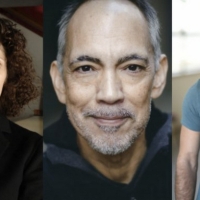 Seattle Rep to Stage New Translation of Ibsen's GHOSTS
by Marissa Tomeo - Mar 4, 2022
This spring, Seattle Rep will produce Henrik Ibsen's Ghosts, in a new translation by Paul Walsh. Directed by Carey Perloff (Seattle Rep: A Thousand Splendid Suns) and set to feature Academy Award-nominated actor David Strathairn (Good Night, and Good Luck; A League of Their Own; Nomadland), Mary Elizabeth Mastrantonio (Scarface), and Thom Sesma (Broadway: The Lion King), Ghosts will be performed on the Bagley Wright stage from April 1-May 1, 2022; single tickets and digital access may be purchased online.
Playwrights Ed Bullins, Constance Congdon & Philip Kan Gotanda Honored With First Ever Legacy Playwrights Initiative Awards
by Chloe Rabinowitz - Dec 16, 2020
Esteemed American playwrights Ed Bullins, Constance Congdon, and Philip Kan Gotanda have been announced as the inaugural recipients of the Legacy Playwrights Initiative Award(s). The winners will be recognized by their friends and peers at the Dramatists Guild Foundation "Write in the Dark" virtual benefit on December 21, 2020.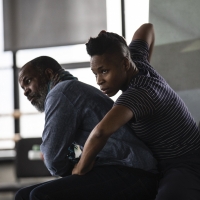 Brooklyn Academy of Music Launches Seven Residencies in October
by Chloe Rabinowitz - Sep 22, 2020
In an effort to lay out a larger welcome mat to artists of many disciplines, BAM is offering residencies to seven artists/artistic teams to support the development of their work at a challenging time.
David Coulter Videos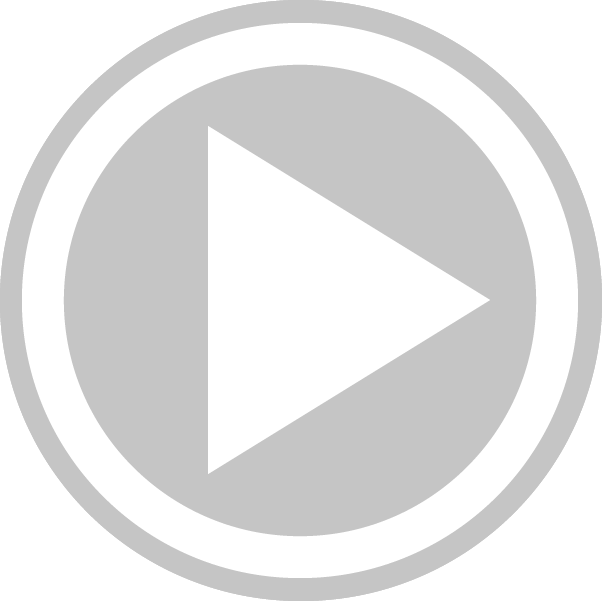 VIDEO: Composer David Coulter Talks A THOUSAND SPLENDID SUNS at Seattle Rep
by Stage Tube - Nov 17, 2018
Based on the sweeping, internationally best-selling novel, A Thousand Splendid Suns is the tale of the unlikely connection that blossoms between two Afghan women in war-torn Kabul. As rockets shriek down from the heavens, the friendship of Laila and Mariam develops into an iron-bound rapport, forged by their defiance of a life of senseless tyranny. Secrets, lies, and pacts are made in this harrowing yet ultimately beautiful piece about the true cost of sacrifice. The show played at Seattle Rep through November 10. Hear composer David Coulter talk about creating the music for this production in the interview below!