Stage Credits
Productions
[Broadway, 2019]
Original Music
[Off-Broadway, 2018]
Original Music
[Broadway, 2009]
Composer
[Broadway, 2001]
Composer
[Broadway, 1997]
Composer
[Broadway, 1992]
Composer
Orchestrator
[Broadway, 1975]
Composer
Sound Designer
[Regional (US), 1971]
Orchestrations/Vocal Arrangements
[Broadway, 1968]
Composer
Writing
Composer
Bob James News
Tshwane School Of Music Annual Benefit Concert To Take Place This Month
by A.A. Cristi - Oct 18, 2022
The Tshwane School Of Music (TSOM) will be hosting its annual benefit concert on Saturday, 29 October 2022, at the Crystal Church, 7 Walton Rd, Aeroton, Johannesburg.
5TH ANNUAL TBAAL RIVERFRONT JAZZ FESTIVAL Comes to Dallas Next Month
by Stephi Wild - Aug 12, 2022
The Black Academy of Arts and Letters (TBAAL) presents the 5th Annual Riverfront Jazz Festival, Sept 2 – 4 in Dallas, Texas.   For three days over the Labor Day weekend, on three stages at the Kay Bailey Hutchinson Convention Center the Festival will present over 50 of the world's best mainstream, cutting-edge, traditional and contemporary artists.
Kolstein Center Announces June and July Performances at Essex House
by Chloe Rabinowitz - Jun 13, 2022
In response to Covid to provide some money to NYC's many out-of-work or underemployed string musicians, Manny Alvarez launched a "Kolstein Performance Showcase" in collaboration with the Essex House on Central Park South/7th.  There is an ongoing schedule every Friday evening from 7-8 PM.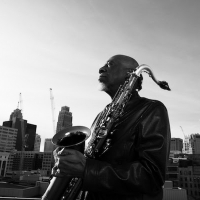 Dave McMurray Releases New Album 'Grateful Deadication'
by Sarah Jae Leiber - Jul 16, 2021
Grateful Deadication was announced last month with the video for a transcendent version of Jerry Garcia and Robert Hunter's "Loser," featuring Grateful Dead co-founder Bob Weir, alongside Bettye LaVette and Weir's Wolf Bros bandmates Don Was, Jay Lane, Jeff Chimenti, and Greg Leisz.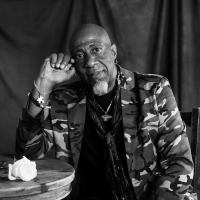 Dave McMurray Releases Cover of the Grateful Dead's 'Franklin's Tower'
by TV News Desk - Jun 25, 2021
Grateful Deadication was announced earlier this month with the video for a transcendent version of Jerry Garcia and Robert Hunter's "Loser."
Renowned Musician Dr. Ed Calle Launches Pompano Beach Arts Virtual Music Series
by A.A. Cristi - Mar 18, 2021
Pompano Beach Cultural Affairs Department has introduced the Pompano Beach Arts Virtual Music Series featuring powerhouse performances by award-winning, globally-acclaimed artists.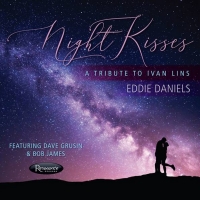 Eddie Daniels to Release New Album NIGHT KISSES
by Kaitlin Milligan - Jun 9, 2020
 "It's jazz, it's beauty and it opens the heart." That is how six-time GRAMMY-nominated horn player Eddie Daniels describes his forthcoming album, "Night Kisses: A Tribute to Ivan Lins."
Innervision Records Signs Multi-Award Winner, Veteran Jazz Trumpeter Tom 'Jamaica Funk' Browne
by A.A. Cristi - Jan 7, 2020
The veteran instrumentalist celebrates the signing appearing at the 7th annual 'Innervision Records After NAMM JAMM' in Anaheim, CA Jan. 19th following the music industry's NAMM convention.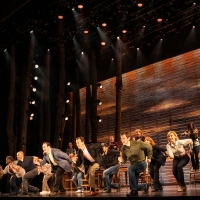 BWW Review: COME FROM AWAY Makes Triumphant Return to DC at Kennedy Center
by Jennifer Perry - Dec 15, 2019
All told, Come From Away, provides a powerfully inviting experience and is perfect for this holiday season. It preaches hope and love in a way that can be appreciated by everyone.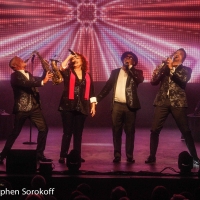 Photo Coverage: Dave Koz & Friends Christmas Tour Lights Up The Kravis Center
by Stephen Sorokoff - Dec 1, 2019
Dave Koz's music and multitalented friends lit up the Kravis Center For The Performing Arts last night on all levels. It was a spectacular presentation of swinging holiday music and multi media lighting effects that had the West Palm Beach audience dazzled during the entire concert. The friends who joined Dave for this tour were, Jonathan Butler, Melissa Manchester, Michael Lington and special guest Chris Walker. Broadwayworld was there…check out the photos below.
Bob James Videos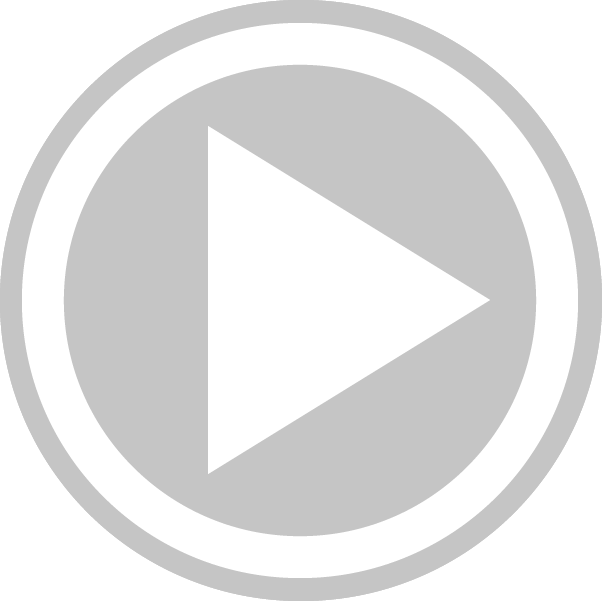 BWW TV: Annette Bening, Tracy Letts & More Get Ready to Bring ALL MY SONS to Broadway!
by TV - Press Previews - Mar 17, 2019
Arthur Miller's All My Sons will begin preview performances on April 4, 2019, and open officially on Monday, April 22, 2019. This is a limited engagement through June 23, 2019 on Broadway at the American Airlines Theatre on Broadway (227 West 42nd Street).
Bob James Frequently Asked Questions
How many shows has Bob James written?
Bob James has written 1 shows including The Selling of the President (Composer).