BWW Feature: North Star Theatre is Readying WEST SIDE STORY for Live Performances in Early 2021.
Palm Springs' Newest Theatre Company will Perform WEST SIDE STORY at the Drive-In Lot on the Grounds of the Palm Springs Cultural Center.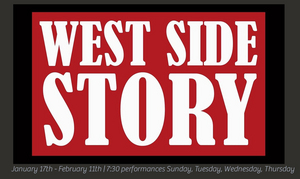 There's great news for those Coachella Valley residents desperately missing live musicals: The Palm Springs area's newest company, North Star Theatre, will open its socially distanced, outdoor production of WEST SIDE STORY on January 17, 2021. James Owens, one of North Star's founders, will direct the production. Christine Michele, the other founder, will serve as assistant director.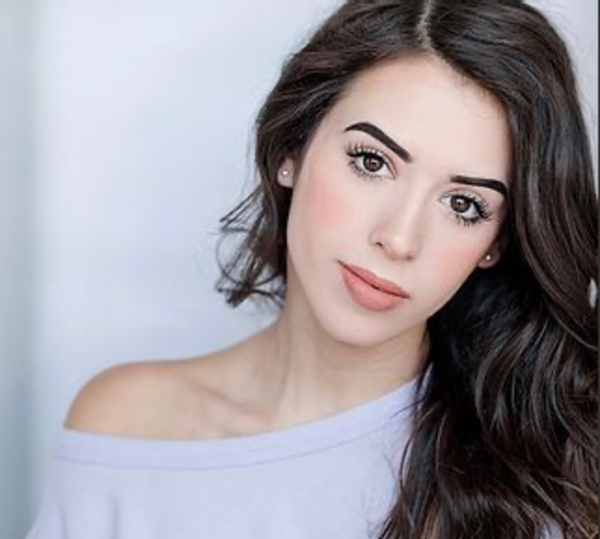 The company has recently announced a change from its originally planned venue to the Palm Springs Cultural Center's Theatre under the Stars. Individuals and groups may buy tickets to watch from outside on folding chairs (which the attendees must provide), where they will be separated from other groups of audience members. Alternatively, patrons may watch the show from their cars, with no more than six people allowed in on each vehicle's group ticket. Sound will be broadcast through the cars' FM radios. North Star will require patrons to wear masks when they are away from their seats or cars. According to the company's Web site, "North Star's live-theatre project will not just be a production, but an experience like nothing ever seen in the Coachella Valley."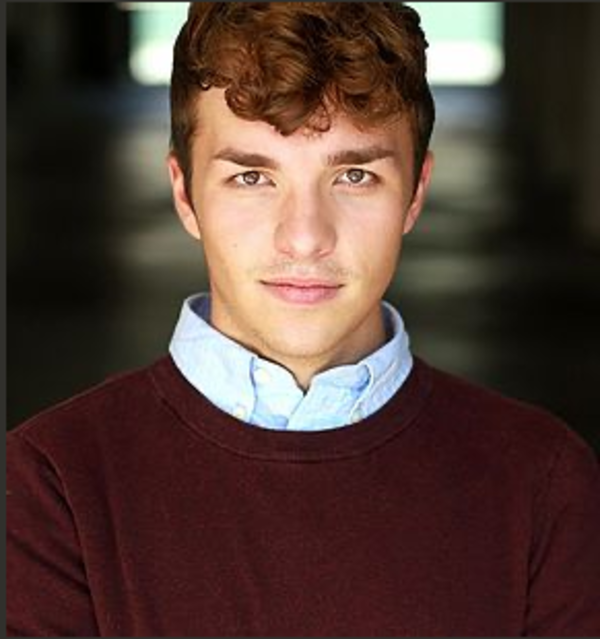 Each of the Puerto Rican characters is portrayed by a performer of Latinx heritage. The cast includes both performers who are well-known to Coachella Valley audiences as well as several who are more familiar to theatergoers from other parts of Southern California. Bella Gil and Bryant Howard star as Maria and Tony, with Haley Izurieta, Scott Clinkscales, Christian Quevedo, and Hal O'Connell among the featured players.
The Palm Springs Cultural Center is located at 2300 E. Baristo Road, across from Palm Springs High School and next to the now-demolished Palm Springs Mall. Performances will take place in the drive-in area from January 17th through February 11th, 2021, at 7:30 p.m., on Sundays, Tuesdays, Wednesdays, and Thursdays. Purchase tickets through North Star's Web site, www.northstartheatre.org/shop. (Double click on the location name below each picture, e.g., "standard vehicle spot"or "premium seating spot," to bring up the ticket purchase screen). Tickets for standard parking locations for up to six occupants are $100; for premium spots, $140; and for "Bring Your Own Chair" locations, $19 each. The main Web page is www.northstartheatre.org. The company's Facebook page is located at www.facebook.com/northstartheatre/.
For a previous Broadway World article about North Star's plans (some of which have changed since that story was published in August), see www.broadwayworld.com/palm-springs/article/BWW-Feature-North-Star-Theatre-a-new-Coachella-Valley-Company-Begins-Operations-20200805.