Cast Announced for OTHER PEOPLE'S DEAD DADS Industry Reading
A modern parable on queer identity, and the dirty business of moving on, Other People's Dead Dads examines the cost of turning monsters into martyrs."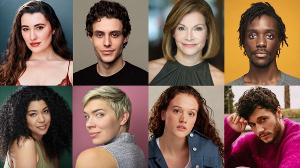 A presentation of the 29 hour reading for a brand new play, Other People's Dead Dads by Jacob Wasson, will be held at Pearl 500 Studios at 1:00pm on October 3, 2022. The reading is directed by Cameron King and is Produced by ZJB Productions.
"Other People's Dead Dads follows Ollie, a young man who makes his living pretending to be the lost and dead gay sons of Midwestern families at the funerals of their fathers. A modern parable on queer identity, and the dirty business of moving on, Other People's Dead Dads examines the cost of turning monsters into martyrs."
The cast is led by Julian Manjerico (Sony Pictures: A Man Called Otto), and includes James Scully (Hulu's Fire Island), Dylan T. Jackson (Apple TV's City on Fire), Amy Jo Jackson (Bristo Awards Honoree for The Brass Menagerie), Mia Sterbini (Netflix's Rustin), Delia Cunningham (Amazon's Paper Girls), and Kate King (NBC's 30 Rock).
This production is being stage managed by Terysa Malootian. Stage Directions will be read by Alexa Roosevelt.
For inquiries, please contact otherpeoplesdeaddads@gmail.com
Industry Classifieds
More Hot Stories For You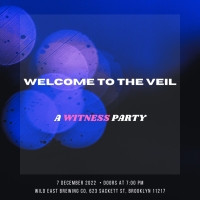 Immersive Theater Company Witness to Pop Up at Wild East Brewing in December

November 26, 2022

To celebrate their 5th year creating immersive theater in New York and beyond, Witness is throwing their first-ever party to toast to their anniversary and raise funds for future immersive projects. The party will take place at 7:00pm at Wild East Brewing Co. in Gowanus.
---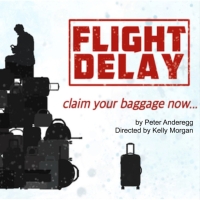 Premiere of FLIGHT DELAY By Peter Anderegg Will Open at The Tank Next Week

November 25, 2022

On December 1st Thisbe Theater Company opens Peter Anderegg's Flight Delay directed by Kelly Morgan at The Tank. The production runs until the 18th at 312 West 36th Street in New York City.
---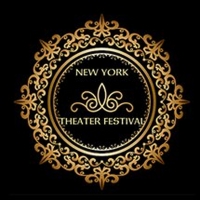 LEAVES by Victor Vauban Jr. to be Presented at Teatro LATEA in December

November 23, 2022

'LEAVES" by Victor Vauban Jr. will be presented at Teatro LATEA Nov.30th, Dec. 2nd & 4th. The primary themes of this play include assimilation, colorism, the importance of family and mental health.
---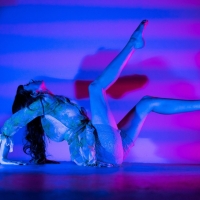 Vangeline Theater/New York Butoh Institute to Host Fundraising Gala in December

November 22, 2022

Vangeline Theater has announced a Fundraising Gala on Sunday, December 11, 2022 at 8pm at Temple NYC, Brooklyn. Proceeds from the gala will support sending dancers to Houston, Texas, from February 6-10, 2023 to make history conducting a pilot study for The Slowest Wave - the first neuroscientific study of Butoh.
---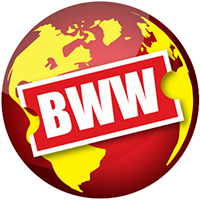 KWANZAA: A REGENERATION CELEBRATION Returns In-Person at The Apollo

November 22, 2022

The Apollo announced today its annual Kwanzaa celebration, which returns in-person for the first time in two years, offering attendees the opportunity to experience the cultural importance and collective Black joy that characterize the holiday.
---