Click Here for More Articles on Podcasts
Podcast: 'Half Hour Call w/ Chris King' Welcomes New York City Ballet Principal Dancer, Lauren Lovette
Today's guest is Lauren Lovette, Lauren is currently only 25 and a principal dancer/choreographer for the New York City Ballet. We talk about her childhood, how she balances performing while creating new work, and a whole bunch more.
Lauren Lovette was born in Thousand Oaks, California and began studying ballet at the age of 11 at the Cary Ballet Conservatory in Cary, North Carolina. She attended summer courses at the School of American Ballet, the official school of New York City Ballet, during the summers of 2004 and 2005 and enrolled at SAB as a full time student in 2006. In October 2009, Ms. Lovette became an apprentice with NYCB and joined the Company as a member of the corps de ballet in September 2010. She was promoted to soloist in February 2013 and to principal dancer in June 2015.
Ms. Lovette's first work for New York City Ballet, FOR CLARA, premiered at the Company's Fall 2016 Gala.
---
About Half Hour Call with Chris King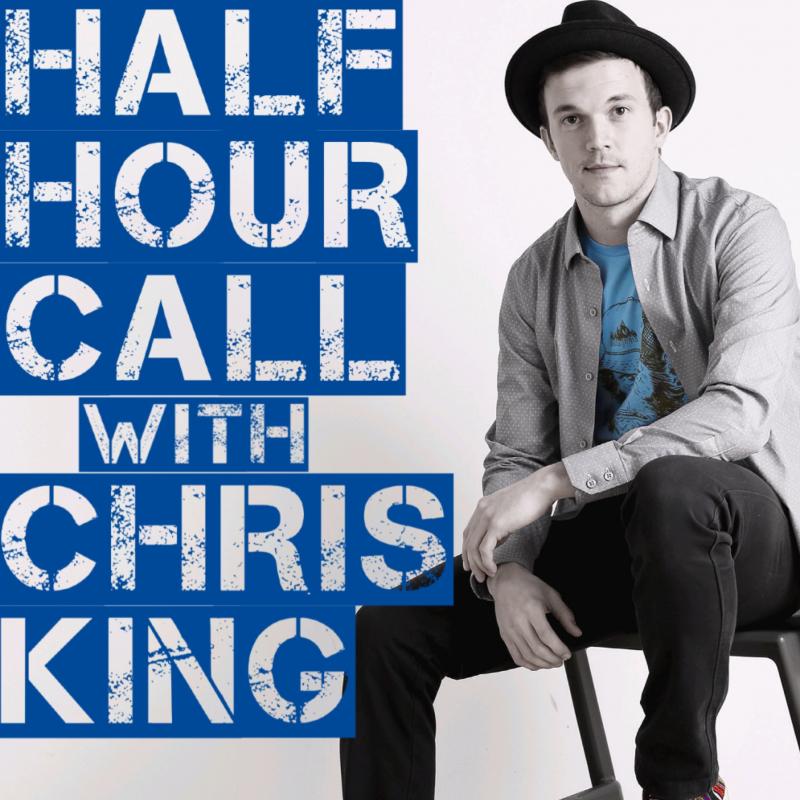 Chris King is an artist with a background in dancing and acting. He has performed in many commercials, TV, film, and was recently Chistery in Wicked on Broadway. While touring and traveling, he has spent time in over 35 countries and five continents. He loves chatting and getting to know new people.
"This podcast is for people to get to know more about the daily lives of everyone involved in live stage. I was trying to find one common thread that has all aspects of live performance. My fiancé suggested the "half hour call," we all receive from stage management before a performance and I loved it!
We will be having conversations with directors, choreographers, actors, musicians, crew and so much more. Everything from life in the business to daily routines that keep our bodies and minds in shape for 8 shows a week! I hope you have as much fun as I did in hearing everyone's stories!"
Visit us at:
halfhourcall.com
https://www.facebook.com/halfhourcall/
https://www.instagram.com/chris_king88/
And download this and every episode on iTunes:
https://itunes.apple.com/us/podcast/half-hour-call-with-chris-king/id1099836686?mt=2
Related Articles
Chris King is an artist with a background in dancing and acting. He has performed in many commercials, tv, film, and was recently Chistery in (read more...)