Photo Flash: Stars Turn Out For Benefit Reading of Noel Coward's TONIGHT
Red Bull Theater hosted an all-star benefit performance of Noël Coward's Tonight at 8:30. Check out photos from the event below!
The evening featured Tony Award nominee Norm Lewis, Tony and Emmy Award winner Bebe Neuwirth, Tony Award nominee Kristine Nielsen, Tony Award winner Brad Oscar, Drama Desk Award winner Ken Page, Drama Desk Award winner Laila Robins, Tony Award nominee Derek Smith and Carson Elrod will join the previously announced Tony Award winner Rosemary Harris, who received Tony Award nominations for Coward's Hay Fever and the world premiere of his Waiting in the Wings, and who leads an all-star cast that features Tony Award winner Joanna Gleason, Drama Desk Award winner Mark Linn-Baker, Academy Award nominee Chris Sarandon, three-time Tony Award nominee Mary Testa, Obie Award winner Michael Urie, as well as Nick Choksi, Chessa Metz, Talene Monahon, Jeanine Serralles, and Raphael Nash Thompson. Noël Coward's Tonight at 8:30 will be directed by Jesse Berger with music direction by Greg Pliska, movement by Tracy Bersley, and lighting by Paul Hudson.
The brilliant wit of Noël Coward in three delightful bites, served up by over twenty of New York's most beloved actors. After complimentary sparkling spirits, the evening unfolds: Red Peppers, described by Coward as "a vaudeville sketch sandwiched in between two parodies of music hall songs;" Shadow Play: A Musical Fantasy, a surreal love story between a married couple and their younger selves; and Ways and Means, a madcap comedy about a young couple on the make. These are three gems from a cycle of ten one-acts, originally written for Coward himself to perform with the legendary Gertrude Lawrence, after audiences couldn't get enough of them in Private Lives.
In the introduction to a published edition of the plays, Coward wrote "A short play, having a great advantage over a long one in that it can sustain a mood without technical creaking or over padding, deserves a better fate, and if, by careful writing, acting and producing I can do a little towards reinstating it in its rightful pride, I shall have achieved one of my more sentimental ambitions."
Photos courtesy Red Bull Theater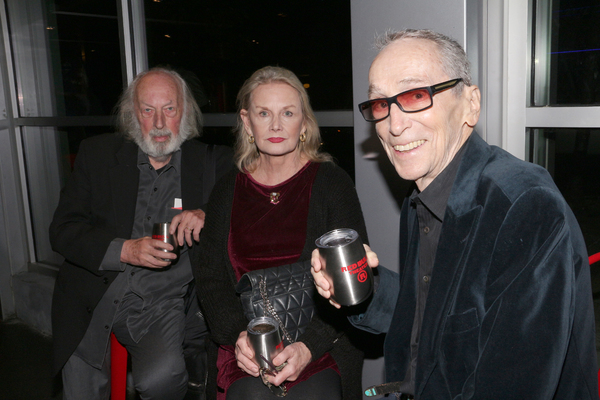 Barry Day and guest, Geoffrey Johnson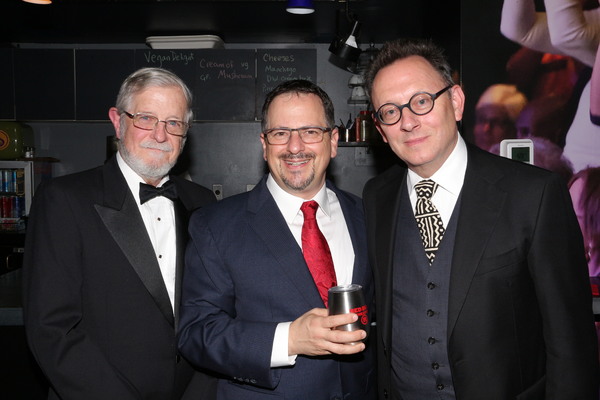 Howard Owens, Jesse Berger, and Michael Emerson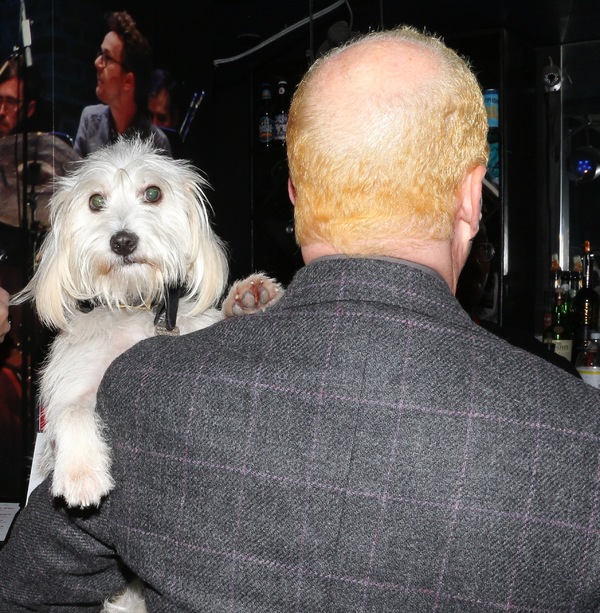 Talene Monahan and Michael Urie

Brad Oscar, Ken Page, Mary Testa, Mark Linn-Baker, RoseMary Harris, and Nick Choksi

Brad Oscar and RoseMary Harris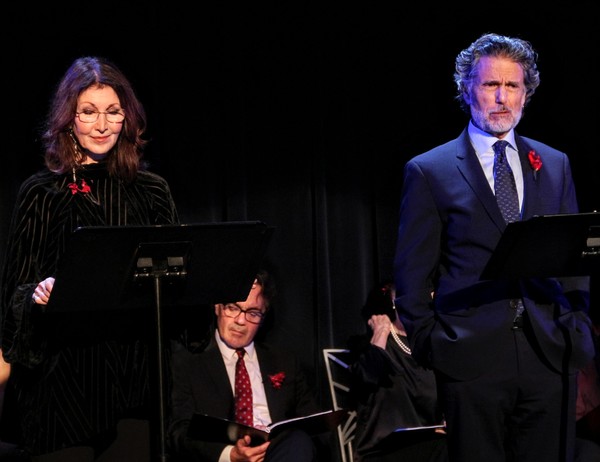 Joanna Gleason, (Derek Smith in rear), and Chris Sarandon

Laila Robins, Kristine Nielsen, Carson Elrod, Talene Monahon and Michael Urie, Jeanine Serralles, Raphael Nash Thompson, Nick Choksi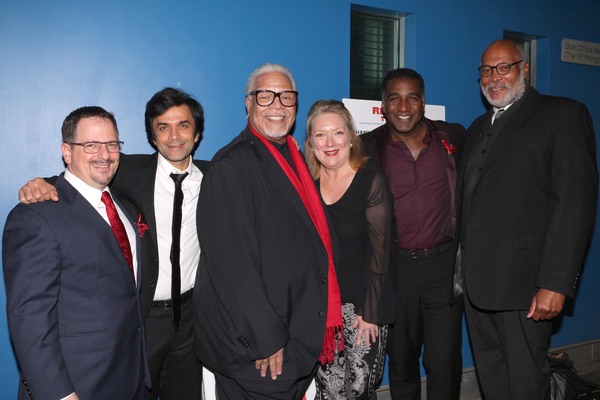 Jesse Berger, Nick Choksi, Ken Page, Kristine Nielsen, Norm Lewis, Raphael Nash Thompson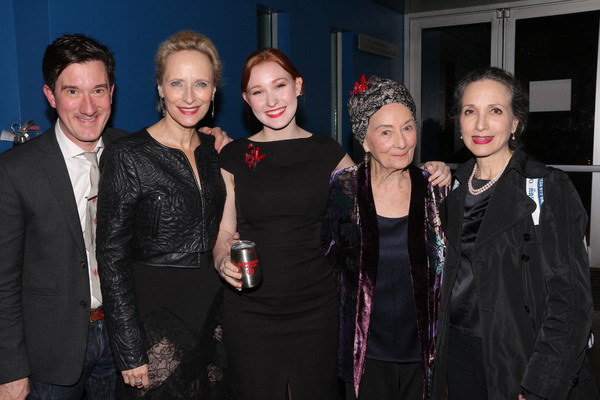 Carson Elrod, Laila Robins, Chessa Metz, RoseMary Harris, and Bebe Neuwrith