Photo Flash: Signature Theatre's MY CHILDREN! MY AFRICA!
Signature Theatre (James Houghton, Founding Artistic Director; Erika Mallin, Executive Director)presents MY CHILDREN! MY AFRICA! by Athol Fugard and directed by Ruben Santiago-Hudson. The production began previews May 1 and runs through June 10, 2012, with a May 24 opening night in The Romulus Linney Courtyard Theatre at the Company's new home The Pershing Square Signature Center (480 West 42nd Street between Dyer and 10th Avenues). See photos from the production below!
The cast includes Allie Gallerani (Off-Broadway debut) as Isabel, James A. Williams (Jitney) as Mr. M, and Stephen Tyrone Williams (Burning) as Thami. Ten-time Grammy Award-winner Bobby McFerrin provides music for the production.
In a classroom in a small Eastern Cape Karoo town in South Africa in 1984, Mr. M, an idealistic teacher, seeks to provide a future for his gifted student Thami by forming a debate team with Isabel, a spirited student from the locAl White school. But outside the classroom Mr. M's hopes for Thami are challenged by their generational divide and increasing political unrest.
Written in 1989 shortly before the end of apartheid, MY CHILDREN! MY AFRICA! presents an honest and unflinching portrait of a country on the brink of revolution, and is a testament to the power and potential of youth, hope, and ideas.
Photo credit: Joan Marcus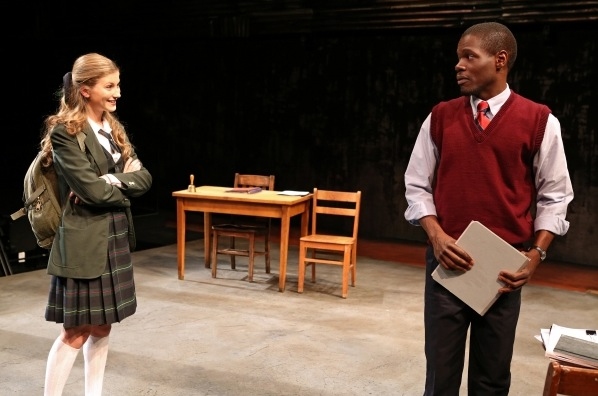 Allie Gallerani and Stephen Tyrone Williams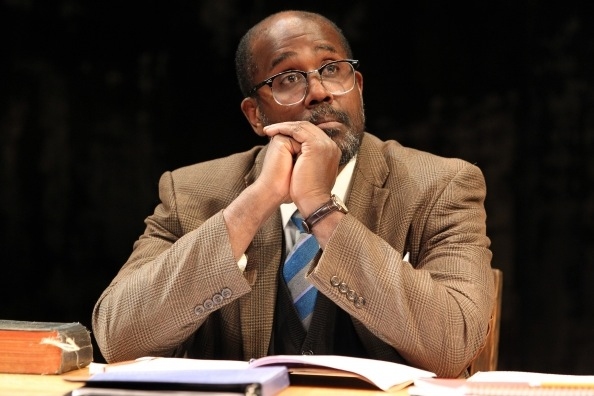 James A. Williams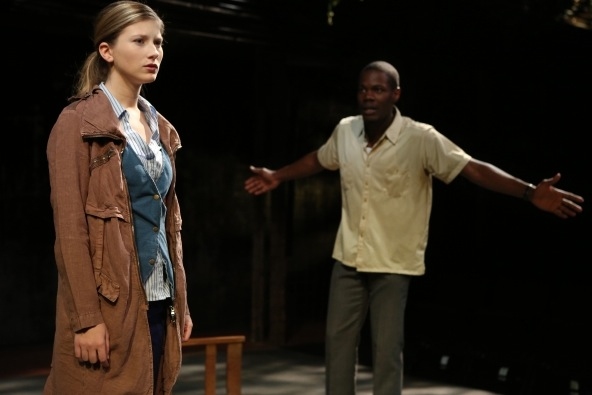 Allie Gallerani and Stephen Tyrone Williams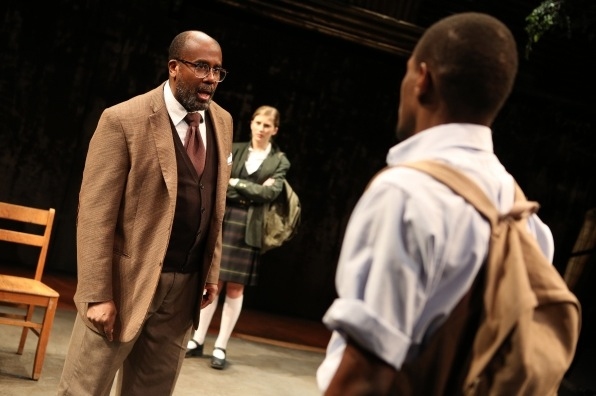 Allie Gallerani, James A. Williams and Stephen Tyrone Williams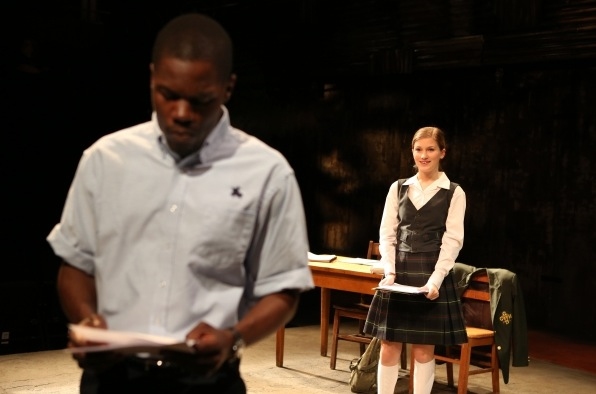 Allie Gallerani and Stephen Tyrone Williams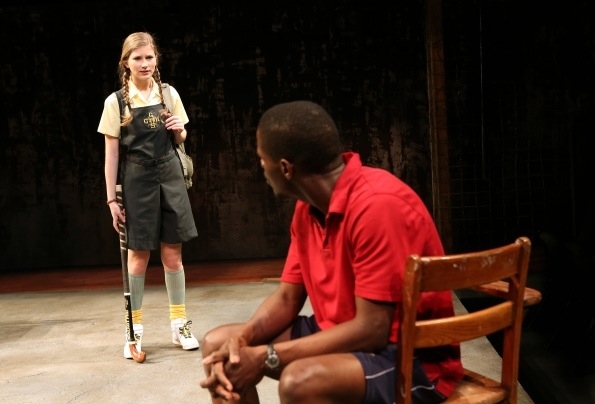 Allie Gallerani and Stephen Tyrone Williams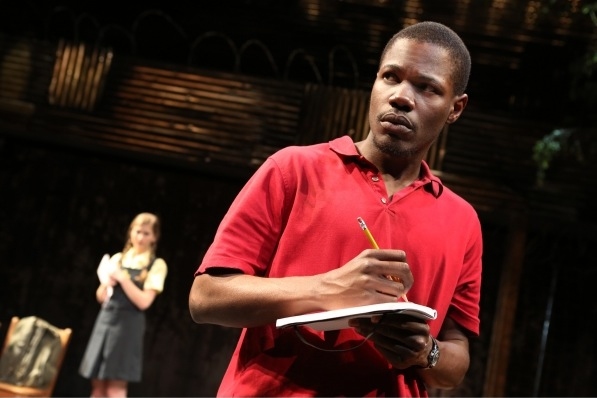 Allie Gallerani and Stephen Tyrone Williams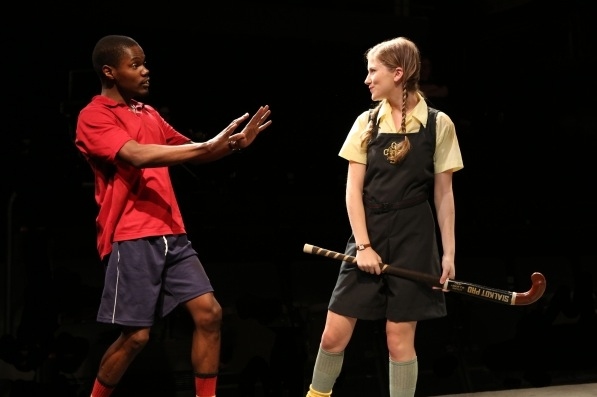 Allie Gallerani and Stephen Tyrone Williams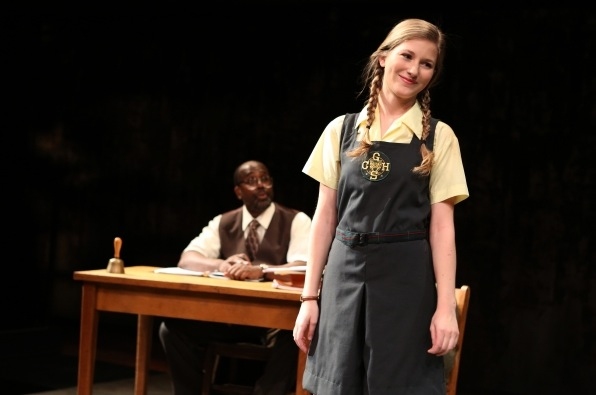 Allie Gallerani and James A. Williams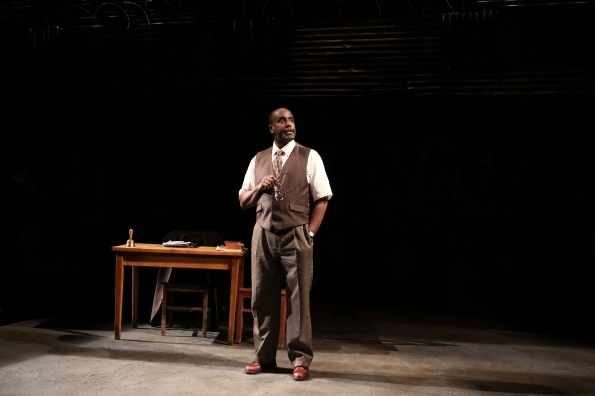 James A. Williams