Photo Flash: Performing Arts at Pace University Presents OUR LADY OF 121ST STREET
On April 7-14, Performing Arts at Pace University will present "Our Lady of 121st Street" by Stephen Adly Guirgis, directed by Grant Kretchik, at The Lion Theatre on Theatre Row.
Check out production photos below!
The body of beloved community activist and nun Sister Rose has been stolen from the viewing room, and waiting for her return are some of New York City's most emotionally charged, life-challenged neighborhood characters in this dark, edgy and insightful comedy.
Theater/Venue Information:
Theatre Row - The Lion Theatre
410 West 42nd Street
New York NY 10036
http://theatrerow.org/thelion.htm
Buy Tickets
Ticket Price: $13.25
Online: http://bit.ly/9NWdVZ
Phone: Call Telecharge at 212-239-6200 or 800-432-7250
In person: Box Office, 410 West 42nd Street (between 9th & 10th Aves.) 12pm until 8pm daily
Running Time:
2 hours, including one intermission
Our Lady of 121 Street – Performing Arts at Pace University
Photo Credits Ellise Lesser


Brandon Contreras and Ashley Rose Folino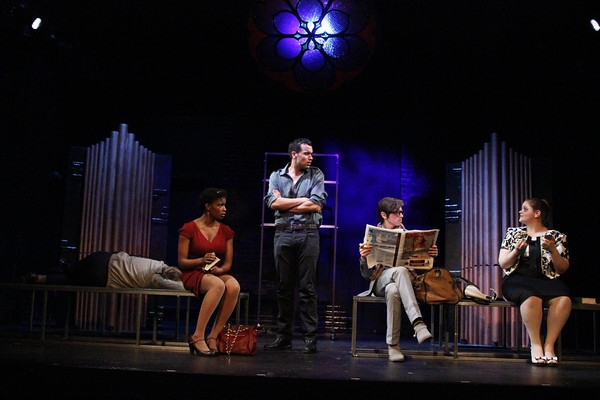 Ashley Romans, Brandon Contreras, David Armanino and Aubree Mullally

Jason Duvernan and Daniel Rings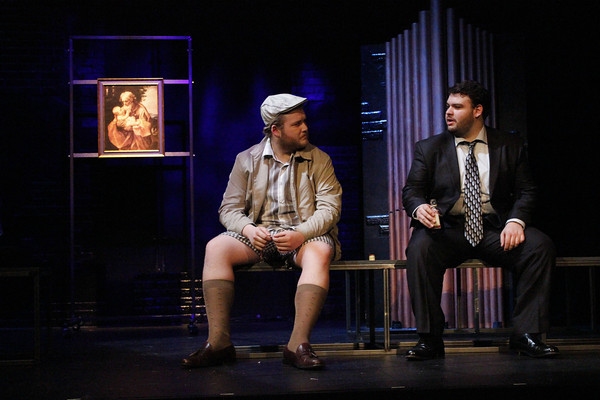 Clark Bliss and Niko Papastefanou

Ashley Romans as Inez and Aubree Mullally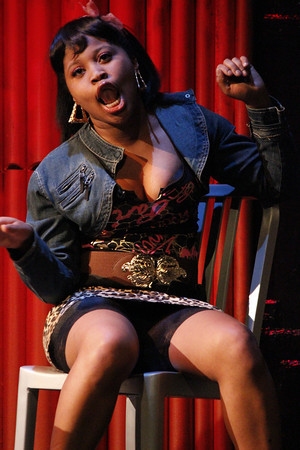 Dominique Fishback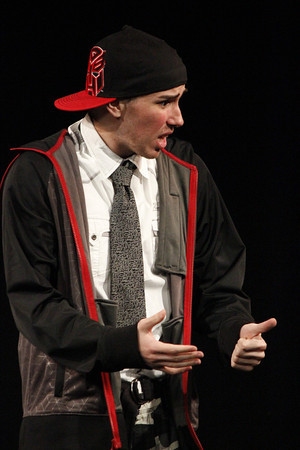 Justin Hart

Brandon Contreras and Ashley Rose Folino

David Armanino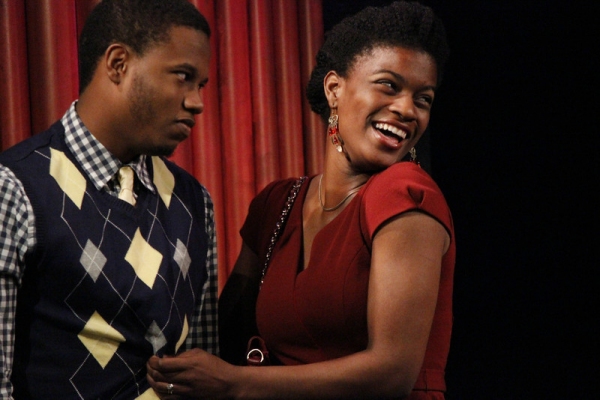 Emmanuel Polycarpe and Ashley Romans