Photo Flash: Inside the Opening Night of Playwrights Horizons' ANTLIA PNEUMATICA
Monday, April 4th, was the opening night of Playwrights Horizons new play ANTLIA PNEUMATICA, written by Anne Washburn. Directed by two-time Obie Award winner Ken Rus Schmoll, the play is the fifth production of Playwrights Horizons' 2015/2016 Season.
In a ranch house deep in Texas Hill Country, a once tight-knit group of friends reunites to bury one of their own. But as they look backward through their lives, it becomes clear they've lost more than just their old pal. In this haunting new play from Anne Washburn, the boundaries between then and now grow disarmingly blurry as these estranged friends confront their slippery past.
Check out photos from the world premiere and opening night party, below!
Photo Credit: Rochelle Torres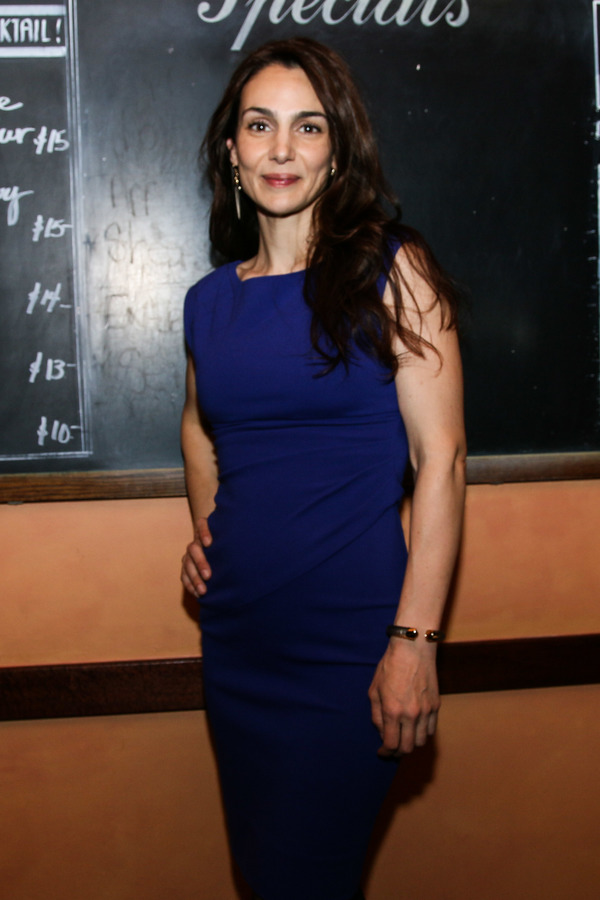 Annie Parisse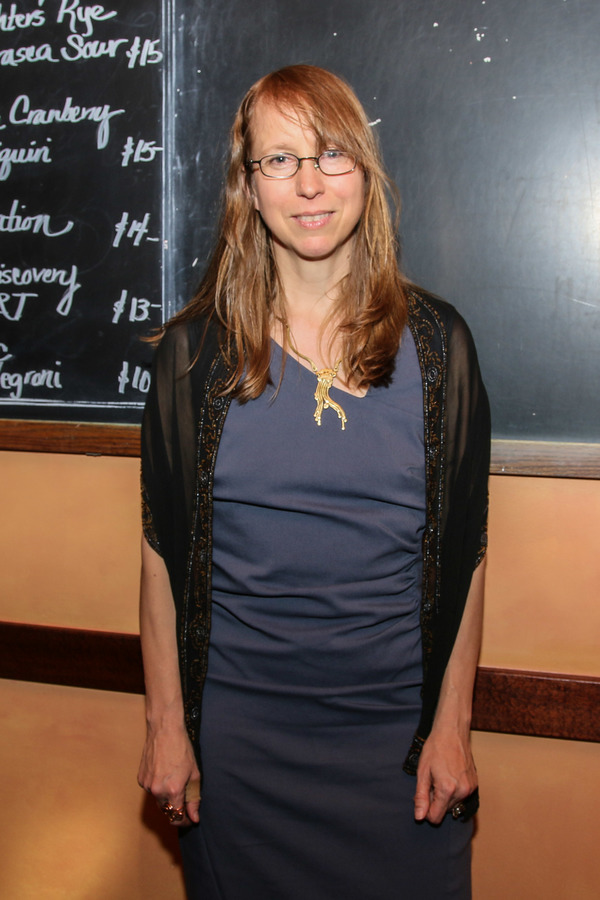 Anne Washburn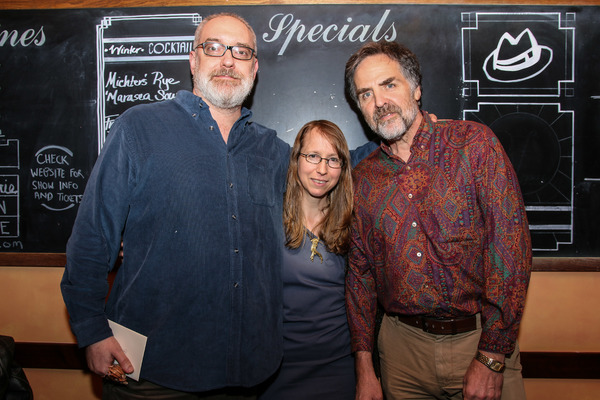 Ken Rus Schmoll, Anne Washburn & Tim Sanford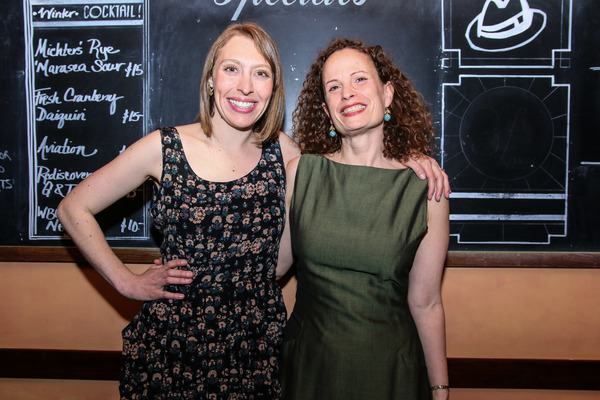 Crystal Funn & Maria Striar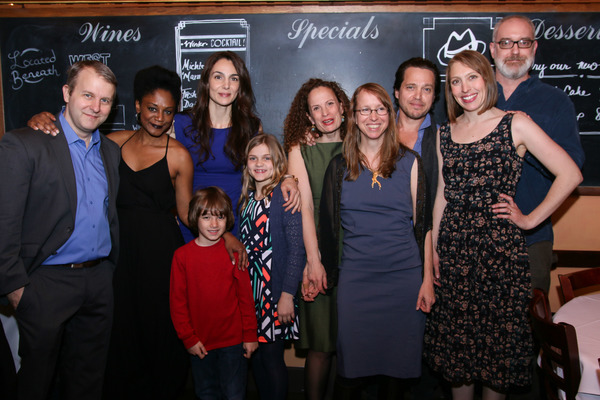 Nat DeWolf, April Matthis, Annie Parisse, Maria Striar, Rob Campbell, Crystal Finn, Azhy Robertson, Skylar Dunn Anne Washburn & Ken Rus Schmoll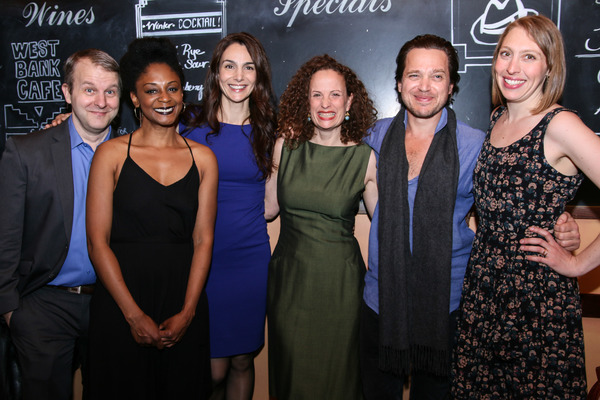 Nat DeWolf, April Matthis, Annie Parisse, Maria Striar, Rob Campbell & Crystal Finn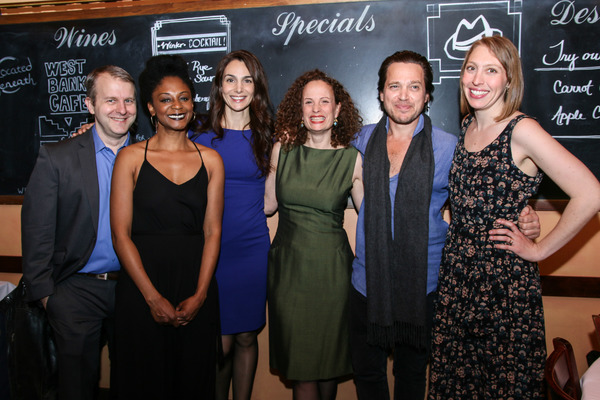 Nat DeWolf, April Matthis, Annie Parisse, Maria Striar, Rob Campbell & Crystal Finn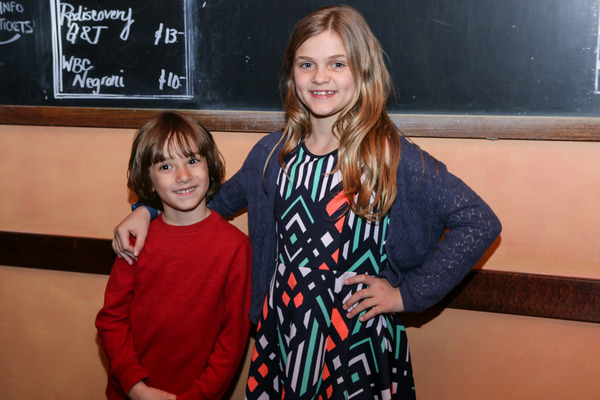 Azhy Robertson & Skylar Dunn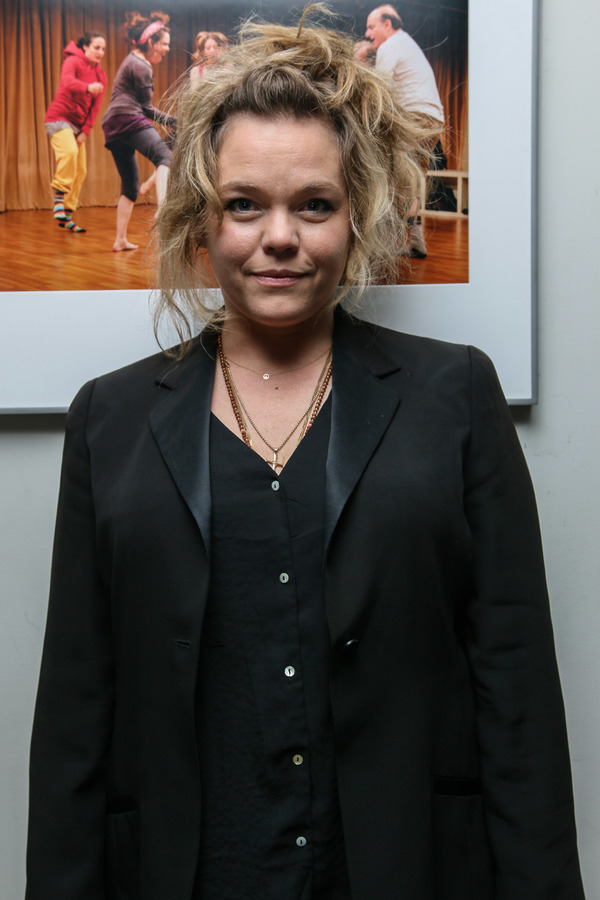 Ana Reeder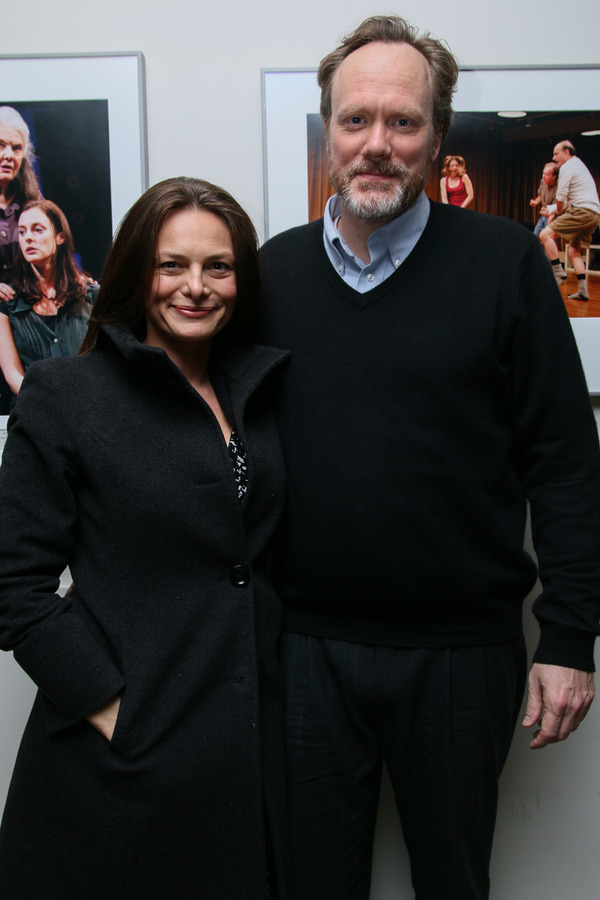 Andrew Garman with his wife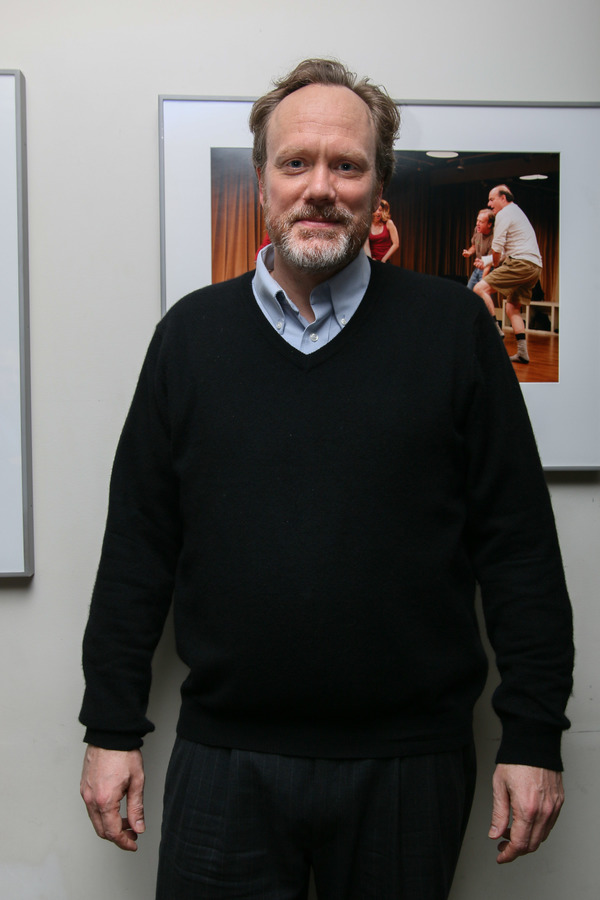 Andrew Garman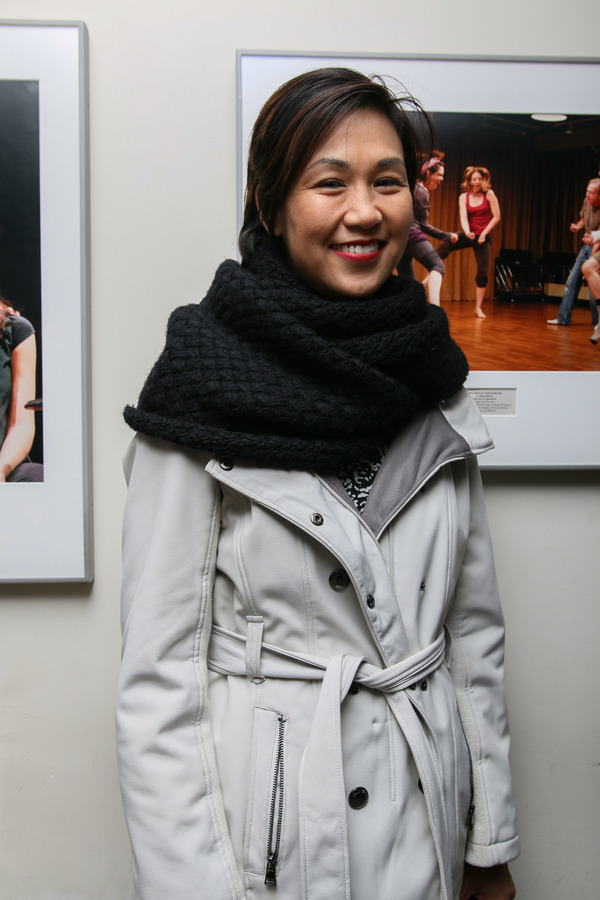 Cindy Cheung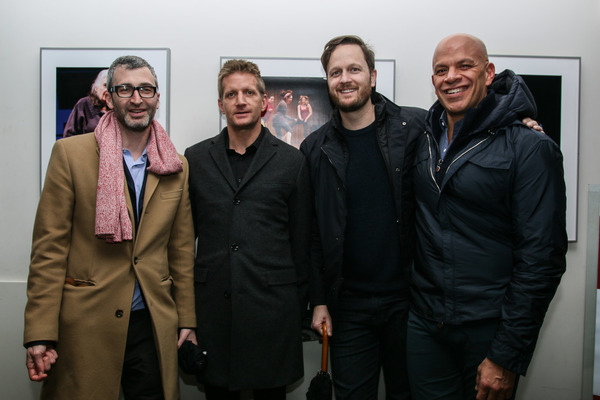 Daniel Aukin, Paul Sparks, Todd Almond & Mark Subias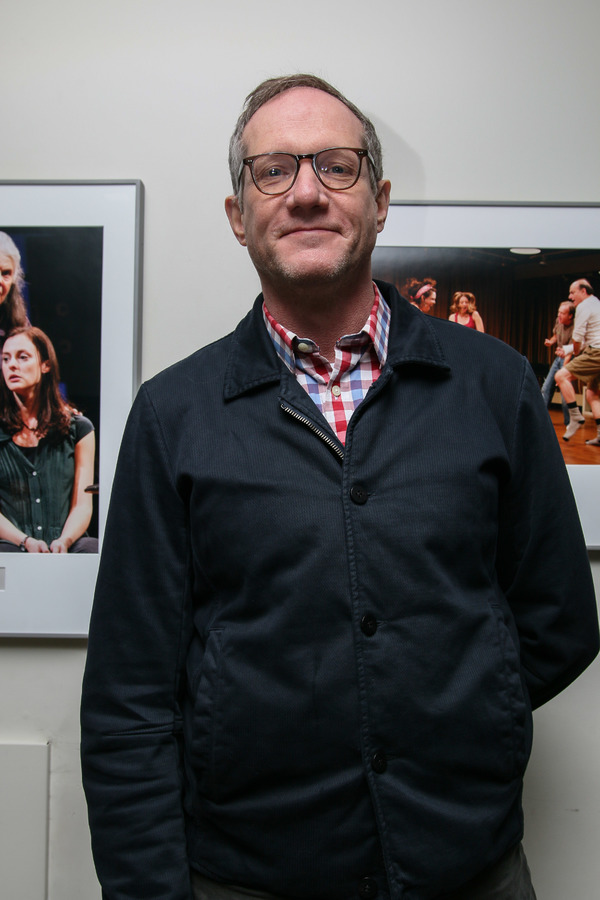 Mark Brokaw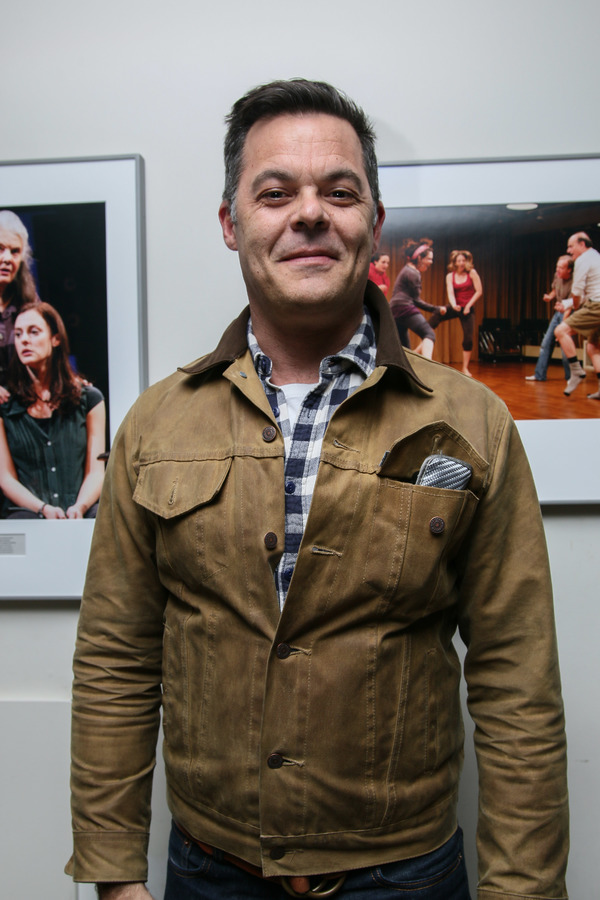 Adam Bock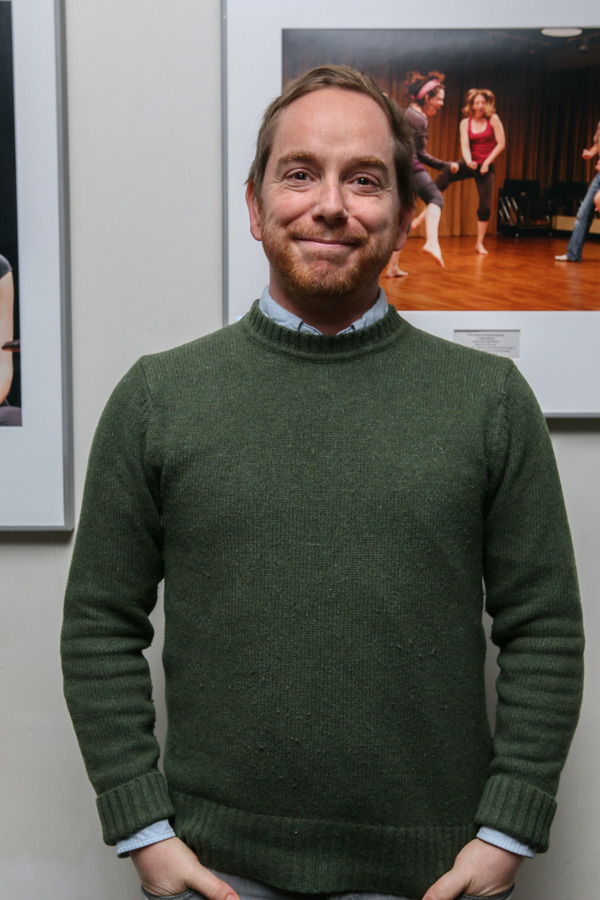 Sam Breslin Wright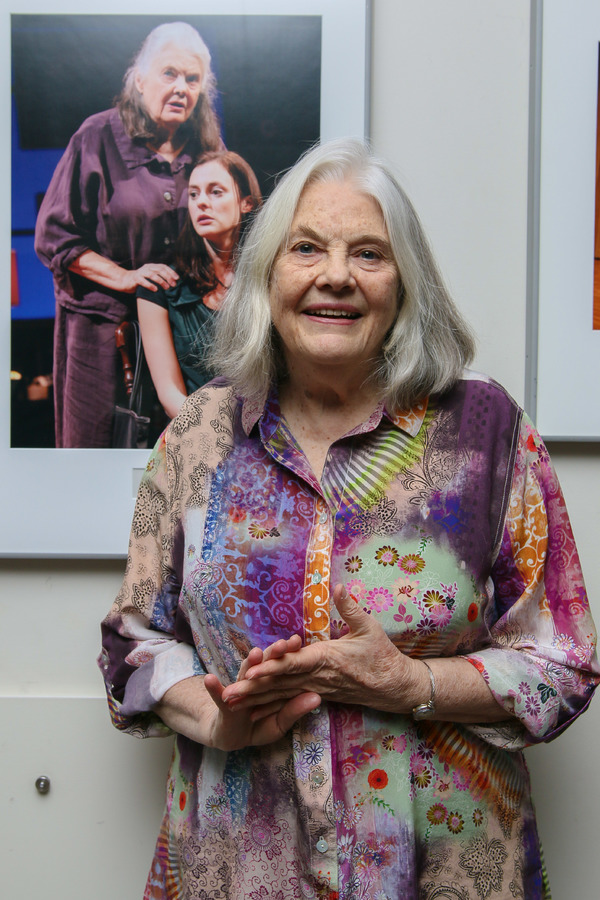 Lois Smith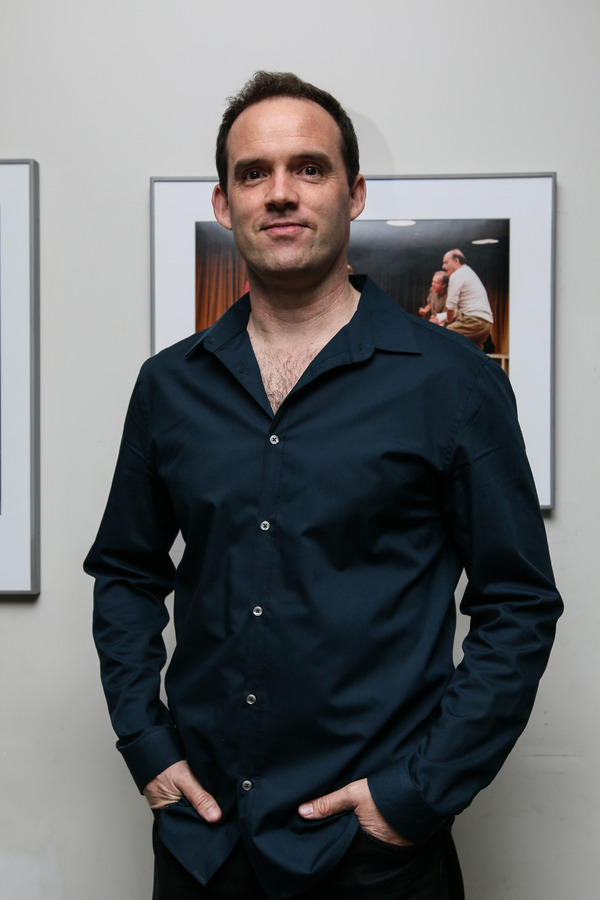 Danny Wolohan