Photo Flash: In Rehearsal With DEATH OF A SHOE SALESMAN
Clowning around in rehearsal with Stephen Spurling's "Death Of A Shoe Salesman" which opens this week at the New York Theatre Festival. Cast and crew work out some clown technique, physical comedy skills, timing and improv during their final rehearsals before heading into the theatre on Thursday!
"We laugh a lot, and have one heck of a good time. We hope the audience does too!" - says Director Christopher Noffke! "My team is top notch, and my actors are true professionals, attacking anything and everything that we throw at them."
Directed by Christopher Noffke and assisted by Lauren Shields, this hilarious romp features Hannah Howzdy (Wanda), Alex Stone (Roger), Jack Flatley (Charles), Mel Gonzales (The Salesman), Benjamin Cardona (Dr. Blake), and Dean Scotti (The Brains) and Mitchell Torres (Not The Brains). Melissa Barry stage manages, and Peggy Lewis is consulting on Clown technique! Casting by Jesse Markowitz! Original Music by Zev Burrows,
This fast and funny play, written for Warren Central High School's night of One Acts in 1998 (located In Indianapolis, IN), plays like an 80's sitcom. Think SNL meets The Carol BurnettShow meets Weekend At Bernie's. A therapy group at the home of a vacuous neurotic, with a childlike nerd and an angry cynic as her guests, turns deadly when a duplicitous Salesman arrives to hawk shoes!
Stephen Spurling is a graduate of the Second City Training Center and has performed in several theaters in Chicago. Currently, he works behind the scenes in various Indianapolis theaters. He is the author and producer of "The Rich and the Filthy", a serial radio comedy that spoofs TV soap operas, primarily "The Bold and the Beautiful". He is not allowed to have silica gel. "In 1988, my high school friends and I decided to perform a piece for our school's one-act play festival. Our attempts to improvise a show around the themes of group therapy and murder went disastrously, and so one night I went home and wrote the first ten minutes myself. The cast was delighted with the result and encouraged me to complete the play myself. I did, and 31 years later, the damn thing won't die. Drama teachers have shown videotapes of the original production to their classes. The play has turned up in high schools and colleges in Indiana, its birthplace. And somehow the silly thing made its way to New York. Get into a time machine and tell this to the teenager who wrote it if you want, but he won't believe you."
Tickets are on sale now at https://www.brownpapertickets.com/event/4235491. Performances are August 1st and 2nd at 6:15pm and August 4th at 9pm at the Hudson Guild Theatre, 441 W 26th St. New York, NY 10001
Photo Credit: Dane Lane Williams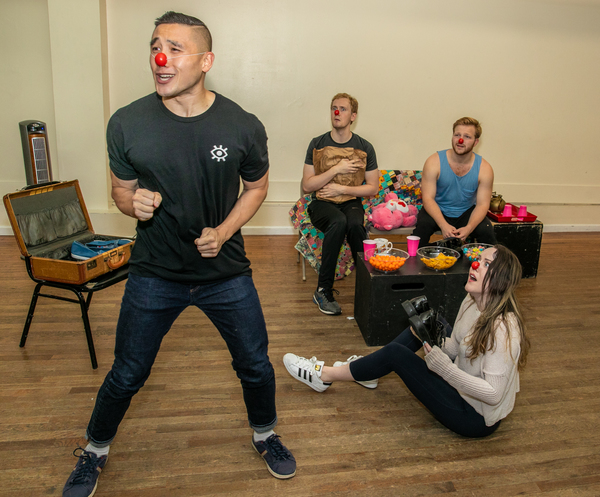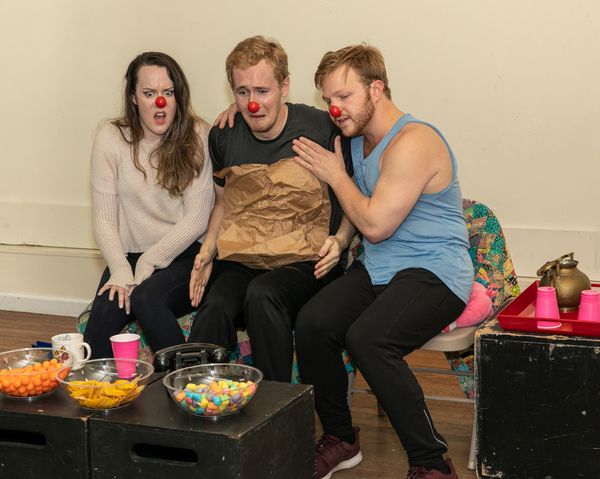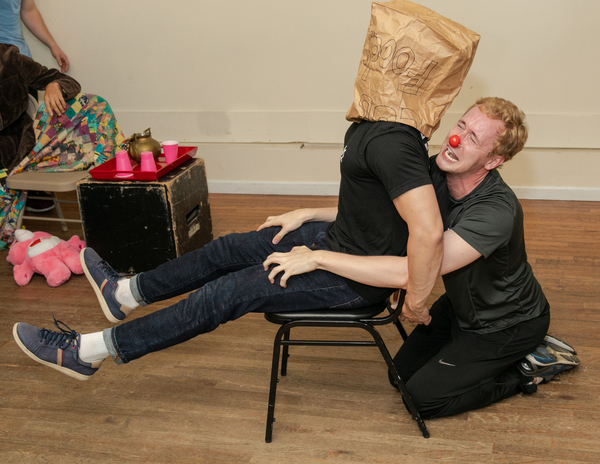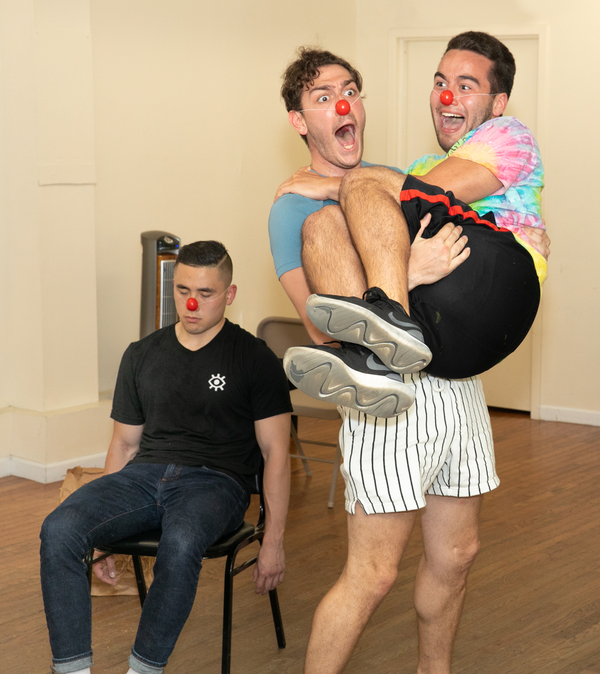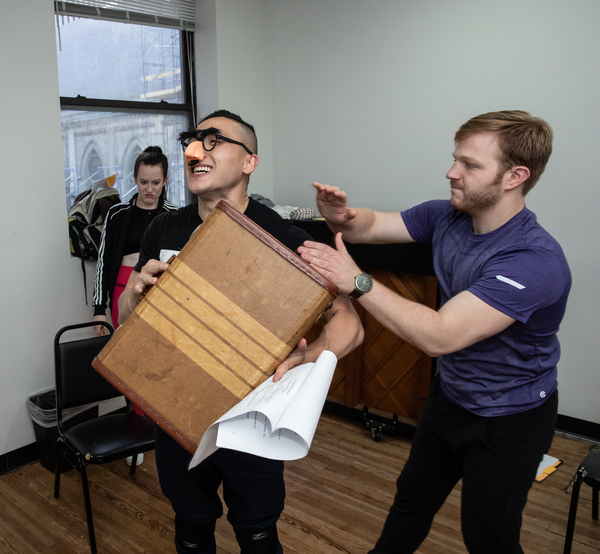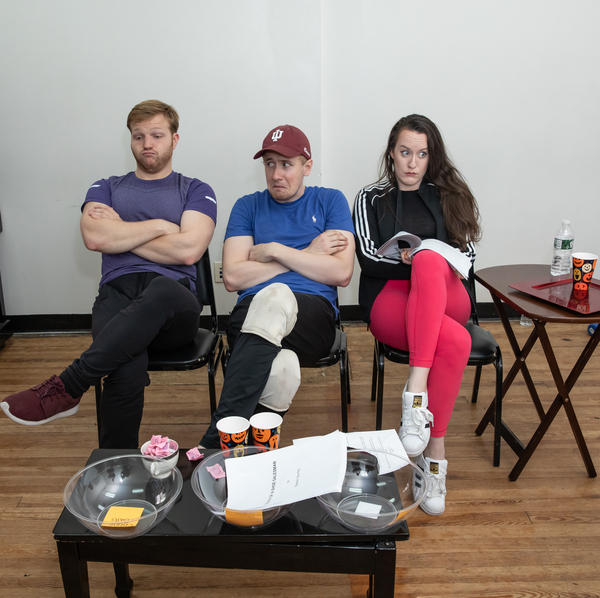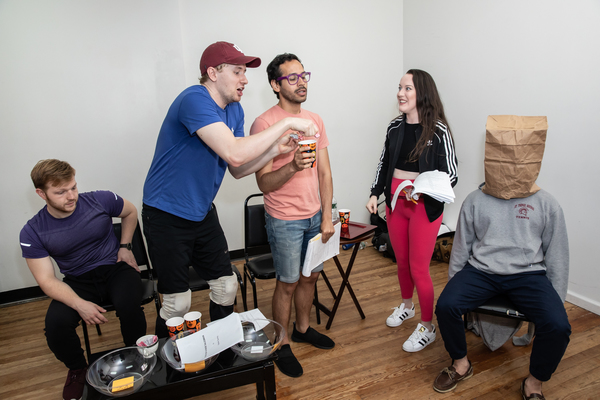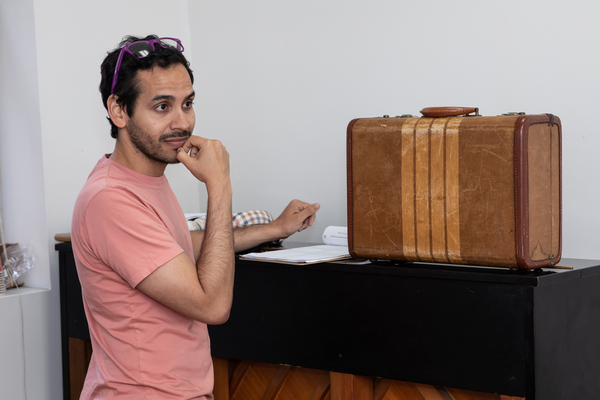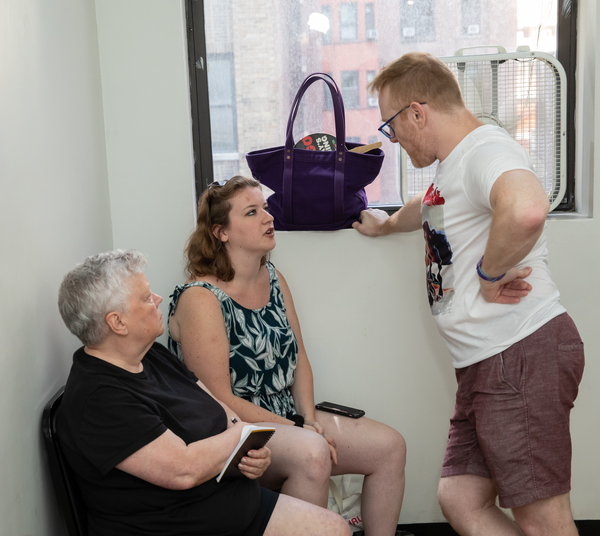 Related Articles View More Off-Broadway

Stories

Shows
More Hot Stories For You