Photo Flash: Great Neck Arts Center Hosts Their Annual Benefit Gala
On Sunday, December 5, 2010, the Great Neck Arts Center (GNAC) hosted its annual benefit gala at The NYIT DeSeversky Mansion in Old Westbury, New York. Proceeds from the event generated support for GNAC's growing outreach program, "ArtReach" which each year provides thousands of hours of after-school classes, artist residencies, assembly performances, parent workshops and teacher training workshops for over 12,000 students, teachers and senior citizens in over 20 school districts throughout Long Island and Queens.
This year's Gala included a fabulous performance by Broadway star, Melissa Errico, who was the recipient of the Arts Center's Artist of Distinction Award. Raised on the North Shore of Long Island, Ms. Errico, was most recently seen on Broadway in Irving Berlin's White Christmas. She began her professional career portraying Cosette in Les Misérables, and followed with leading Broadway roles in Anna Karenina, My Fair Lady, High Society, Amour (Tony nomination) and Dracula, plus roles in the City Center Encores! productions of Call Me Madam and One Touch of Venus. She appeared in a production of Threepenny Opera at the Williamstown Theatre Festival, and her recent Off-Broadway credits include Candida (Drama Desk nomination for Outstanding Actress in a Play), Finian's Rainbow and Aunt Dan and Lemon. She also starred in the Hollywood Bowl presentations of Camelot and The Sound of Music and has an extensive list of additional credits and awards. Ms. Errico's debut solo recording was titled "Blue Like That"; and her new recording is titled "Lullabies and Wildflowers."
Legendary American artist, James Rosenquist was also honored at this year's Gala with GNAC's Lifetime Achievement Award. Mr. Rosenquist's paintings are in the collection of the Museum of Modern Art, New York, the Metropolitan Museum of Art, the National Gallery, the Smithsonian, the Centre Pompidou, the Ludwig Museum,the Guggenheim in NY and Bilbao and the Moderna Museet, among many others. He moved to New York in 1955 and had a scholarship to the Art Student's League. During that time he designed store windows for Tiffany and Bonwit Teller, and painted billboards to earn a living. This commercial experience led decisively to his particular pop style. Rosenquist incorporates disparate and fragmented images of everyday American life into his huge canvases. Although they are realistically painted, they can appear abstract because of their vast scale and color. His best known painting, /*F-111*/ (1965), is a 51-panel work occupying the walls of the entire room.
A number of awards were also presented to other distinguished honorees for their dedication to the arts on Long Island, including Nassau County Legislator, Judi Bosworth and GNAC Board members Jerry Sloane and Dohn S. Schildkraut.
GNAC, a vital Long Island Institution for over 17 years, is recognized nationally and regionally as a premiere venue for art, music, drama, dance, film and literature. Our mission is to promote and support the arts through education, exhibition, performance and outreach. As an affiliate of The John F. Kennedy Center for the Performing Arts: Partners in Education program, we strive to achieve this mission through our School for the Arts, Teaching Gallery, Film Series, concerts and special events and our many ArtReach Programs serving thousands of students and teachers hroughout the region. Distinguished partners include the National Gallery of Art in DC, the Bronx Zoo, Hofstra University, Adelphi University as well several school districts and senior centers throughout the region.
For more information about the Arts Center, visit our website at www.greatneckarts.org or contact Caroline Sorokoff, Director of Development at 516-829-2570.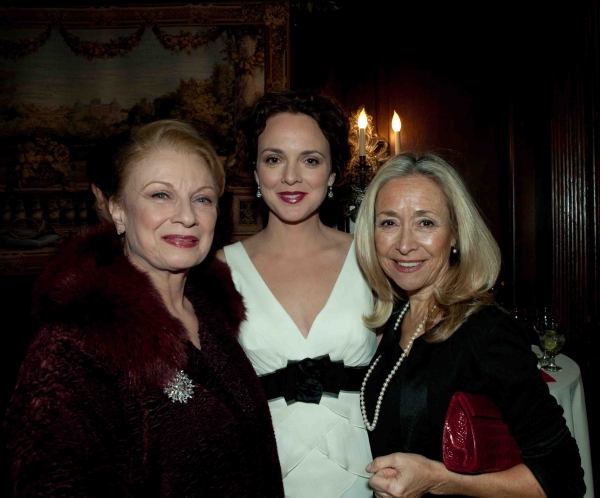 Mrs. Michael Errico, Melissa Errico, Eda Sorokoff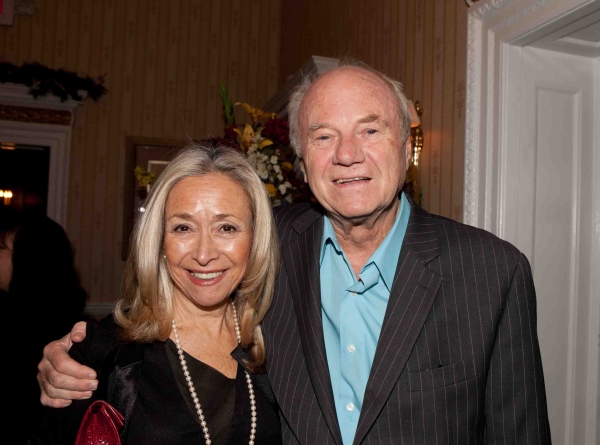 Eda Sorokoff & James Rosenquist

Melissa Errico, Patrick McEnroe, Dr. & Mrs. Michael Errico

Caroline Sorokoff, Stephen Sorokoff, Regina Gil

Patrick McEnroe & Stephen Sorokoff

Melissa Errico

Melissa Errico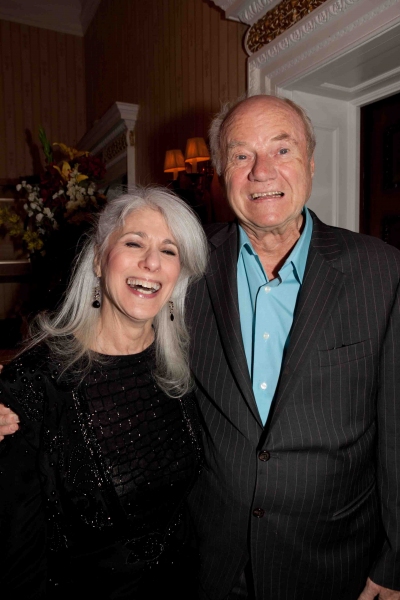 Jamie deRoy & James Rosenquist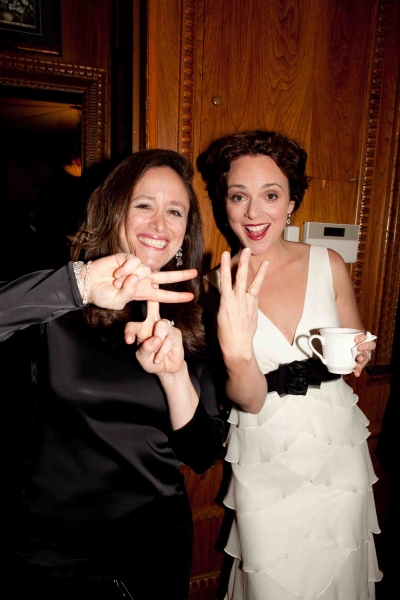 Caroline Sorokoff & Mellissa Errico

James Rosenquist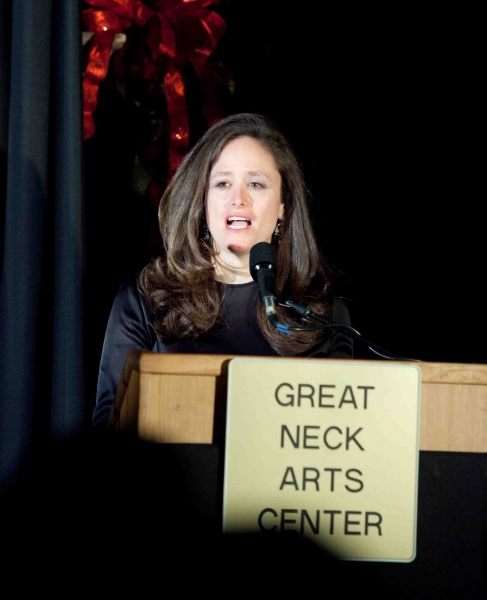 Caroline Sorokoff

Regina Gil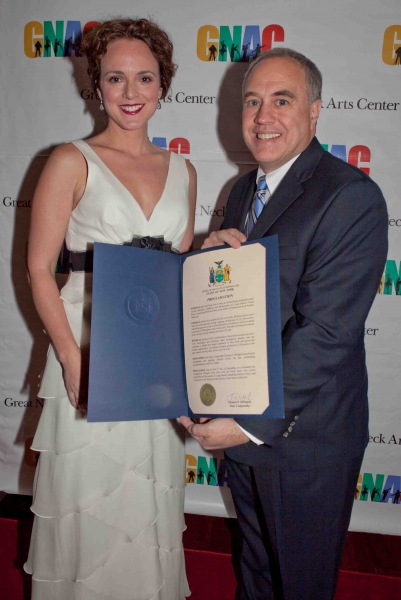 Melissa Errico & Thomas P. DiNapoli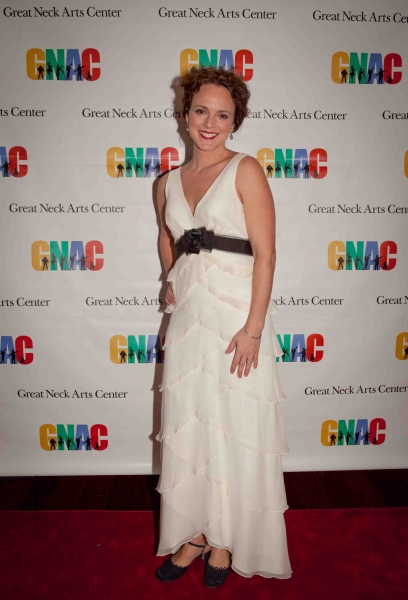 Melissa Errico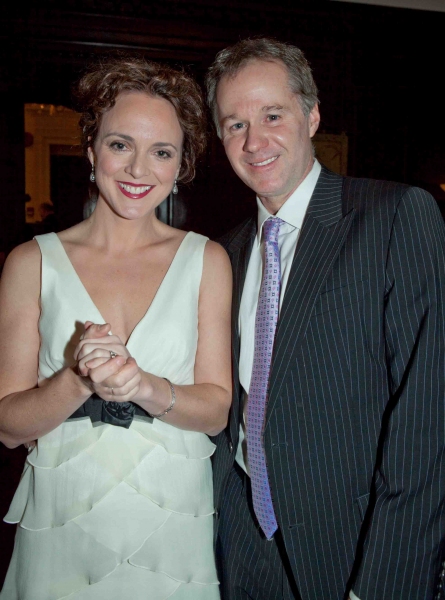 Melissa Errico & Patrick McEnroe

The NYIT DeSeversky Mansion

More Hot Stories For You