Photo Flash: First Look at Opening Night of IN TRUMP WE TRUST
IN TRUMP WE TRUST (the musical), a new musical parody about this crazy election cycle, opened at the Peoples Improv Theater (123 E 24 St) on Monday, October 3rd. Upcoming performances are on 10/11 at 8pm, 10/20 at 8pm, 10/22 at 3pm, 11/1 at 9:30pm, 11/3 at 9:30pm, and11/5 at 9:30pm. Tickets and more info can be found here or on facebook.
Hailed by the LA Times as "Clear eyed, rough-and-ready satire.", IN TRUMP WE TRUST is the story of our greatest American, and his rise from humble reality star/heir, to the classiest candidate in American history! And it's a musical! The show features Alec James, Allison Frasca, Stephen Hudson, Celeste Hudson, Travis Przybylski, and Skylar Gottlieb. The show was produced by Philip Romano & Luke Weidner, directed by Gabrielle Hoyt, musical direction by Ben Caplan, and Stage Manager Emma Hills and Assistant Stage Manager Krista Langan.


Travis Przybylski, Skylar Gottlieb, Stephen Hudson, Alec James, Allison Frasca, and Celeste Hudson. (Photo Credit: Charlotte Woo)

Stephen Hudson, Alec James, and Travis Przybylski. (Photo Credit: Charlotte Woo)

Alec James and Allison Frasca. (Photo Credit: Charlotte Woo)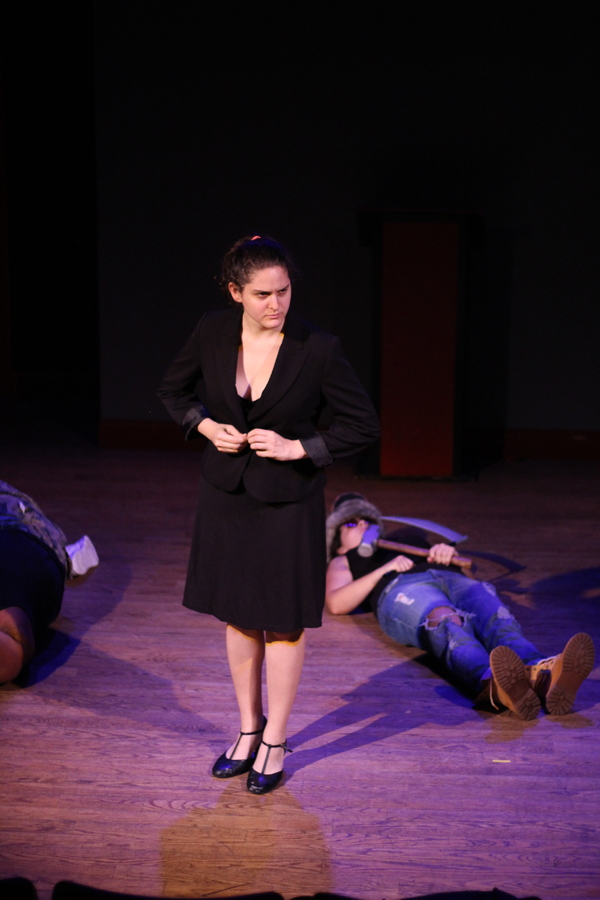 Skylar Gottlieb. (Photo Credit: Charlotte Woo)

Alec James (Photo Credit: Charlotte Woo)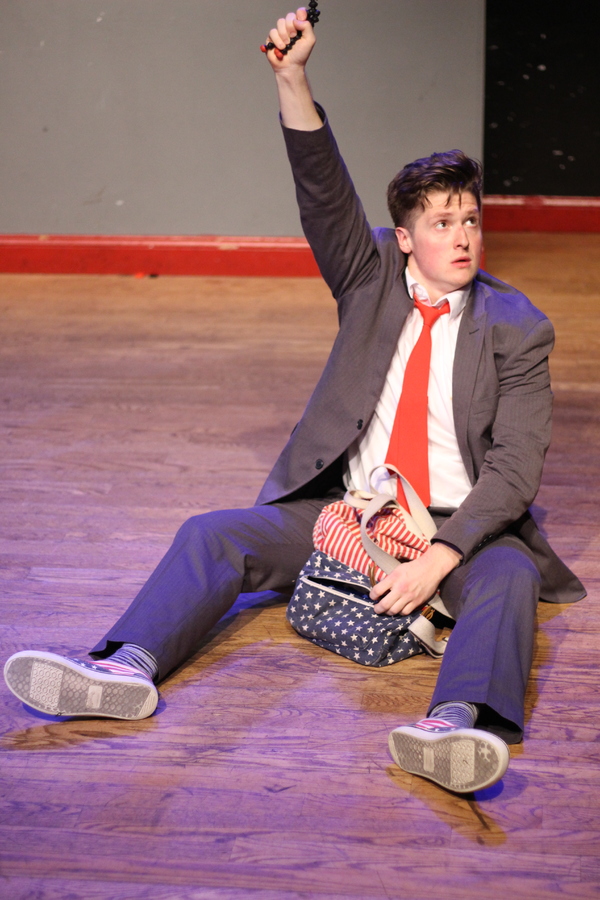 Travis Przybylski (Photo Credit: Charlotte Woo)

Allison Frasca with Celeste Hudson, Alec James, and Stephen Hudson. (Photo Credit: Charlotte Woo)

Alec James and Travis Przybylski. (Photo Credit: Charlotte Woo)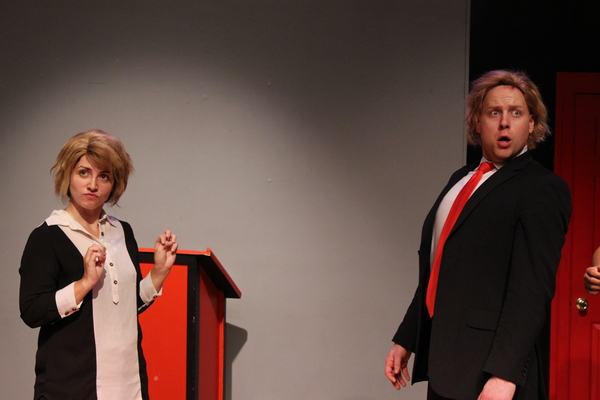 Allison Frasca and Alec James (Photo Credit: Charlotte Woo)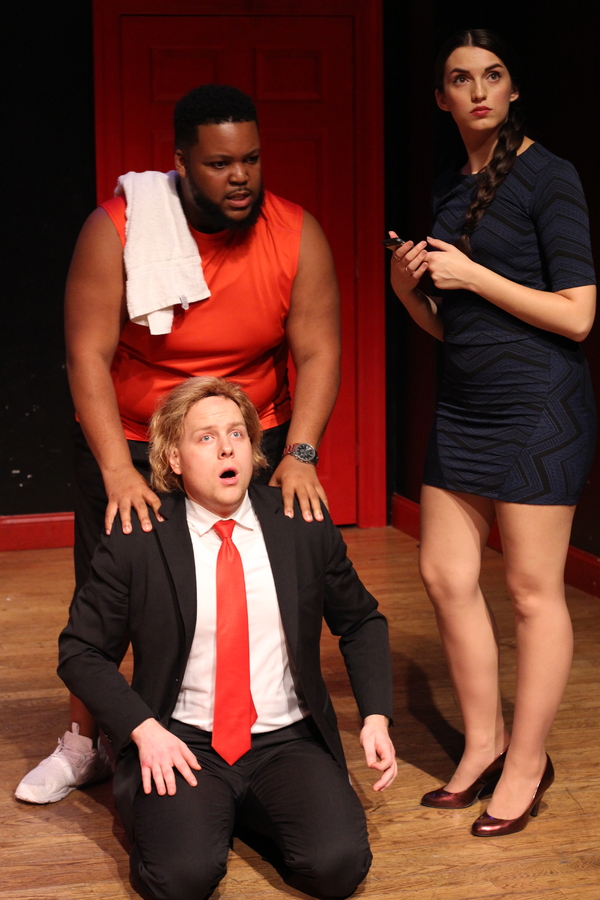 Alec James, Stephen Hudson, and Celeste Hudson. (Photo Credit: Charlotte Woo)

Alec James (Photo Credit: Charlotte Woo)