Photo Flash: BALLS Celebrates Opening With A Grand Slam Bash at 53w53
One Year Lease Theater Company, Stages Repertory Theatre, and the cast and creative team of BALLS celebrated their opening night at the full-sized model apartment within the 53w53 Sales Gallery.
Soaking up the "impeccably detailed" space, which offers a preview of the Jean Nouvel designed luxury residential building rising above Moma, partygoers enjoyed hors d'oeuvres served on tennis rackets by waiters in tennis whites.
It's 1973, and Houston's Astrodome is playing host to one of the biggest cultural events of all time as Billie Jean King and Bobby Riggs face-off in The Battle of the Sexes tennis match. Called "exciting and ingenious...a must-see show" by BroadwayWorld, BALLS is a high-octane theatrical re-telling of this unforgettable match and the cultural debates it ignited around sexism, women-in-sport, and equality.
Written by Kevin Armento and Bryony Lavery and directed by Ianthe Demos and Nick Flint with movement direction by Natalie Lomonte, BALLS runs through Sunday, February 25 at 59E59 Theaters (59 East 59th Street, between Park and Madison). Tickets are available by calling Ticket Central at 212-279-4200 or online at http://www.53w53.com/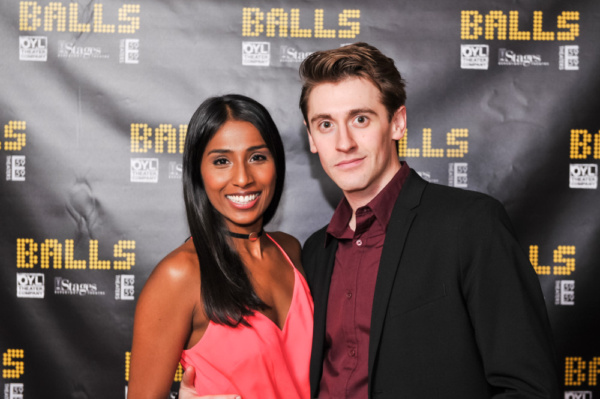 Cast members Elisha Mudly and Alex J. Gould celebrate the opening night of BALLS. Photo by Nathaniel Johnston

The cast and creative team of BALLS celebrate opening night. Photo by Nathaniel Johnston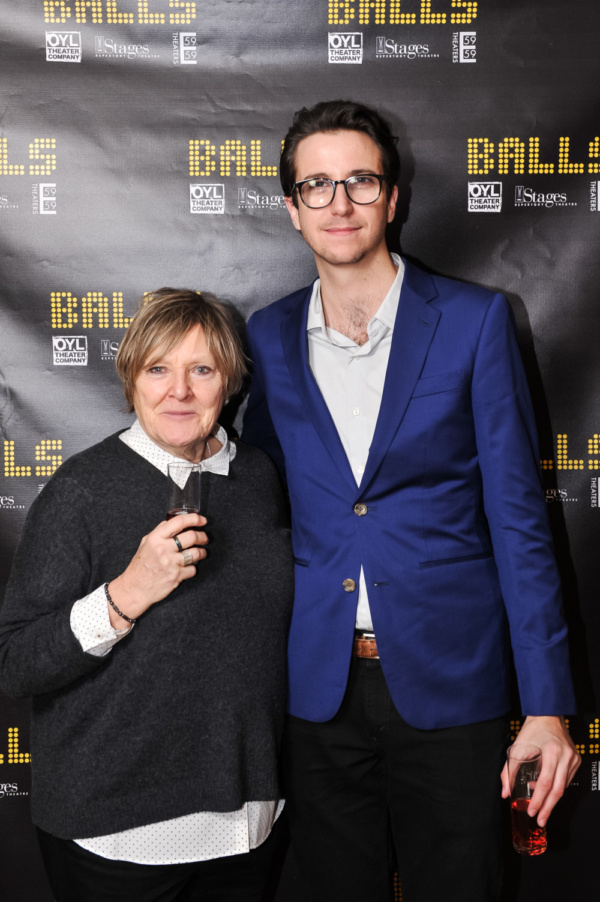 Playwrights Bryony Lavery and Kevin Armento celebrate the opening night of BALLS. Photo by Nathaniel Johnston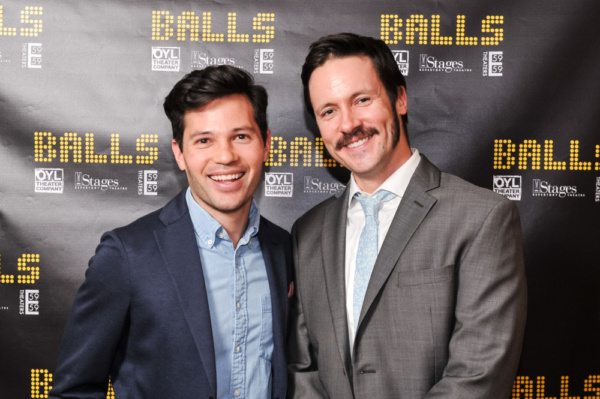 Jason Tam (A Chorus Line, IF/Then, K Pop, One Life to Live) and Danny Bernardy (Terry Berry) were on hand to celebrate the opening night of BALLS with the cast and creative team. Photo by Nathaniel Jo

Cast members Zakiya Iman Markland and Ellen Tamaki celebrate the opening night of BALLS. Photo by Nathaniel Johnston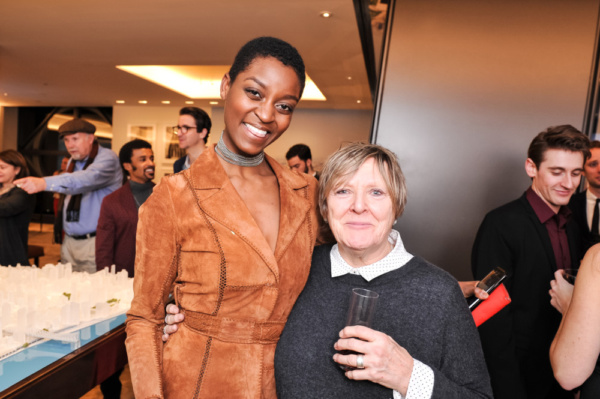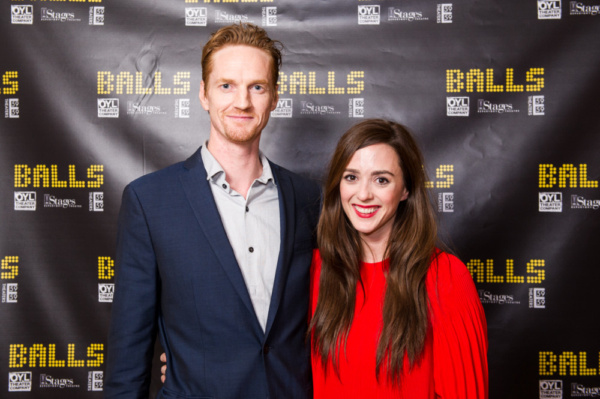 Actors Christopher James Baker (True Detective, Ozark) and Christina Bennett Lind (The Heart of Robin Hood, House of Cards) joined the opening night celebration of BALLS. Photo by Nathaniel Johnston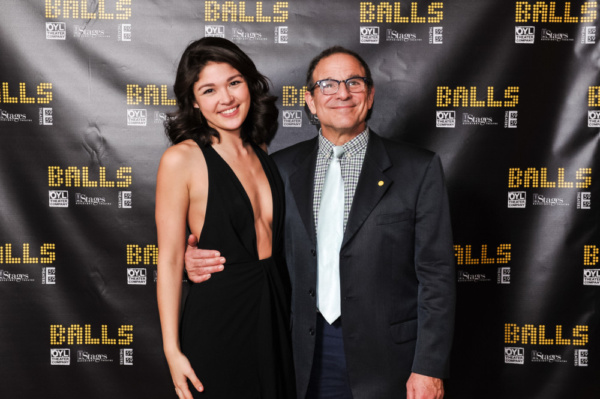 BALLS' own Billie Jean King and Bobby Riggs (actors Ellen Tamaki and Donald Corren) celebrate opening night. Photo by Nathaniel Johnston

Playwrights Bryony Lavery and Kevin Armento raise a glass with directors Ianthe Demos, Nick Flint, and Natalie Lomonte at the opening night for BALLS. Photo by Nathaniel Johnston

The cast of BALLS is ready for opening night. Photo by Nathaniel Johnston
| | |
| --- | --- |
| Vote Now for the 2022 BroadwayWorld Off-Broadway Awards | |
| voting ends in | |