Photo Coverage: ZOOMAN AND THE SIGN Opening Night
Signature Theatre Company celebrated the Opening Night performance of Charles Fuller's ZOOMAN AND THE SIGN on Tuesday March 24th, the play is the final production of Signature Theatre Company's (James Houghton, Founding Artistic Director; Erika Mallin, Executive Director) 2008-2009 season celebrating the historic Negro Ensemble Company (NEC). BroadwayWorld's cameras were there to celebrate to opening of the production!
ZOOMAN AND THE SIGN plays through April 26 at The Peter Norton Space located at 555 West 42nd Street (between 10th and 11th Avenues). Opening Night is March 24th.
The cast of ZOOMAN AND THE SIGN will include Ron Canada (Wedding Crashers, Cinderella Man), Amari Cheatom (Lower Ninth, A Ballad of Sad Young Men), Rosalyn Coleman (Radio Golf, Seven Guitars, The Piano Lesson), W Tre Davis (Hamlet, The Toilet), Peter Jay Fernandez (Cyrano de Bergerac, Julius Caesar, Henry IV), Lynda Gravatt (Cat on a Hot Tin Roof, King Hedley II), Jamal Mallory-McCree (The Fabulous Miss Marie), Evan Parke (The Lion King) and Portia (The Ride Down Mt. Morgan, Our Lady of 121st Street).
A random act of violence devastates Reuben Tate's family and scares their once caring community into silence. While young Zooman terrorizes the neighborhood, Reuben makes a dangerous appeal which may tear their world apart. This powerful drama by Pulitzer Prize-winning playwright Charles Fuller (A Solider's Play) depicts the horrifying aftermath of violence on a family and community.
The production features set design by Shaun Motley, costume design by Katherine Roth, lighting design by Matthew Frey, fight direction by Rick Sordelet and sound design by Robert Kaplowitz. Production Stage Manager is Chandra LaViolette. Casting is by Telsey + Company.
Signature Theatre is proud to be presenting the works of the historic NEC. The company has an extensive theatre training program and in its 40 year history has produced more than two hundred new plays. The NEC's distinguished alumni include writers such as Steve Carter, Lonne Elder, Charles Fuller, Leslie Lee and Samm-Art Williams, and actors Angela Bassett, Laurence Fishburne, Samuel L. Jackson, Phylicia Rashad, Esther Rolle and Denzel Washington.
Signature's 2008-2009 season is an examination of a body of work from the historic Negro Ensemble Company's collective of writers, whose contributions have helped shape America's theatrical heritage. Ruben Santiago-Hudson will serve as Associate Artist for the season, which has also included Leslie Lee's THE FIRST BREEZE OF SUMMER, Samm-Art Williams' HOME and a staged reading of Douglas Turner Ward's DAY OF ABSENCE.
THE FIRST BREEZE OF SUMMER and HOME both earned glowing reviews and were extended by popular demand. THE FIRST BREEZE OF SUMMER went on to win nine AUDELCO Awards, including Best Dramatic Production.
Through The Signature Ticket Initiative, which seeks to make great theatre accessible to the broadest possible audience, all regularly-priced single tickets ($65) are underwritten and are available for $20 every performance for the entire season, during a show's initial run. The Signature Ticket Initiative continues through Signature's 20th Anniversary Season (2010-2011).
The Signature Ticket Initiative is made possible by the lead sponsorship of Time Warner Inc. Generous support for The Signature Ticket Initiative is provided by Margot Adams, in memory of Mason Adams.
Support for the Negro Ensemble Company Season is provided by American Express.
For more information or to purchase tickets, please visit signaturetheatre.org or call (212) 244-PLAY (7529).
Photos by Peter James Zielinski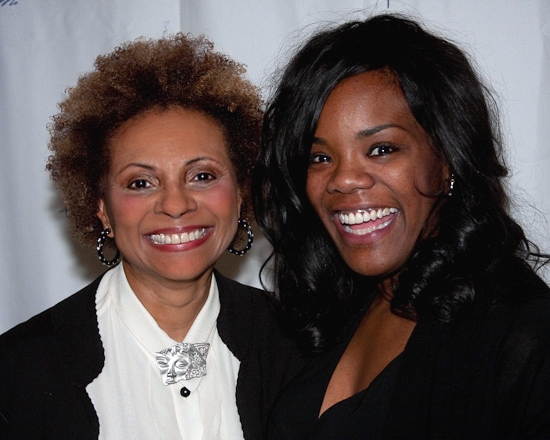 Leslie Uggams and Rosalyn Coleman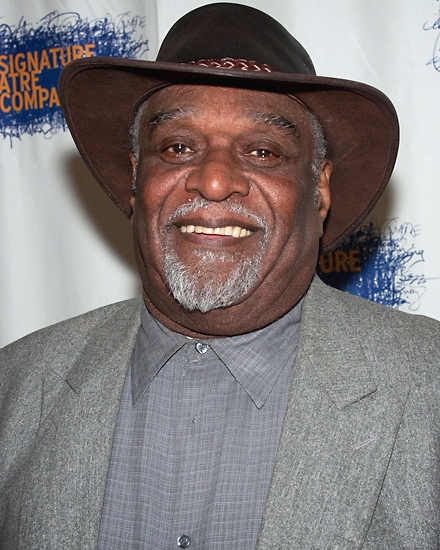 Douglas Turner Ward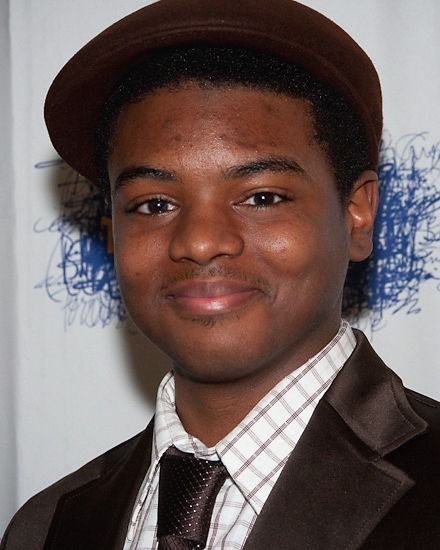 Jamal Mallory-McCree

Rosalyn Coleman, Jamal Mallory-McCree, and Lynda Gravatt

Ron Canada, W Tre Davis, Rosalyn Coleman, Jamal Mallory-McCree, Lynda Gravatt, and Peter Jay Fernandez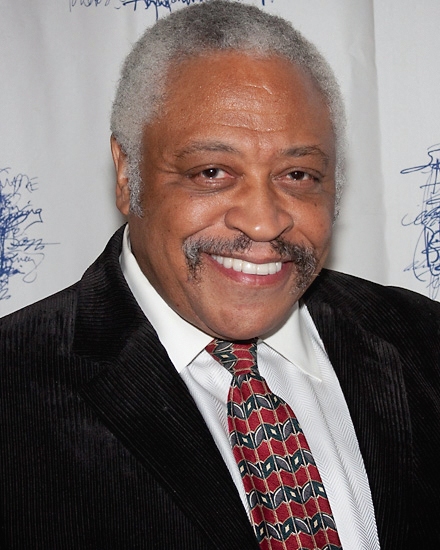 Ron Canada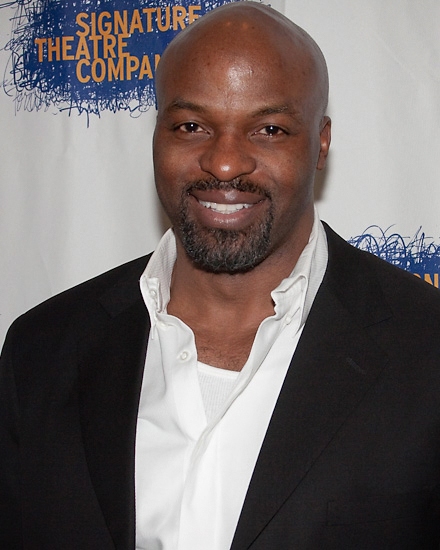 Evan Parke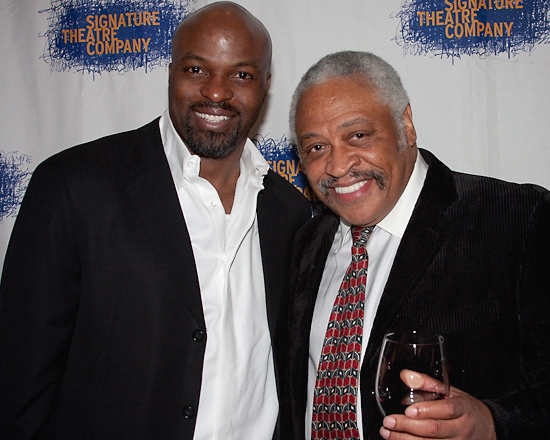 Evan Parke and Ron Canada

Amari Cheatom and Kevin T. Carroll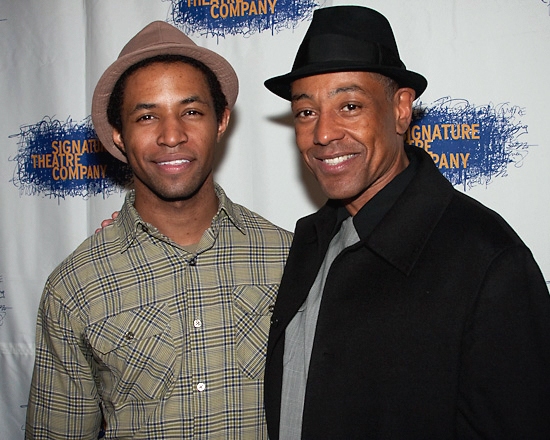 Amari Cheatom and Giancarlo Esposito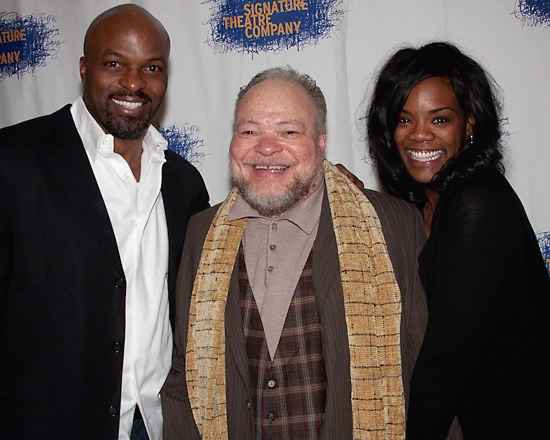 Evan Parke, Stephen McKinley Henderson, and Rosayln Coleman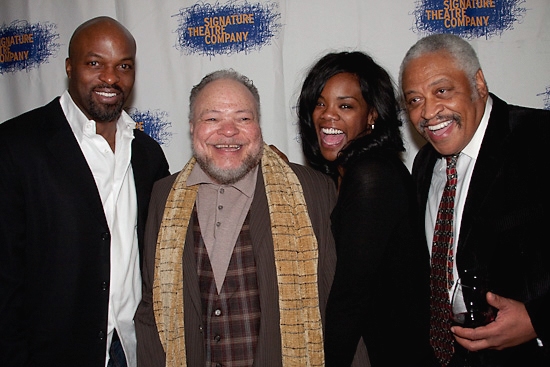 Evan Parke, Stephen McKinley Henderson, Rosalyn Coleman, and Ron Canada

Rosalyn Coleman Jamal Mallory-McCree, Portia, Amari Cheatom, and Ron Canada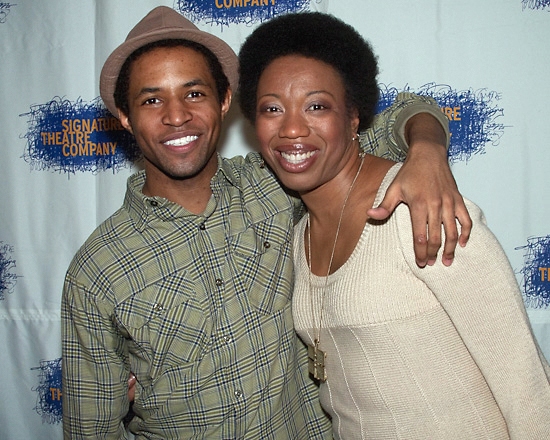 Amari Cheatom and Portia

Evan Parke, Stephen McKinley Henderson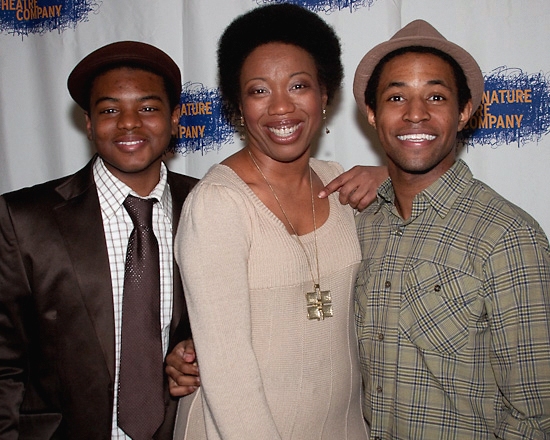 Jamal Mallory-McCree, Portia, Amari Cheatom

Evan Parke, Rosalyn Coleman, and Ron Canada

Amari Cheatom

Peter Jay Fernandez, Rosalyn Coleman, Jamal Mallory-McCree, Amari Cheatom, Evan Parke, Portia, Ron Canada, W Tre Davis, and Lynda Gravatt