Photos: York's MY VAUDEVILLE MAN! Opening Night
The YORK THEATRE COMPANY (James Morgan, Producing Artistic Director) and Melanie Herman, who produced The Musical Of Musicals (The Musical!) announces the Off-Broadway Premiere of My Vaudeville Man!, a new musical based on the life of legendary eccentric tap star Jack Donahue. My Vaudeville Man! had its world premiere at last year's NY Musical Theatre Festival under the title Mud Donahue and Son. Performances are at The Theatre at Saint Peter's (54th Street just east of Lexington Avenue). Karen Murphy and Shonn Wiley star. The show officially opened, Monday November 17th.
My Vaudeville Man! has a book by Jeff Hochhauser, music by Bob Johnston, and lyrics by Johnston and Hochhauser, based on Jack Donahue's Letters of a Hoofer to his Ma.  Lynne Taylor-Corbett will direct and choreograph with Shonn Wiley serving as co-choreographer. My Vaudeville Man! will have scenic design by James Morgan, costume design by David Toser, and lighting design by Mary Jo Dondlinger. Douglas Oberhamer will serve as Musical Director. 
The York Theatre Company is located at Saint Peter's in Citigroup Center on Lexington Avenue just east of 54th Street. Tickets are available now, by calling 212-935-5820. For more information, check out www.yorktheatre.org. For Group Sales, contact MATCH-TIX at 212/354-2220.
Photos by Linda Lenzi

Joey Dudding and Daniel Reichard

Lynne Taylor-Corbett (Director/Choreographer) and Shaun Taylor-Corbett

Karen Murphy (Mud) and Shonn Wiley (Jack/Co-Choreographer)

Karen Murphy

Karen Murphy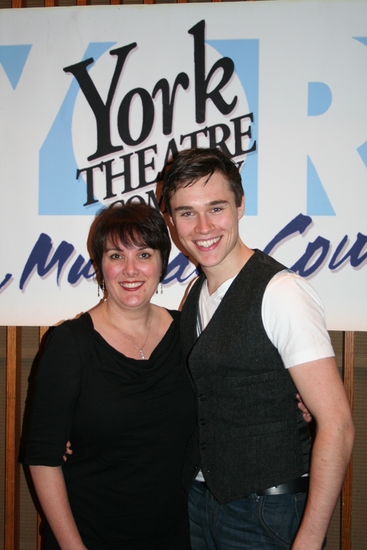 Susan Hoffman (Mud, understudy) and Sam Underwood (Jack, understudy)

Karen Murphy, Shonn Wiley and Lynne Taylor-Corbett

Karen Murphy, Shonn Wiley and Lynne Taylor-Corbett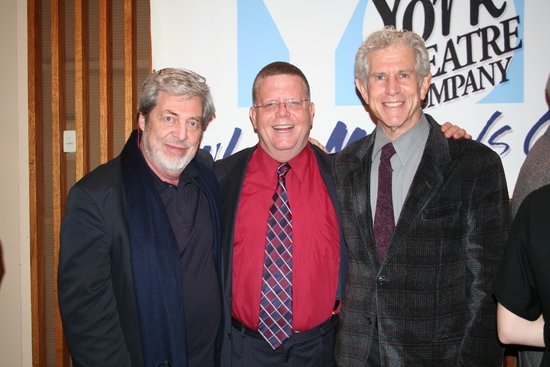 Tony Walton, James Morgan (Producing Artistic Director) and Tony Roberts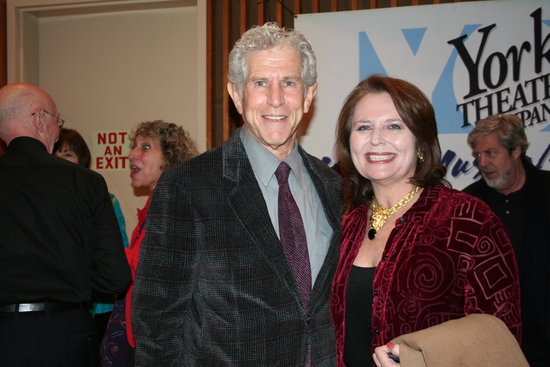 Tony Roberts and Randie Levine-Miller

Donna McKechnie

Sam Underwood and Donna McKechnie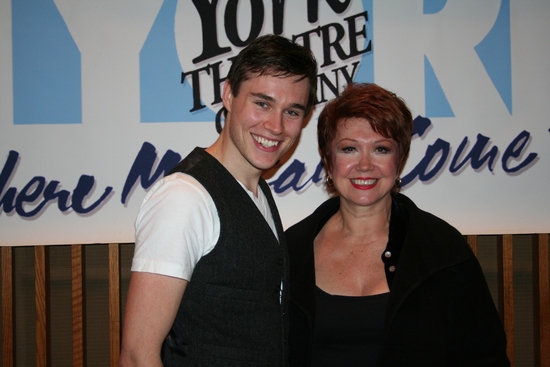 Sam Underwood and Donna McKechnie

Shonn Wiley and Meredith Patterson (White Christmas)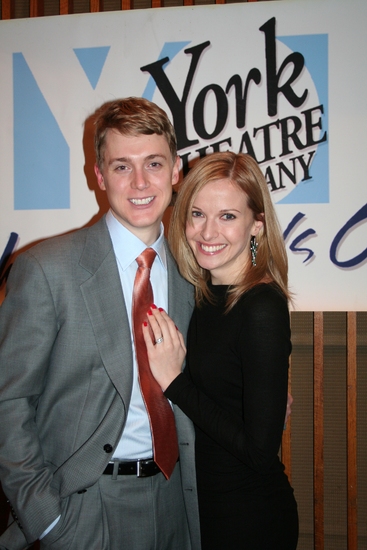 Shonn Wiley and Meredith Patterson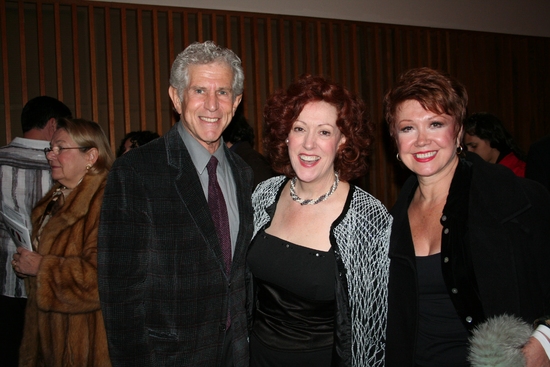 Tony Roberts, Karen Murphy and Donna McKechnie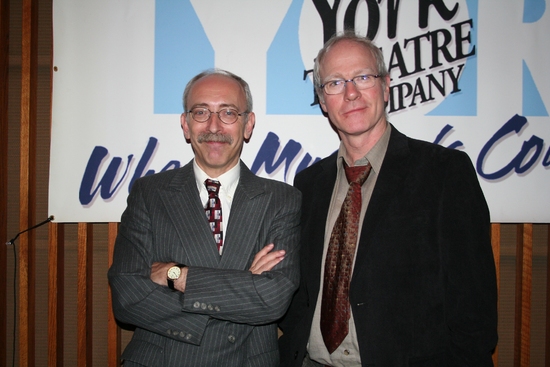 Jeff Hochhauser (Book/Co-Lyricist) and Bob Johnston (Composer/Co-Lyricist/Co-Orchestrations)

Shonn Wiley and Daniel Reichard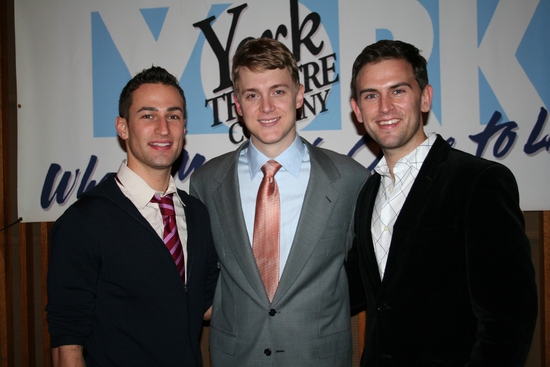 Joey Dudding, Shonn Wiley and Daniel Reichard

Bob Johnston, Doug Oberhamer (Musical Director) and Jeff Hochhauser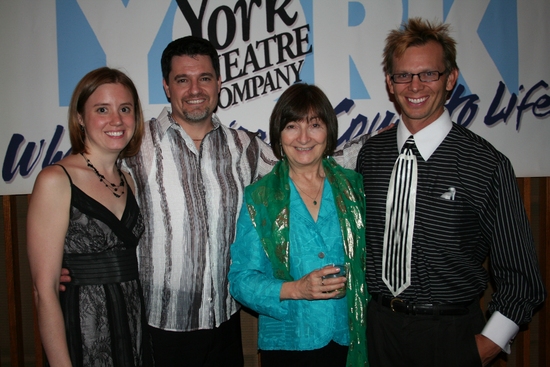 Christine Riley (Associate Music Director), Doug Oberhamer, Lynne Taylor-Corbett and Scott Thornton (Bass)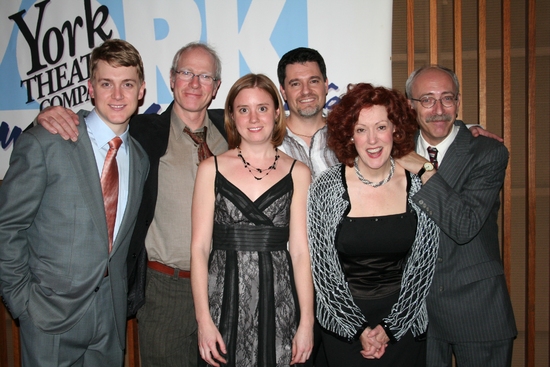 Shonn Wiley, Bob Johnston, Christine Riley, Doug Oberhamer, Karen Murphy and Jeff Hochhauser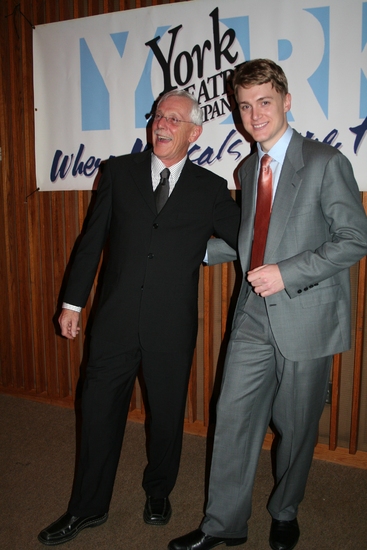 Herbert Wiley and Shonn Wiley

Herbert Wiley and Shonn Wiley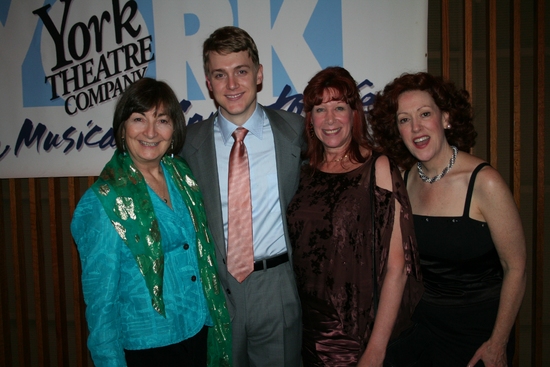 Lynne Taylor-Corbett, Shonn Wiley, Carol Hanzel and Karen Murphy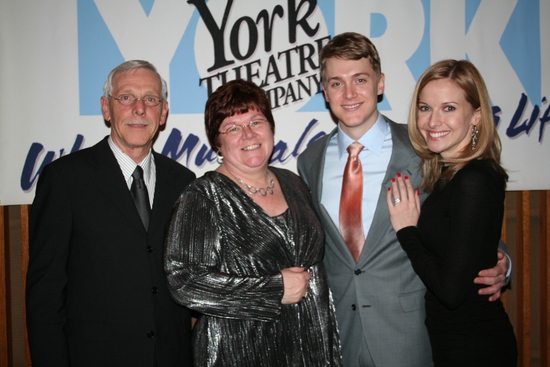 Herbert Wiley, Beth Wiley, Shonn Wiley and Meredith Patterson