Click Here for More Articles on GOOD GRIEF
Photos: Vineyard Theatre Celebrates Opening Night of GOOD GRIEF
The New York premiere of Ngozi Anyanwu's Good Grief, directed by Awoye Timpo, just opened at the Vineyard Theatre (108 East 15th Street).
GOOD GRIEF features Oberon K.A. Adjepong as Papa (THE HOMECOMING QUEEN, Crown Heights) and Lisa Ramirez (TO THE BONE, EXIT CUCKOO) as MJ's Mom / Neighbor join the previous announced cast of Good Griefstarring playwright Ngozi Anyanwu (HBO's "The Deuce") as Nkechi, Nnamdi Asomugha (Amazon's Crown Heights and former All-Pro NFL Player) as Bro, Patrice Johnson Chevannes (THE HOMECOMING QUEEN, THE CRUCIBLE) as NeNe, Hunter Parrish ("Weeds," GODSPELL, SPRING AWAKENING) as JD, Ian Quinlan ("The Long Road Home," "Gotham," "Sneaky Pete," THE LION KING) as MJ.
Nkechi was a good Nigerian-American girl. She did everything right. Went to med school. Made plans. Then life happened. And plans changed. A first-generation coming-of-age journey of love, loss, and growing into adulthood, Good Grief follows Nkechi as she navigates Pennsylvania's suburbs alongside her childhood crush, her would-be-philosopher brother, and her immigrant parents. Hailed as a "profound dramatic work" by LA Weekly, this hilarious and heartbreaking new play reunites playwright Ngozi Anyanwu and director Awoye Timpo following their acclaimed collaboration on THE HOMECOMING QUEEN.
Photo Credit: Walter McBride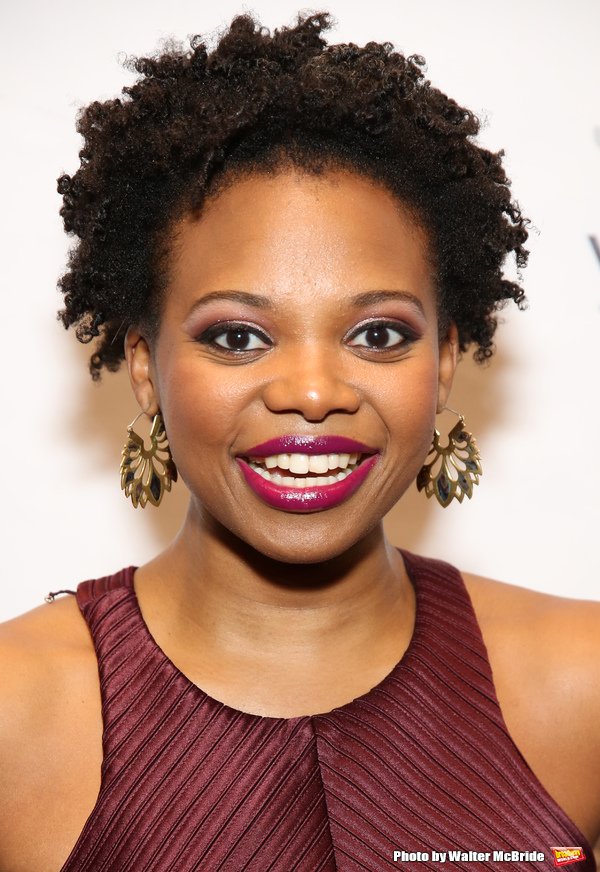 Susan Heywood

Susan Heywood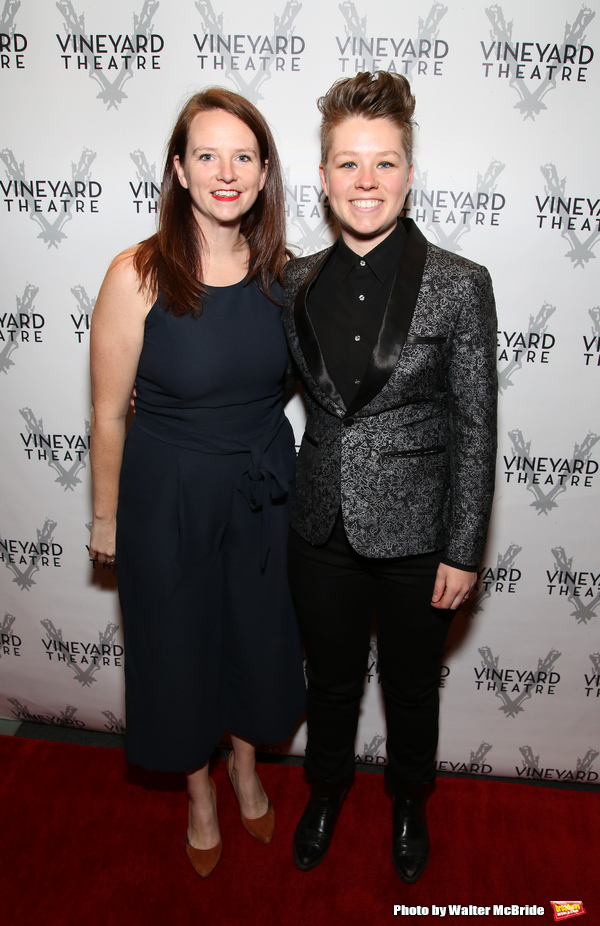 Katie Pidgen and Oona Curley

Katie Pidgen and Oona Curley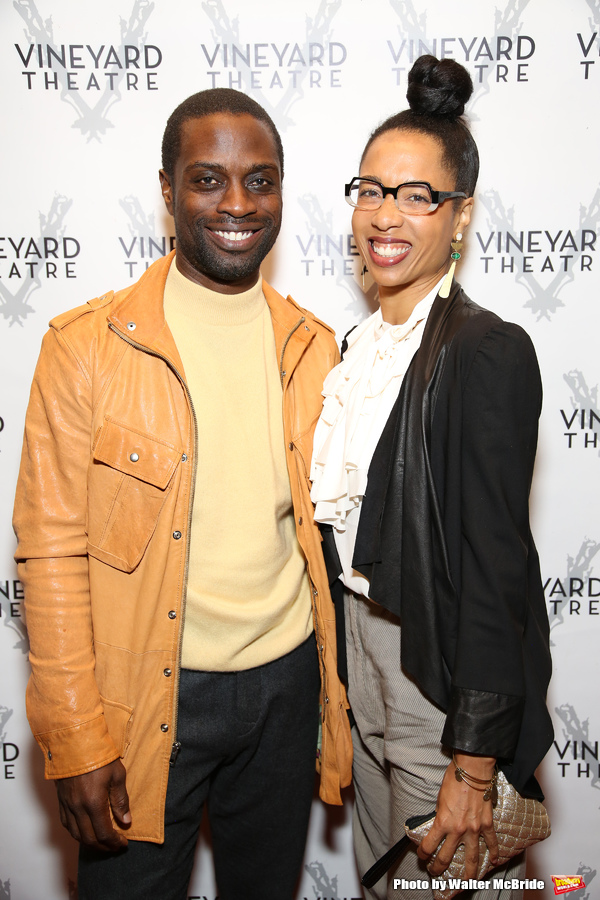 Adesola Osakalumi and guest

Jamie Neuman

Jamie Neuman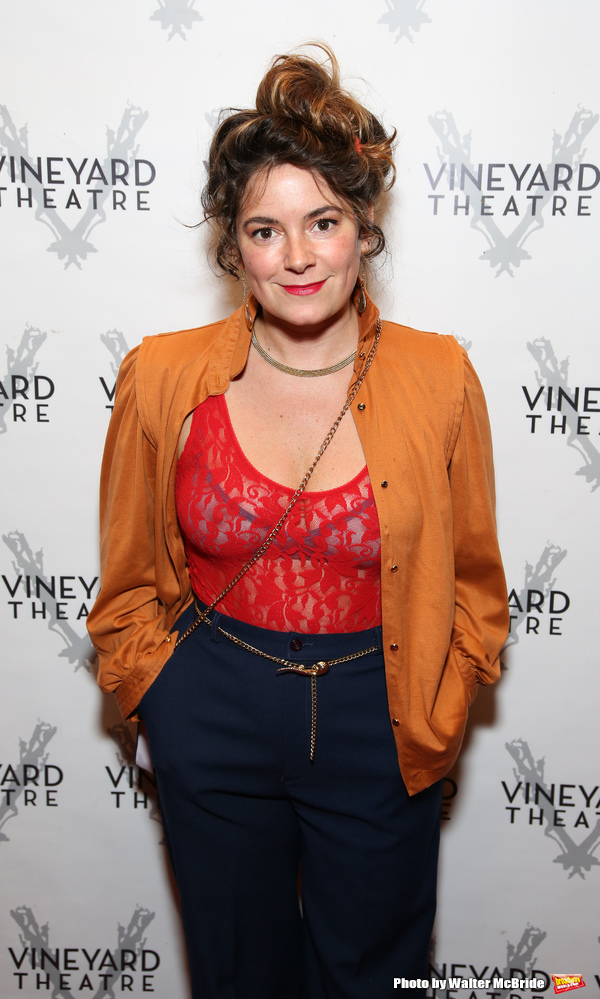 Jamie Neuman

Alia Jones Harvey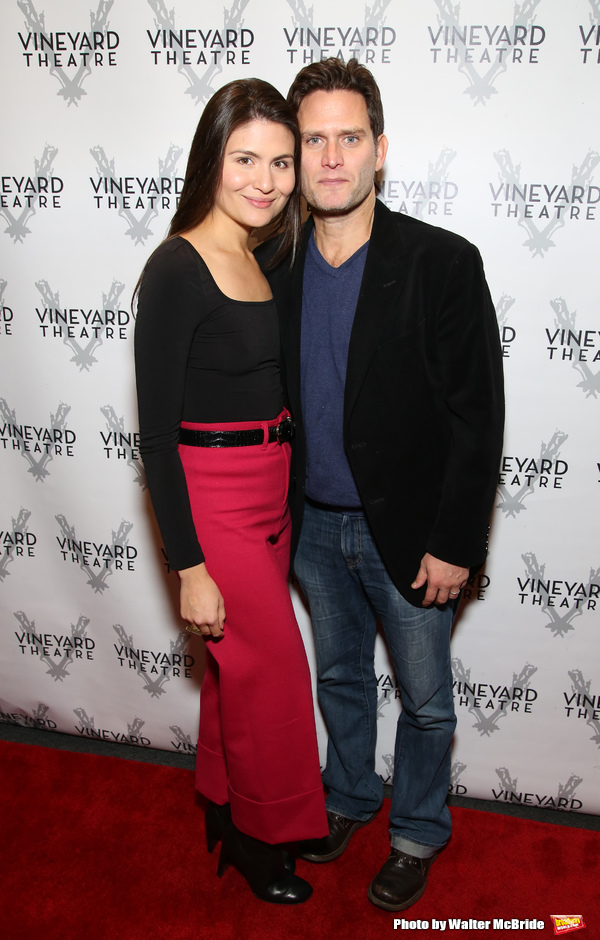 Phillipa Soo and Steven Pasqual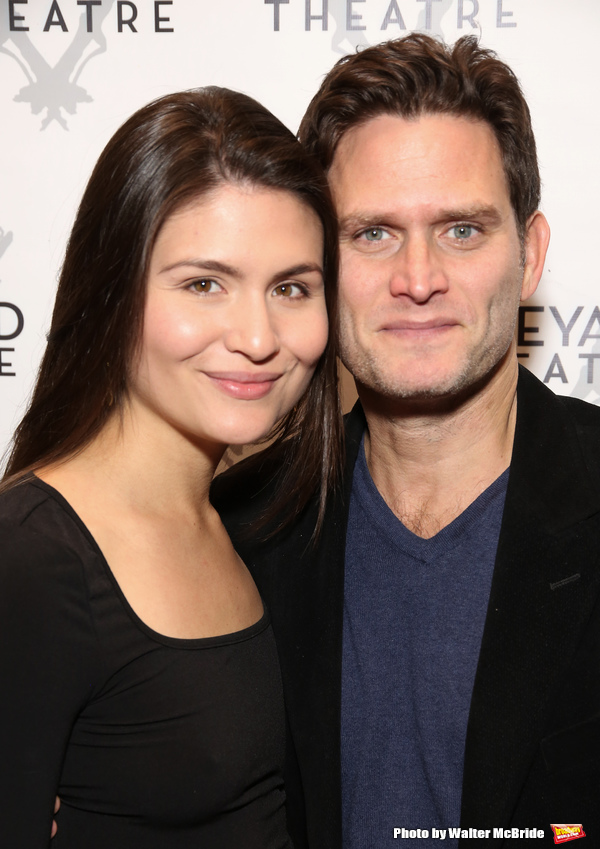 Phillipa Soo and Steven Pasquale

Phillipa Soo and Steven Pasquale

Suzanne Appel, Doug Aibel and Sarah Stern

Doug Aibel and Sarah Stern