Photo Coverage: Off-Broadway's New Interactive Pop Musical CLEOPATRA Celebrates It's Opening Night
CLEOPATRA, a unique Off-Broadway immersive pop musical experience, officially opened on November 7 at Chelsea Music Hall (407 W 15th Street), a new venue located beneath Chelsea Market.
BroadwayWorld was there and you can check out the photos below!
Directed and choreographed by JT Horenstein, the new musical features music and lyrics by Jeff Daye and lyrics by Laura Kleinbaum.
Power. Seduction. Ruin. The legendary Queen of the Nile is throwing one of her famously lavish parties to celebrate the Empire's latest triumphs over Rome, and you are invited to attend. Inside the palace, drinks flow, and music seduces as guests are met with every indulgence. But outside the city walls, the alluring Marc Antony beckons, the nefarious Octavian lurks, and Cleopatra's enemies plot a violent end to her prosperous reign. The Queen better watch her back.
CLEOPATRA is a high-octane fusion of music, dance, fashion, theater and nightlife that welcomes audiences into a wholly interactive experience. Set to an original pop score spun by a live DJ, this exhilarating immersive musical traces history's most seductive and powerful ruler, mixing historical drama with an enveloping spectacle that will have guests partying until the Empire falls.
The cast of CLEOPATRA features "RuPaul's Drag Race" season ten star Dusty Ray Bottoms (Mistress of Ceremonies), breakout star Nya (Cleopatra), Christian Brailsford(Marc Antony), Sydney Parra (Iris), Corbin Payne (Octavian), Alexia Sielo, Audrey Rose Young, Brendan Henderson, Cody Mowery, Timothy Wilson, Yuriko Miyake, and Alison Ingelstrom.
Paying homage to the revelry and rich entertainment culture of Chelsea's past, Chelsea Music Hall is now open beneath Chelsea Market. Booking for the venue is helmed by Sergei Sklyarenko (aka "Serge," Sullivan Room) with partners including Chip Quigley(Kingdom Entertainment Group), Michael Barrett (China Club, The Tippler) and Michael Ginsberg (Events at Chelsea Market, The Tippler), with the venue hosting a wide range of entertainment including immersive theatre, DJs, music, comedy and more. Like the Chelsea Market's food hall upstairs, Chelsea Music Hall aims to be a destination for anyone - New Yorkers or otherwise - looking for a place where they can still have a good time in Manhattan.
CLEOPATRA played a strictly limited engagement at Theater for the New City in the East Village in September - October 2017. The new immersive experience was a runaway success, selling out its entire run.
Photo Credit: Monroe G. Scott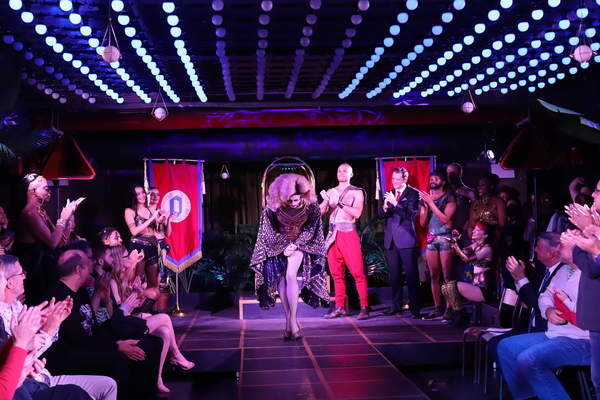 Dusty Ray Bottoms and Company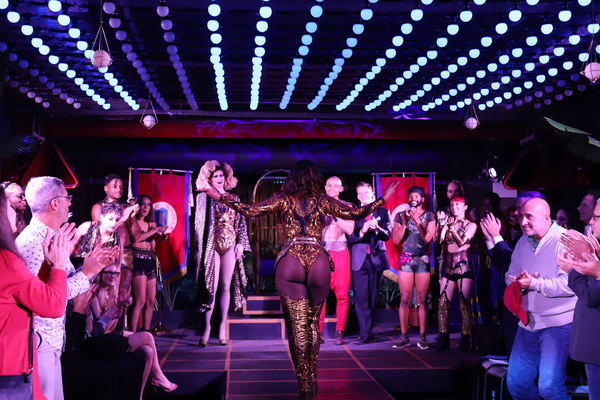 Nya and Company

Nya and Company

Full Company

Full Company

Full Company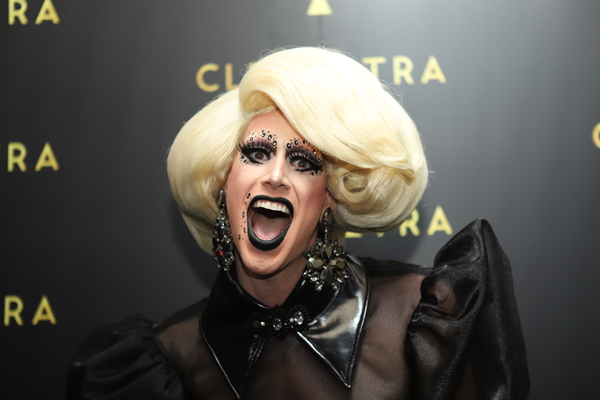 Dusty Ray Bottoms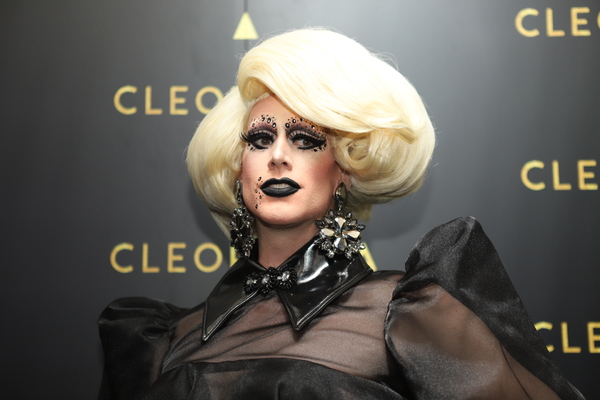 Dusty Ray Bottoms

Dusty Ray Bottoms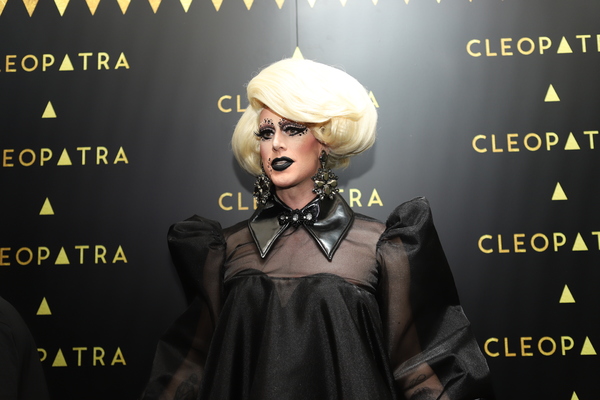 Dusty Ray Bottoms

Dusty Ray Bottoms and J.T. Horenstein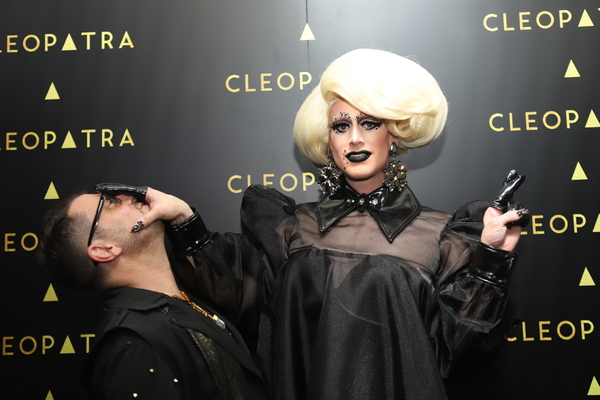 Dusty Ray Bottoms and J.T. Horenstein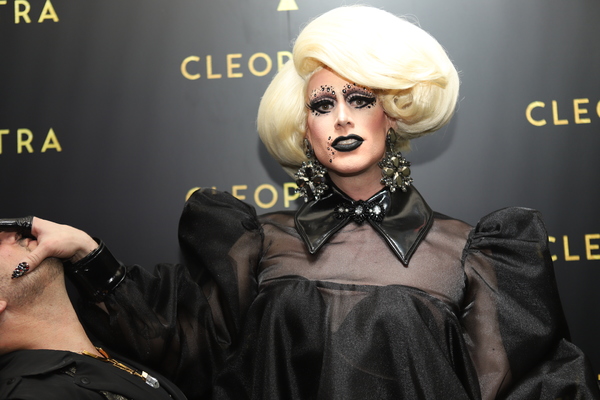 Dusty Ray Bottoms and J.T. Horenstein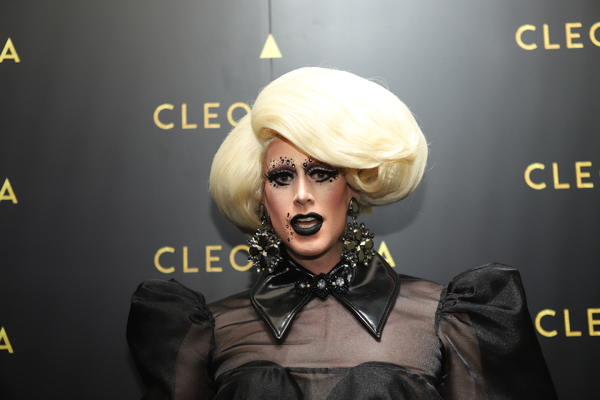 Dusty Ray Bottoms

Brenden Henderson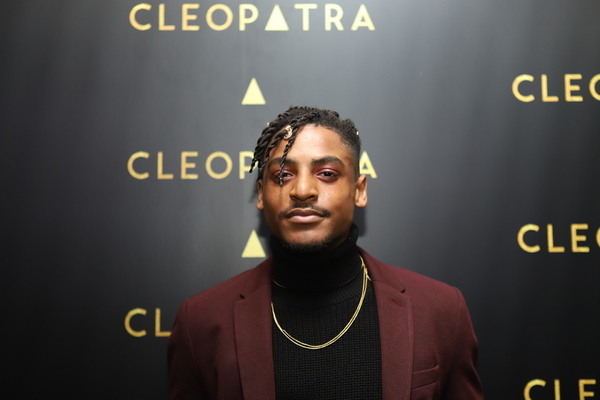 Brenden Henderson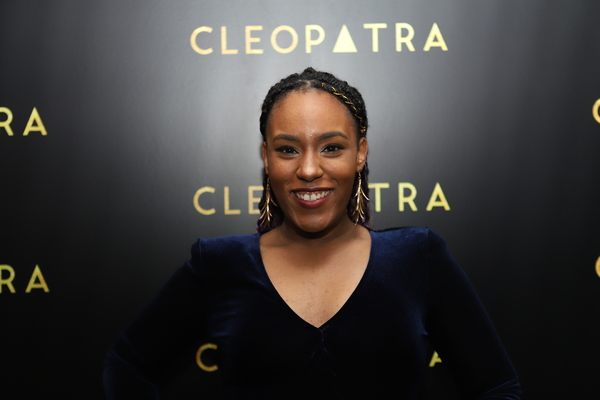 Alexia Sielo

Cody Mowrey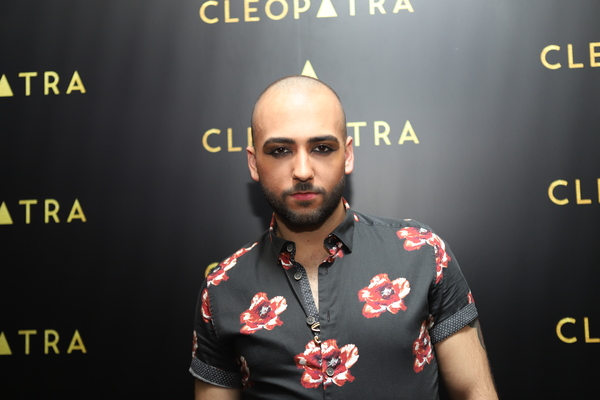 Cody Mowrey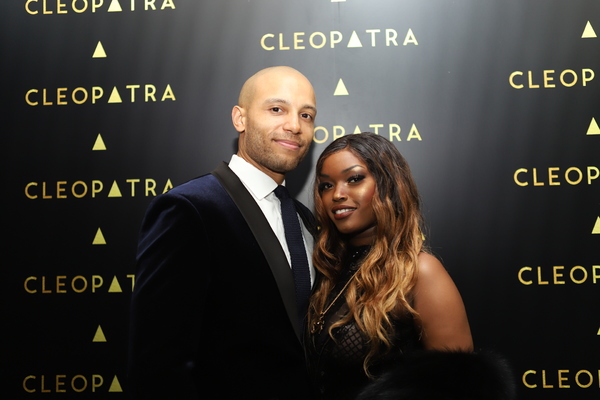 Christian Brailsford and Nya

Christian Brailsford and Nya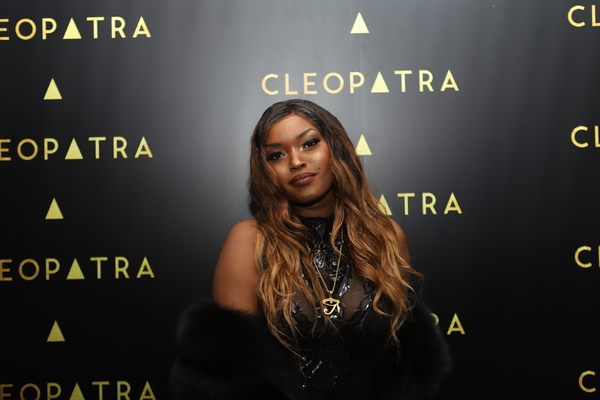 Nya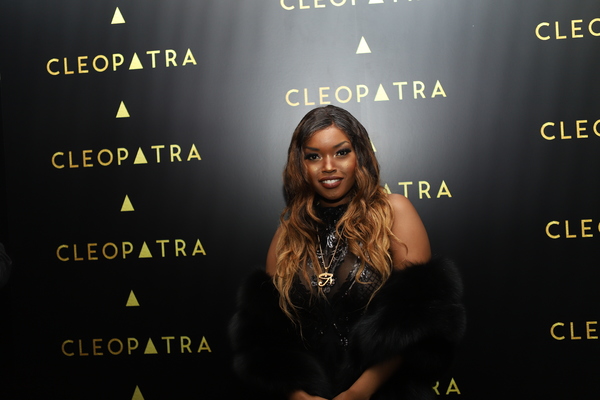 Nya

Sydney Parra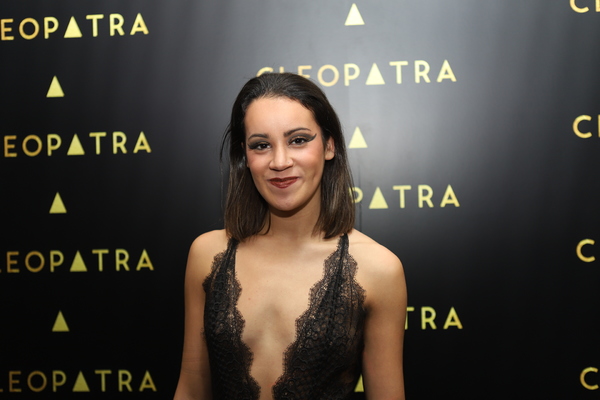 Sydney Parra

Alison Ingelstrom

Alison Ingelstrom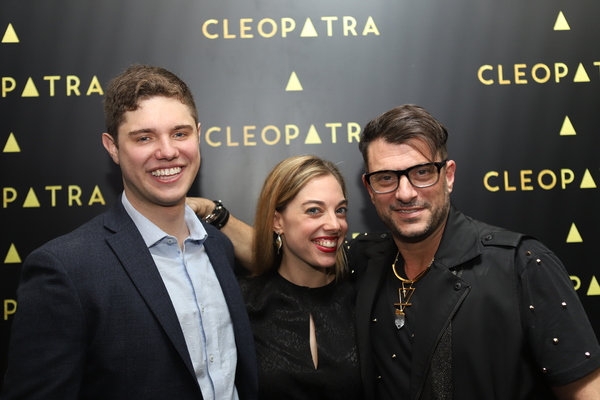 Jeff Daye, Laura Kleinbaum, and J.T. Horenstein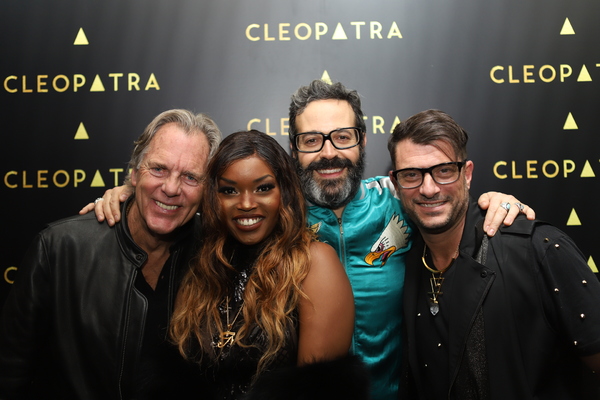 Nya and Creative Team

Nya and Creative Team

Cast of CLEOPATRA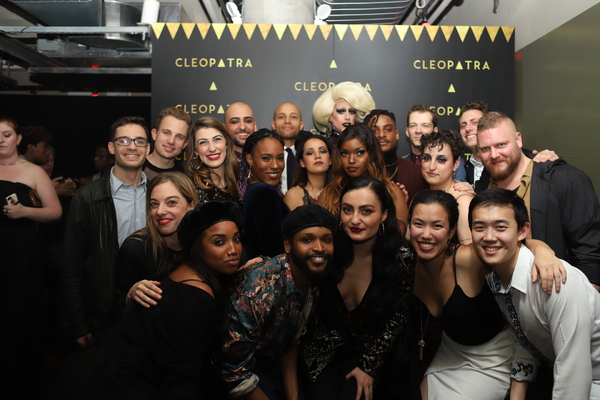 Cast and Creative of CLEOPATRA

Cast of CLEOPATRA