Photo Coverage: OTHELLO At The Public - Opening Night Party
The Public Theater (Artistic Director Oskar Eustis; Executive Director Andrew D. Hamingson) began previews Saturday, September 12 for the first production of the 2009-2010 Season, OTHELLO, directed by Peter Sellars.
This highly-anticipated contemporary production, featuring John Ortiz as Othello and Philip Seymour Hoffman as Iago, will play for 23 performances only at NYU Skirball Center. Single tickets are on sale now.
Presented by The Public Theater and LAByrinth Theater Company in association with Wiener Festwochen, Vienna and Schauspielhaus Bochum and by special arrangement with NYU Skirball Center, OTHELLO will run through Sunday, October 4 with an official press opening on Sunday, September 20.
The complete cast for OTHELLO features Julian Acosta as Roderigo; Gaius Charles as Duke of Venice; Jessica Chastain as Desdemona; Liza Colon-Zayas as Emilia; Saidah Arrika Ekulona as Bianca Montano; Philip Seymour Hoffman as Iago; LeRoy McClain as Cassio; and John Ortiz as Othello.
The Public opens its fall season with OTHELLO, Shakespeare's most passionate and spiritually-charged creation. Peter Sellars, renowned for tearing through boundaries with his visionary stagings of the classics, explores the new prospects for hope in 21st-century America giving the play a modern resonance that raises a mirror to our culture's racial struggles and achievements, both darkened and illuminated by overwhelming personal and political yearning.
THE PUBLIC THEATER (Oskar Eustis, Artistic Director; Andrew D. Hamingson, Executive Director) was founded by Joseph Papp in 1954 and is now one of the nation's preeminent cultural institutions, producing new plays, musicals, and productions of classics at its downtown and at the Delacorte Theater in Central Park. The Public's mandate to create a theater for all New Yorkers continues to this day onstage and through extensive outreach and education programs. Each year, over 250,000 people attend Public Theater-related productions and events at six downtown stages, including Joe's Pub, and Shakespeare in the Park. The Public has won 42 Tony Awards, 149 Obies, 40 Drama Desk Awards and four Pulitzer Prizes. The Public has brought 52 shows to Broadway, including Sticks and Bones; That Championship Season; A Chorus Line; The Pirates of Penzance; The Tempest; Bring In 'Da Noise, Bring In 'Da Funk; On the Town; The Ride Down Mt. Morgan; Topdog/Underdog;Elaine Stritch at Liberty; Take Me Out; Caroline, or Change; Well; Passing Strange; and, most recently, the current Tony Award-winning revival of Hair. www.publictheater.org.
Photos by RD / Dziekan / Retna Digital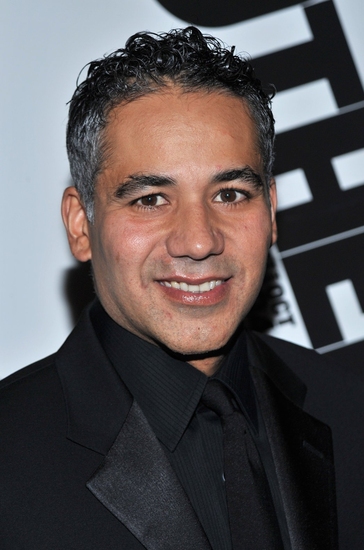 John Ortiz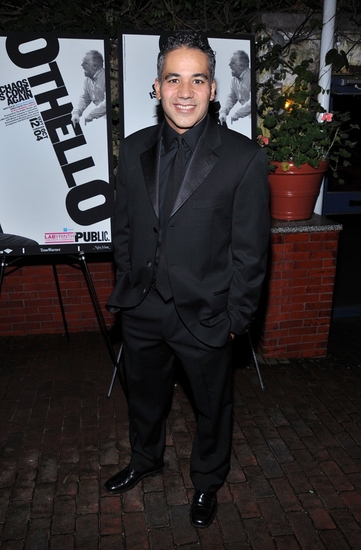 John Ortiz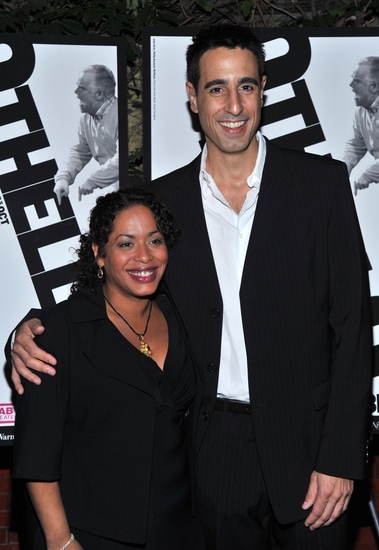 Liza Colon-Zayas and Julian Acosta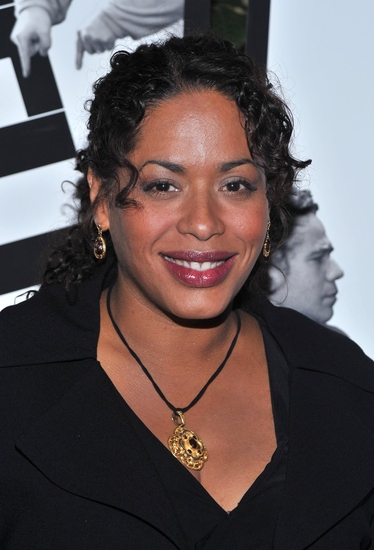 Liza Colon-Zayas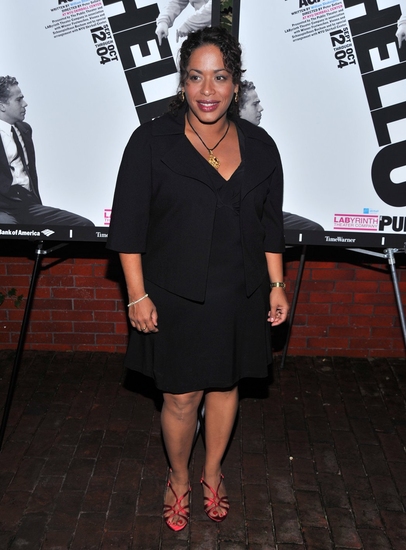 Liza Colon-Zayas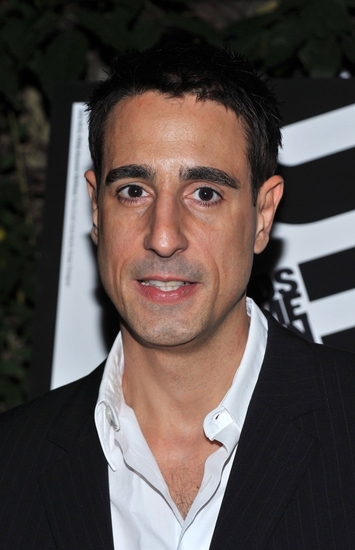 Julian Acosta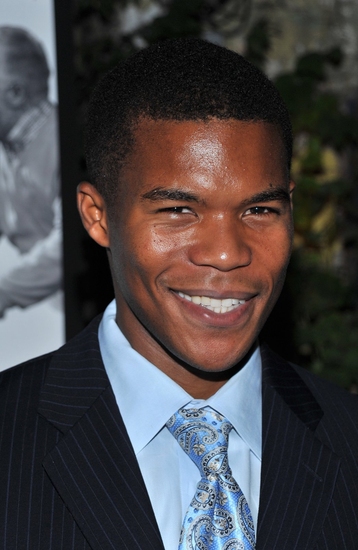 Gaius Charles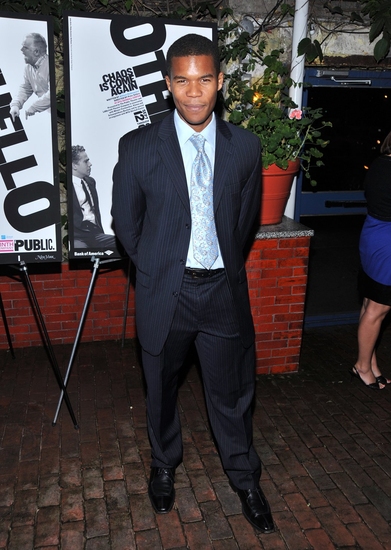 Gaius Charles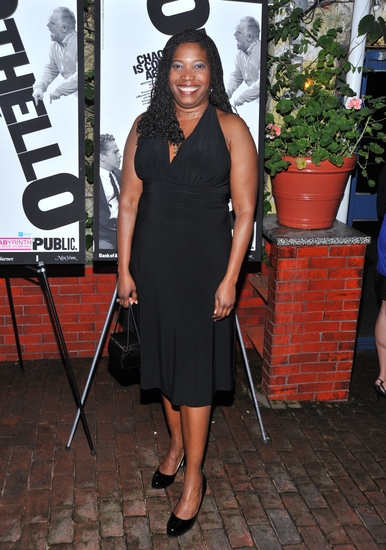 Saidah Arrika Ekulona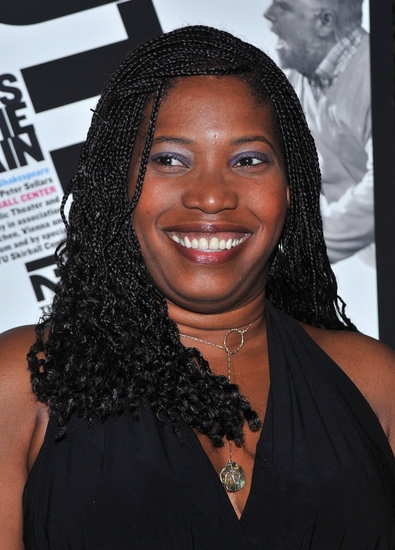 Saidah Arrika Ekulona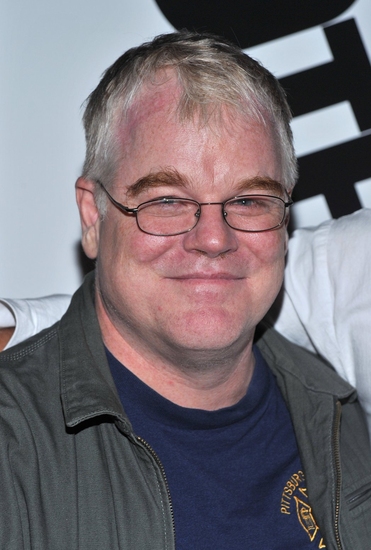 Philip Seymour Hoffman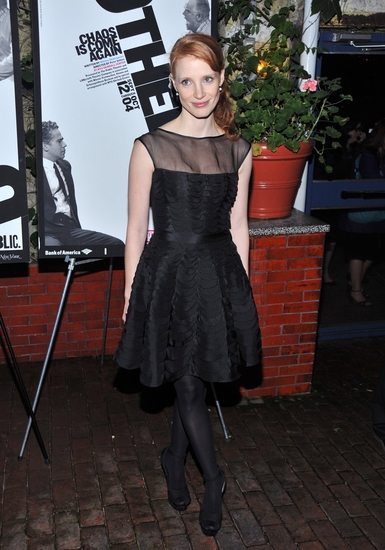 Jessica Chastain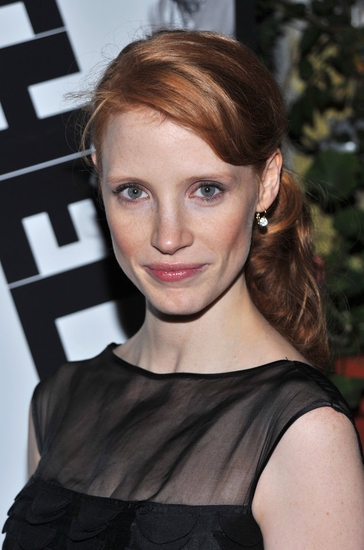 Jessica Chastain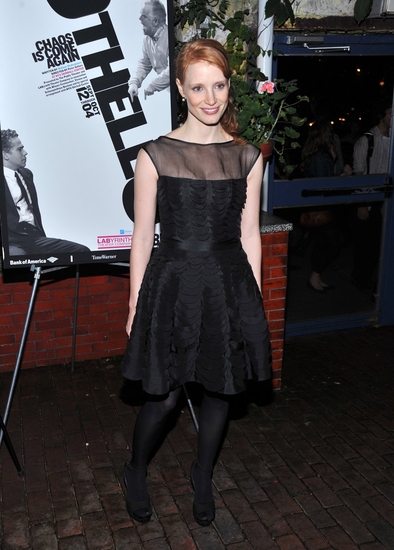 Jessica Chastain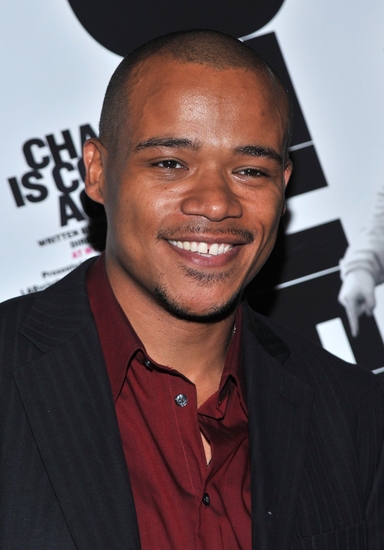 LeRoy McClain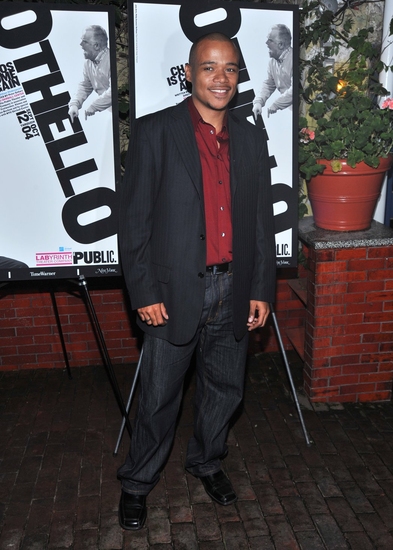 LeRoy McClain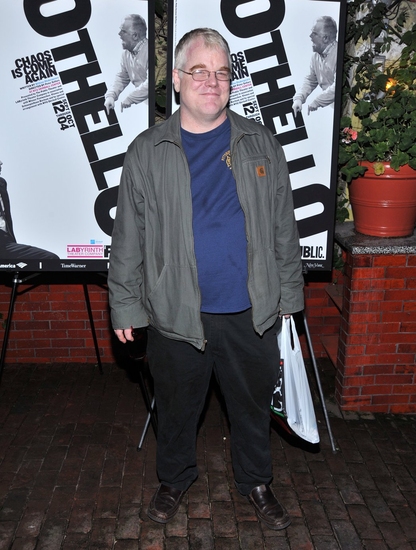 Philip Seymour Hoffman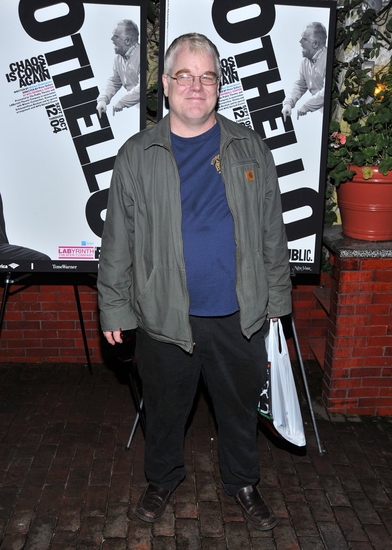 Philip Seymour Hoffman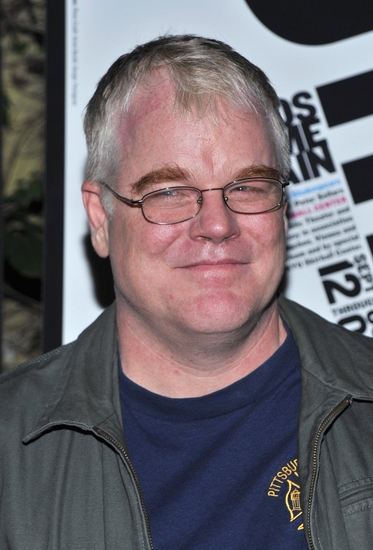 Philip Seymour Hoffman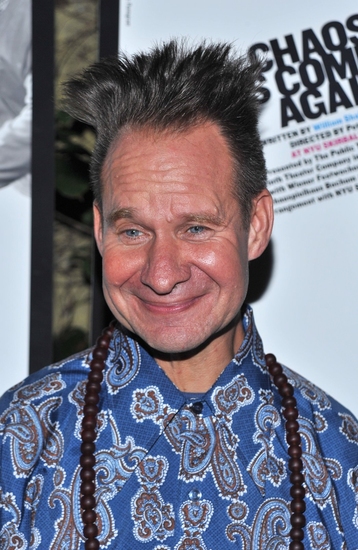 Peter Sellars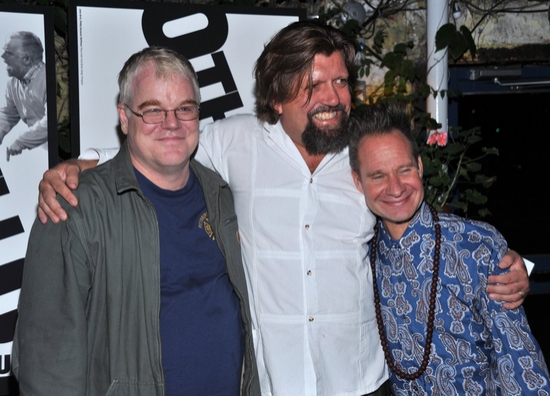 Philip Seymour Hoffman, Oskar Eustis and Peter Sellars