Photo Coverage: NYTW Celebrates Opening Night of NAT TURNER IN JERUSALEM
New York Theatre Workshop presents NAT TURNER IN JERUSALEM, written by NYTW 2050 Fellow Nathan Alan Davis (Dontrell, Who Kissed the Sea) and directed by Megan Sandberg-Zakian (The Convert). It features Phillip James Brannon (Bootycandy) as "Nat Turner" and Rowan Vickers(The Sensuality Party) as "Thomas R. Gray."
In August 1831, Nat Turner led a slave uprising that shook the conscience of the nation. Turner's startling account of his prophecy and the insurrection was recorded and published by attorney Thomas R. Gray. Nathan Alan Davis makes his New York debut with a timely new play that imagines Turner's final night in a jail cell in Jerusalem, Virginia, as he is revisited by Gray and they reckon with what has passed and what the dawn will bring. Woven with vivid imagery and indelible lyricism, NAT TURNER IN JERUSALEM examines the power of an individual's resolute convictions and their seismic reverberations through time.
NAT TURNER IN JERUSALEM features scenic design by Susan Zeeman Rogers(Thumbprint), costume design by Montana Blanco (War), lighting design by Mary Louise Geiger (The Constant Wife), sound design by Nathan Leigh (Icarus), fight direction by Thomas Schall (The Crucible), and Dawn Elin-Fraser (Waitress) as dialect coach.
Photo Credit: Linda Lenzi


Phillip James Brannon

Rowan Vickers

Rowan Vickers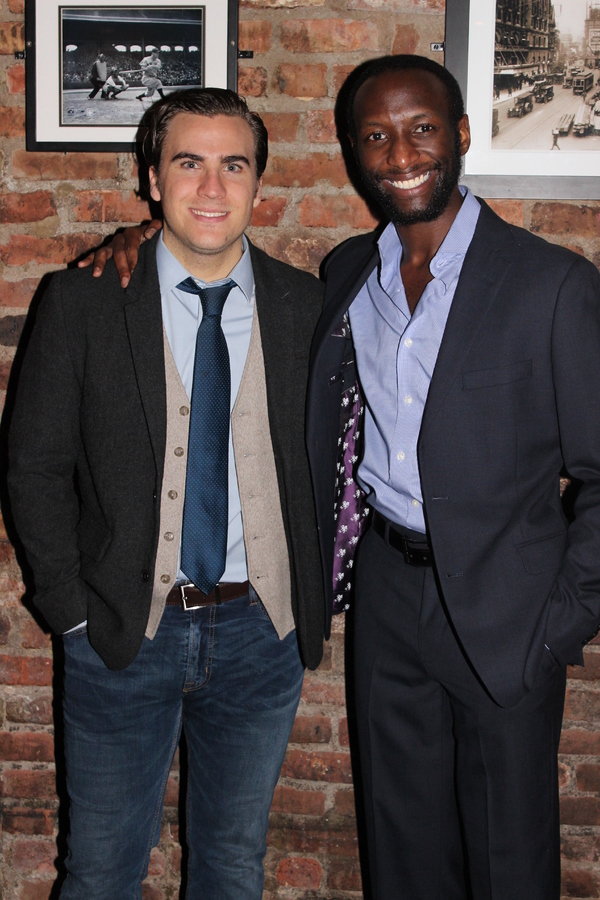 Rowan Vickers and Phillip James Brannon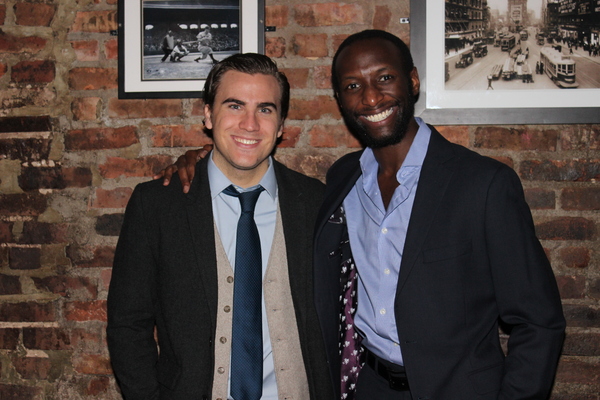 Rowan Vickers and Phillip James Brannon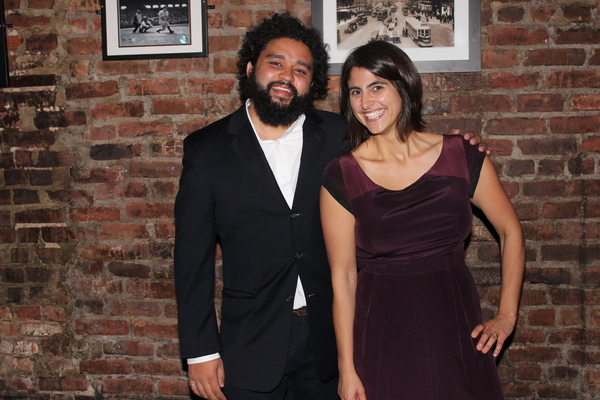 Nathan Alan Davis and Megan Sandberg-Zakian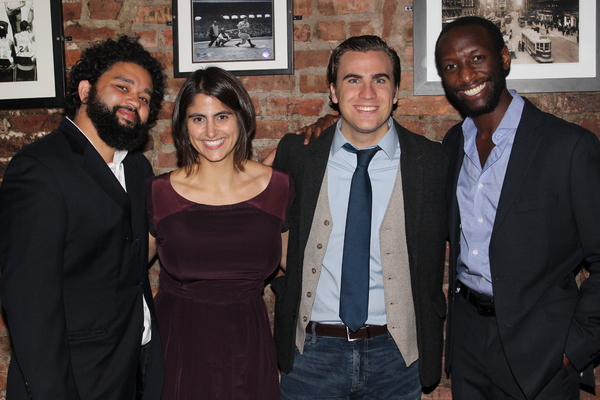 Nathan Alan Davis, Megan Sandberg-Zakian, Rowan Vickers and Phillip James Brannon

Nathan Alan Davis, Megan Sandberg-Zakian, Rowan Vickers and Phillip James Brannon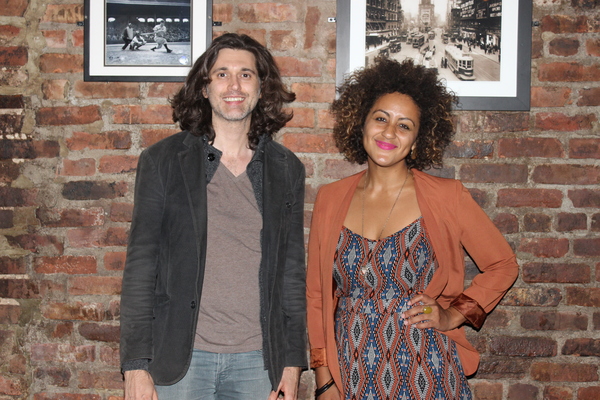 Lucas Hnath and Lileana Blain-Cruz

Lucas Hnath and Lileana Blain-Cruz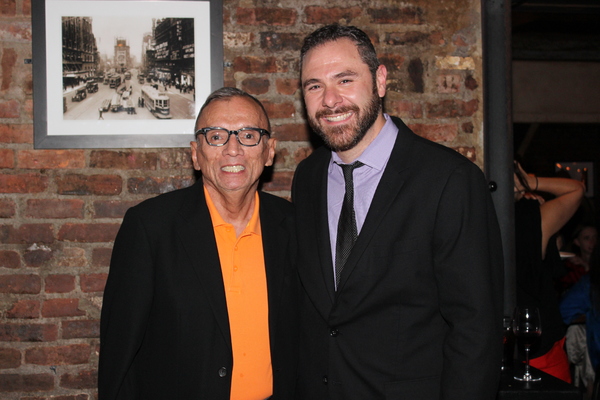 Robert Carreon and Jeremy Blocker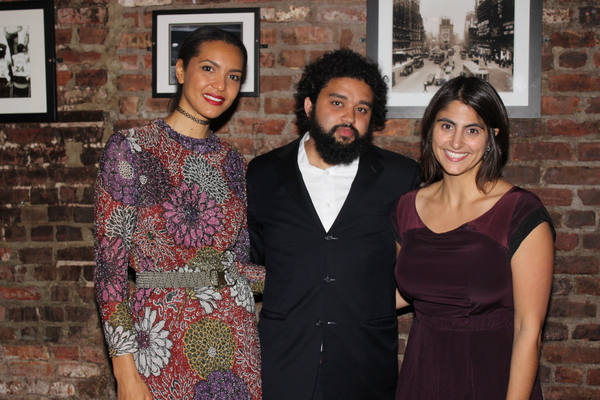 Rebecca Frank, Nathan Alan Davis and Megan Sandberg-Zakian

Jeremy Blocker, Nathan Alan Davis, Megan Sandberg-Zakian, Rowan Vickers and Phillip James Brannon

Jeremy Blocker, Nathan Alan Davis, Megan Sandberg-Zakian, Rowan Vickers, Phillip James Brannon and Linda Chapman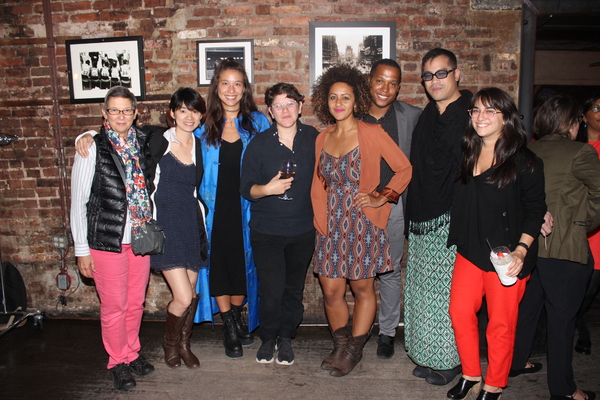 NYTW 2050 fellow: Linda Chapman, Hansol Jung, Ming Peiffer, Francis Weiss Rabkin, Lileana Blain-Cruz, Branden Jacobs-Jenkins, Ed Sylvanus Iskandar, Rachel Silverman