Photo Coverage: Inside ALL IN THE TIMING's Opening Night!
Primary Stages continues their 28th season with the 20th anniversary revival of All in the Timing by David Ives. Opening night is Tuesday, February 12. Directed by Tony Award-winner John Rando (Urinetown; A Christmas Story, The Musical),the production features Eric Clem (Blue Man Group), Carson Elrod (Peter and the Starcatcher), Jenn Harris (Silence! The Musical), Liv Rooth (Venus in Fur), and Matthew Saldivar (Peter and the Starcatcher). All in the Timing runs through March 17 at Primary Stages at 59E59 Theaters. Check out photos from opening night below!
When this evening of six one-act comedies premiered in 1993, Vincent Canby of The New York Times said "Ives is wizardly...magical and funny...a master of language." Canby also told audiences "Drop-everything-and-go!"--and audiences did, for more than 600 performances. This new production, directed by John Rando, includes plays like "Sure Thing" and "The Universal Language" which have become contemporary classics, and marks the show's first major revival in New York City since its original premiere.
All in the Timing
plays a limited engagement through March 17 atPrimary Stages
at 59E59 Theaters (59 East 59th Street). Opening night is Tuesday, February 12 at 7pm. Performances are Tuesday-Thursday at 7pm, Friday at 8pm, Saturday at 2pm & 8pm, and Sunday at 3pm. There will be a special Wednesday matinee on February 20 at 2pm (in lieu of the regular evening performance). No performance on Wednesdays February 13 & 27 and March 6. Single tickets are priced at $70 for all performances. Tickets may be purchased by calling Ticket Central at (212) 279-4200, online atwww.primarystages.org, or in person at the 59E59 Theaters Box Office. Group Tickets (10+) are $49 each for all performances through March 17. Student groups are available for $39 each throughout the run. Group sales are available by calling (212) 840-9705, ext. 204. Please visit the website atwww.primarystages.org, or call (212) 840-9705

for additional information.
Photo Credit: Walter McBride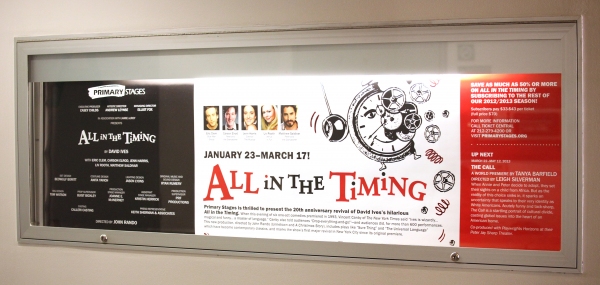 Theatre Marquee

Eric Clem

Eric Clem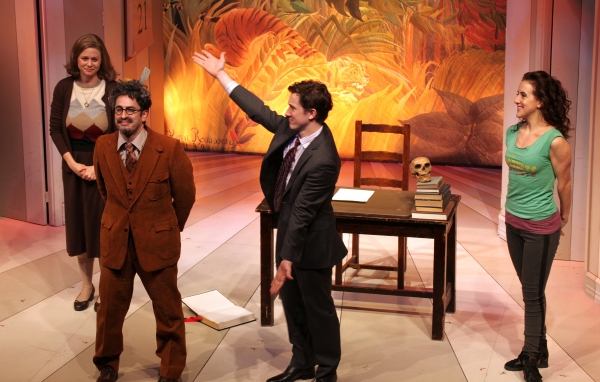 Liv Rooth, Matthew Saldivar, Carson Elrod, Jenn Harris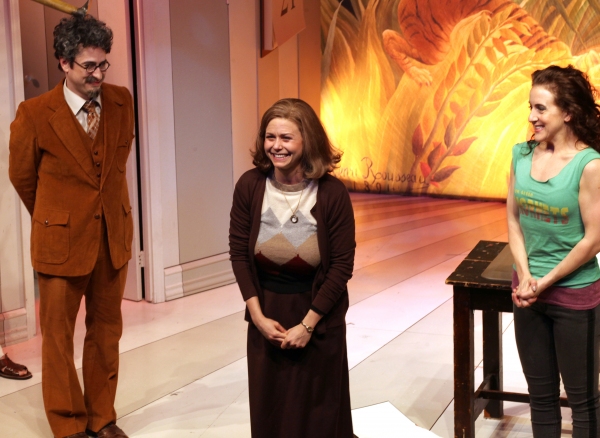 Matthew Saldivar, Liv Rooth, & Jenn Harris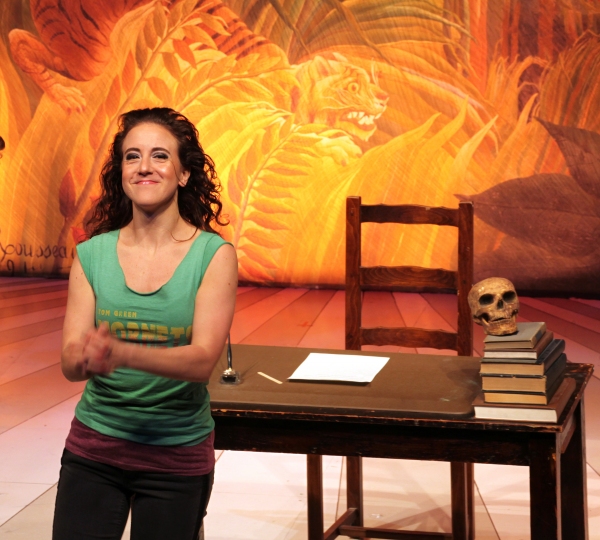 Jenn Harris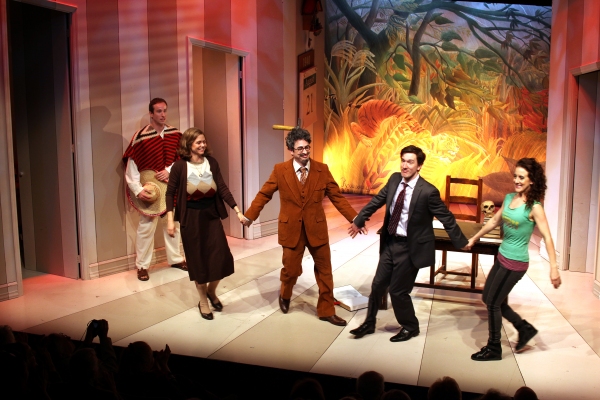 Eric Clem, Liv Rooth, Matthew Saldivar, Carson Elrod, Jenn Harris

Eric Clem, Liv Rooth, Matthew Saldivar, Carson Elrod, Jenn Harris

Eric Clem, Liv Rooth, Matthew Saldivar, Jenn Harris, Carson Elrod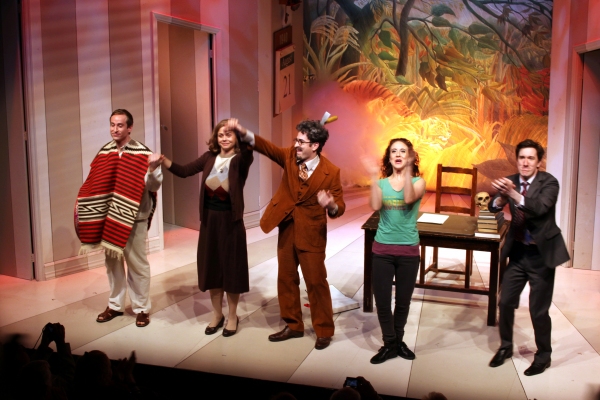 Eric Clem, Liv Rooth, Matthew Saldivar, Jenn Harris, Carson Elrod

Eric Clem, Liv Rooth, Matthew Saldivar, Jenn Harris, Carson Elrod

Eric Clem, Liv Rooth, Matthew Saldivar, Carson Elrod, Jenn Harris

Eric Clem, Liv Rooth, Matthew Saldivar, Carson Elrod, Jenn Harris

Eric Clem, Liv Rooth, Matthew Saldivar, Carson Elrod, Jenn Harris

Eric Clem, Liv Rooth, Matthew Saldivar, Carson Elrod, Jenn Harris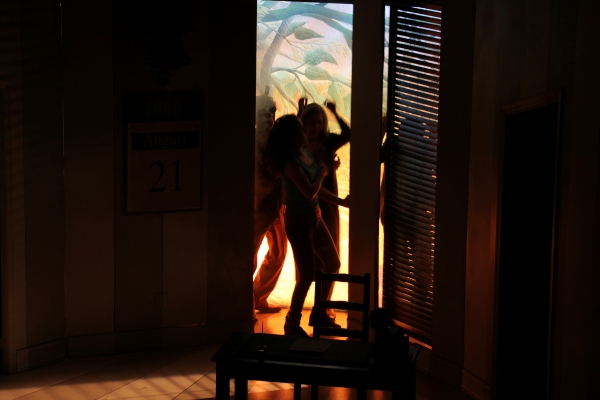 Eric Clem, Liv Rooth, Matthew Saldivar, Carson Elrod, Jenn Harris

(Top row L-R) Liv Rooth, Matthew Saldivar, Carson Elrod, Eric Clem and Jenn Harris (bottom row L-R) John Rando and David Ives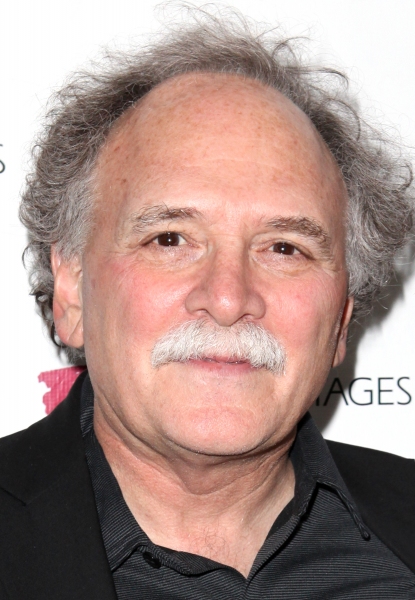 Willy Holtzman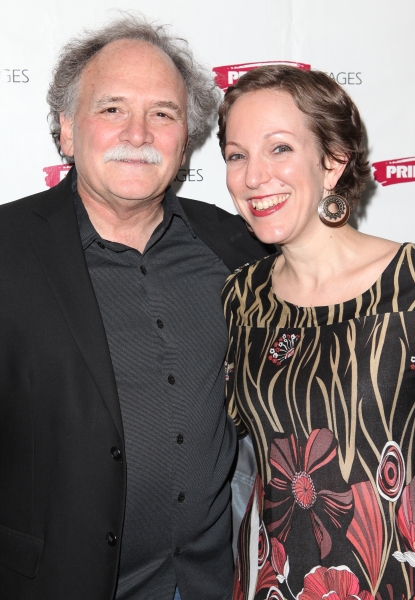 Willy Holtzman

Julie Halston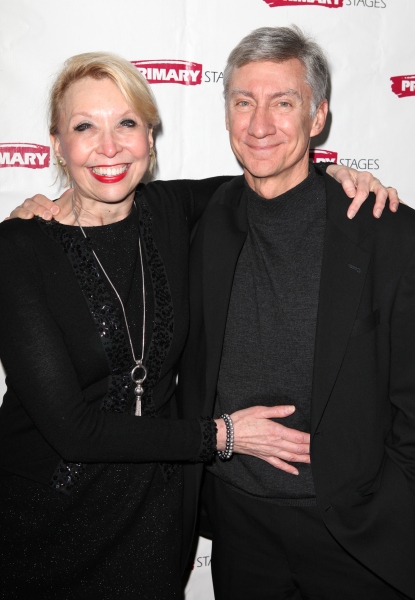 David Garrison & Julie Halston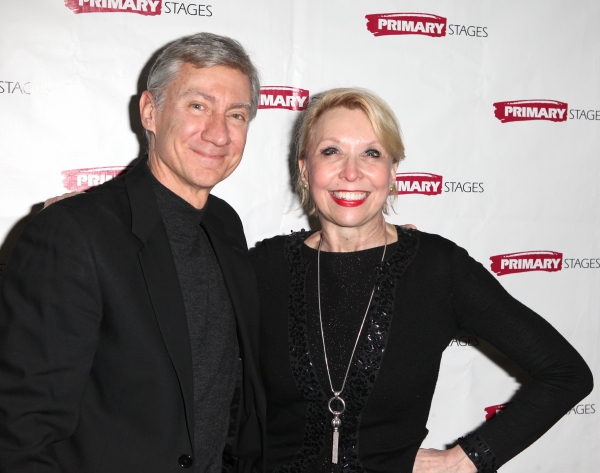 David Garrison & Julie Halston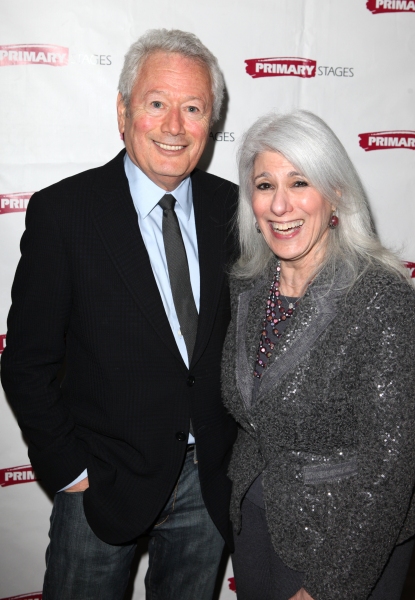 Stephen Sorokoff & Jamie deRoy

Casey Childs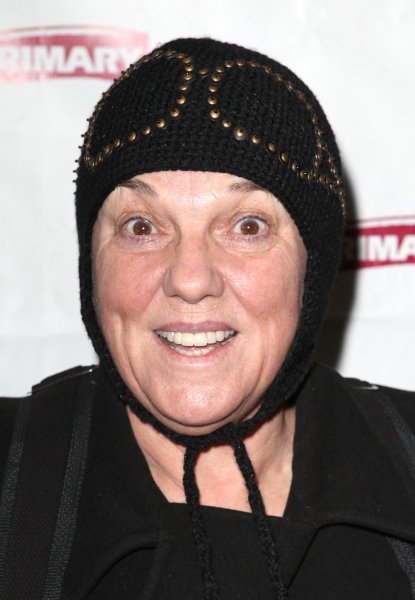 Tyne Daly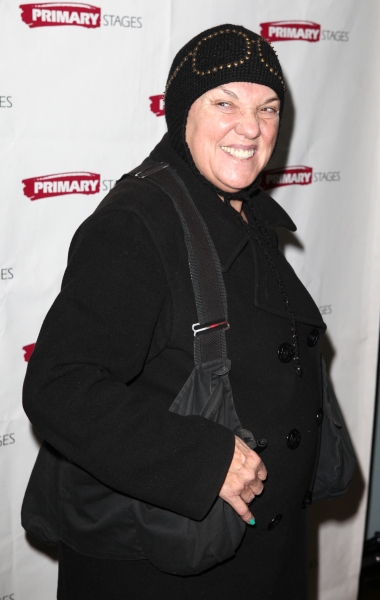 Tyne Daly

Kelly AuCoin

Kelly AuCoin

David Ives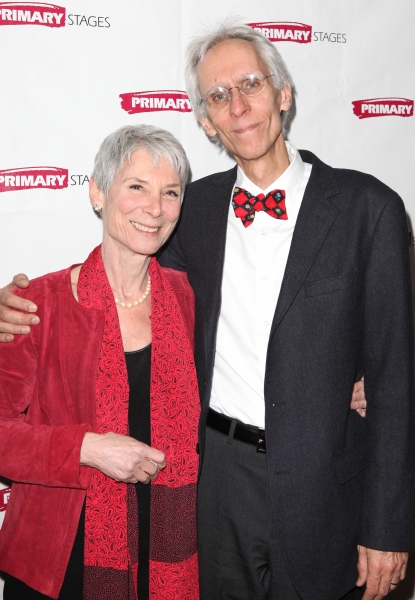 Martha Ives & David Ives

Eric Clem

Eric Clem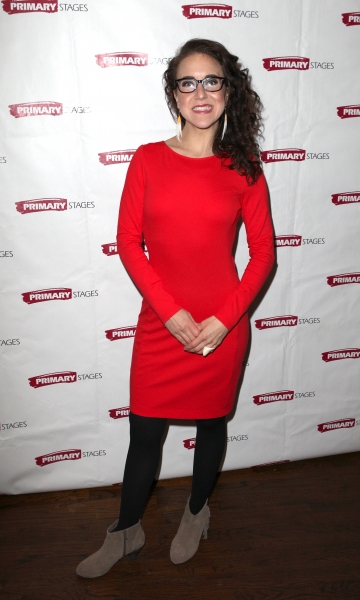 Jenn Harris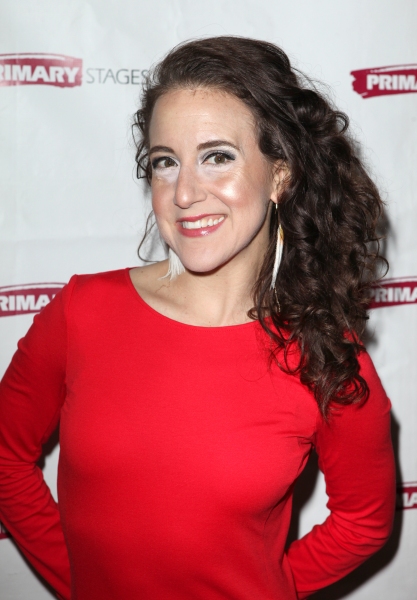 Jenn Harris

Jenn Harris

David Garrison & Jenna Harris

Carson Elrod

Carson Elrod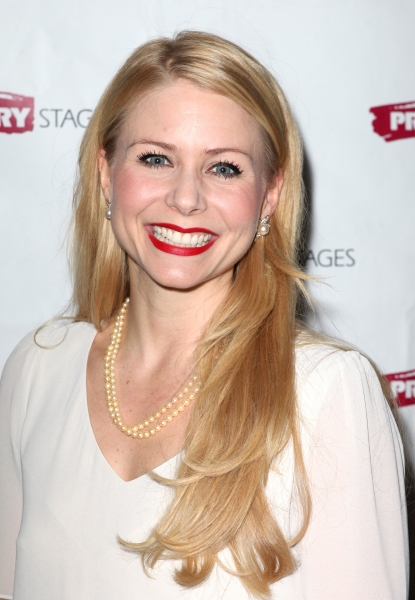 Liv Rooth

Liv Rooth

(Top row L-R) Liv Rooth, Matthew Saldivar, Carson Elrod, Eric Clem and Jenn Harris (bottom row L-R) John Rando and David Ives

(Top row L-R) Matthew Saldivar, Carson Elrod, Eric Clem (bottom row L-R) Liv Rooth and Jenn Harris

'All In The Timing'