Photo Coverage: Christine Andreas and More in Musicals In Mufti's COLETTE COLLAGE
York Theatre Company
(
James Morgan
, Producing Artistic Director), celebrating the legendary librettist and lyricist
Tom Jones
with
Musicals in Mufti
: The
Tom Jones
Festival, presents the fourth musical in the spring series: Colette Collage, with Book & Lyrics by
Tom Jones
and Music by
Harvey Schmidt
. The limited engagement will play 5 performances only now through April 29 at The York Theatre at Saint Peter's (Citicorp Building, entrance on East 54th Street, just east of Lexington Avenue). BroadwayWorld brings you photos from last night's opening with
Christine Andrea
s,
Vanessa Reseland
, Jo
Ann Cunningham
and more below!
Directed by Michael Montel, with music direction by Robert Felstein, the cast features Tony nominee Christine Andreas (La Cage aux Folles) in the title role, Jo Ann Cunningham (Anna Karenina) as Sido, Peter Land (York's Oh, Coward) as Jacques, Patrick Lane (Tales of the City) as De Jouvenal, Anne Markt (Hair) as Colette De Jouvenal, Bill Nolte (York's The Road to Qatar)as Willy, Vanessa Reseland (Sunset Boulevard) as Missy, Nicholas Rodriguez (Tarzan) as Maurice, Carrington Vilmont (The Phantom of the Opera) as German Officer, Sasha Weiss (York's The Grand Tour) as Pauline, and Scott Willis (State Fair) as Captain Colette.
The joys, fears and loves of the celebrated French writer Colette are at the center of the poignant and insightful Colette Collage. Sensual, witty and entirely unconventional, this intimate, highly theatrical musical captures the essence of one of the most liberated women of all time. The life of the legendary author unfolds over a period of sixty years in this classic bio-musical from Jones and Schmidt, which premiered Off-Broadway at the York in 1983.
The performance schedule for Colette Collage is: Fridays at 8:00 p.m., *Saturdays at 2:30 p.m. and 8:00 p.m., and *Sundays at 2:30 p.m. & 7:30 p.m. (*Talkbacks follow all matinee performances).
Tickets are priced at $39.50 and are available online at www.yorktheatre.org, by calling (212) 935-5820, or in person at the box office at the York Theatre at Saint Peter's (Citicorp Building, entrance on East 54th Street, just east of Lexington Avenue), Monday through Friday (12:00 -6:00 p.m.).
Musicals in Mufti: The Tom Jones Festival will conclude with The Game of Love (May 11-13). Casting will be announced shortly.
York's Musicals in Mufti Series of musical theatre gems in staged concert performances has presented over 80 shows from the past in simply-staged concert format. Mufti means: "in street clothes," without the trappings associated with the original productions.
Musicals in Mufti: The Tom Jones Festival launched the spring series with The Show Goes On, a portfolio of theater songs by Tom Jones and Harvey Schmidt, directed by Pamela Hunt, and featured Tom Jones, Graham Rowat, Stephanie Umoh and Susan Watson, followed by Roadside, with Book & Lyrics by Tom Jones and Music by Harvey Schmidt, direction by David Glenn Armstrong and featured original Roadside cast member Ryan Alexander, Erick Devine, Janine DiVita, Jamie LaVerdiere, Daniel C. Levine, Ed Watts and Nick Wyman. The third in the series was the New York premiere of Harold and Maude, with Book & Lyrics by Tom Jones and Music by Joseph Thalkin, based on the screenplay by Colin Higgins with direction by Carl Andress The cast featured original Harold and Maude cast members Donna Lynne Champlin and Donna English with Matt Dengler as Harold, Cass Morgan as Maude and Steve Routman.
Check out photos from COLETTE COLLAGE below!
Photo credit: Genevieve Rafter Keddy


Carrington Vilmont, Sasha Weiss, Vanessa Reseland, Nicholas Rodriguez, and Peter Land

Vanessa Reseland, Peter Land, Christine Andreas, Bill Nolte and Jo Ann Cunningham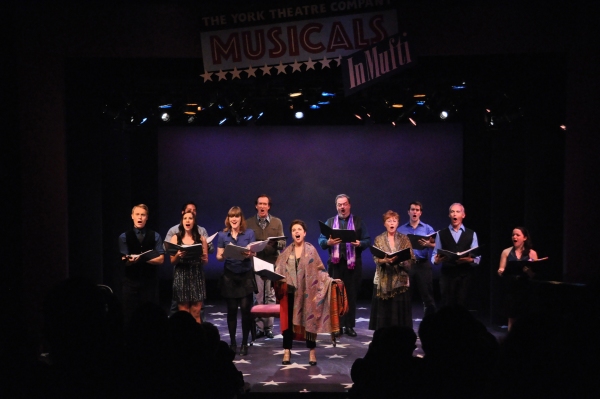 Carrington Vilmont, Vanessa Reseland, Nicholas Rodriguez, Sasha Weiss, Peter Land, Christine Andreas, Bill Nolte, Jo Ann Cunningham, Patrick Lane, Scott Willis and Anne Markt

Bill Nolte, Jo Ann Cunningham, Patrick Lane, Scott Willis and Anne Markt

Peter Land, Nicholas Rodriguez, Christine Andreas, Bill Nolte and Jo Ann Cunningham

Sasha Weiss, Vanessa Reseland, Peter Land and Nicholas Rodriguez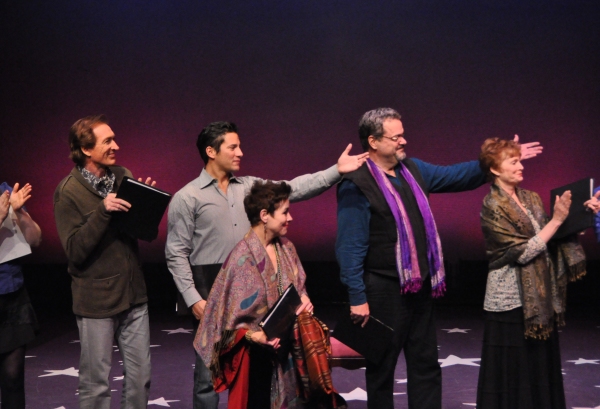 Peter Land, Nicholas Rodriguez, Christine Andreas, Bill Nolte and Jo Ann Cunningham

Michael Montel (Director)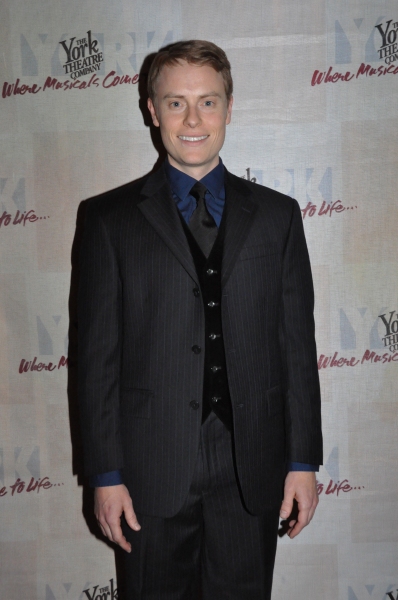 Carrington Vilmont

Carrington Vilmont

Anne Markt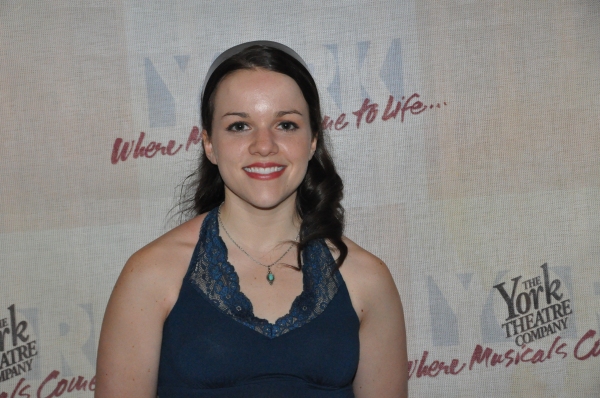 Anne Markt

Nicholas Rodriguez

Patrick Lane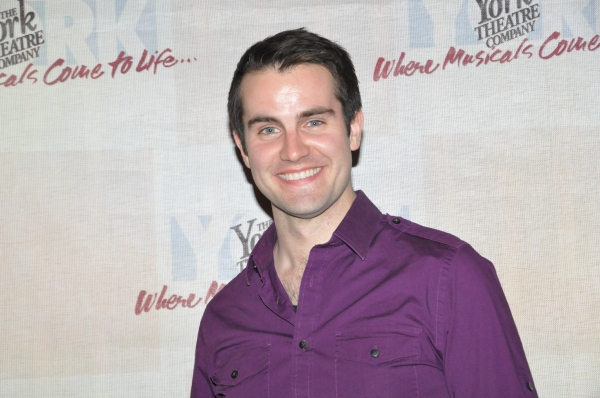 Patrick Lane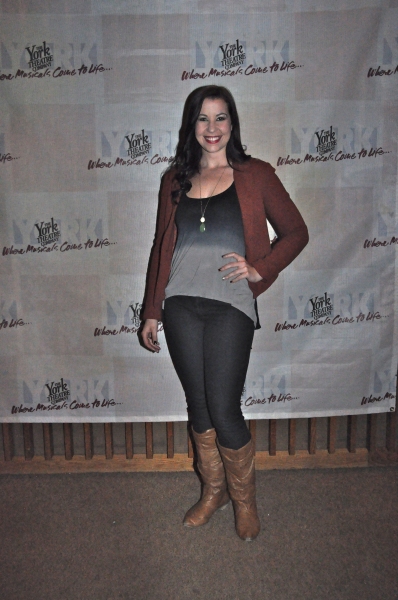 Sasha Weiss

Sasha Weiss

Bill Nolte

Bill Nolte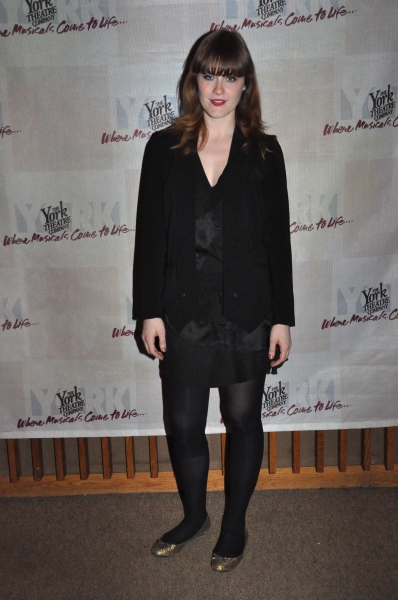 Vanessa Reseland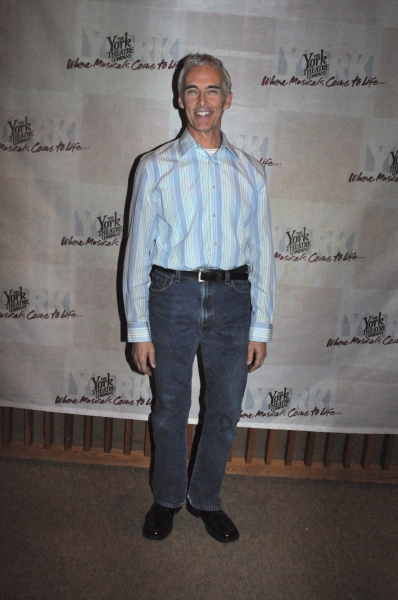 Scott Willis

Scott Willis

Jo Ann Cunningham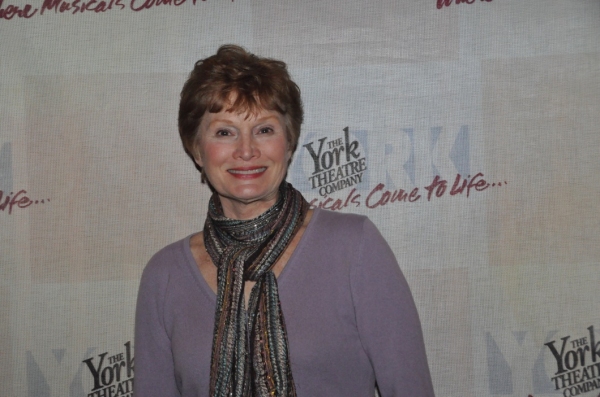 Jo Ann Cunningham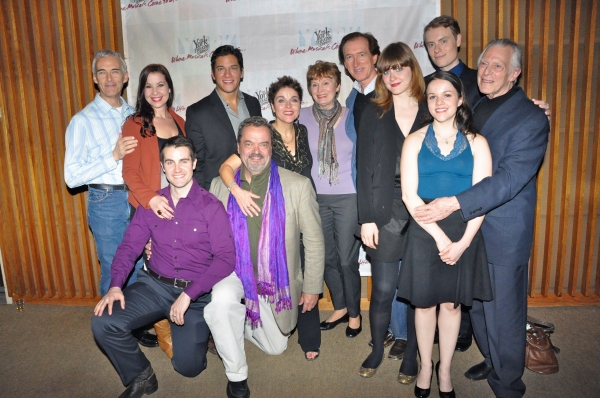 Scott Willis, Sasha Weiss, Nicholas Rodriguez, Christine Andreas, Jo Ann Cunningham, Peter Land, Vanessa Reseland, Carrington Vilmont, Patrick Lane, Bill Nolte, Anne Markt and Michael Montel

James Morgan (Producing Artistic Director), Tom Jones (Books and Lyrics), Scott Willis, Sasha Weiss, Nicholas Rodriguez, Christine Andreas, Jo Ann Cunningham, Peter Land, Vanessa Reseland, Carrington Vilmont, Patrick Lane, Bill Nolte, Anne Markt and Michael Montel

Nicholas Rodriguez, Christine Andreas and Peter Land

Christine Andreas and Tom Jones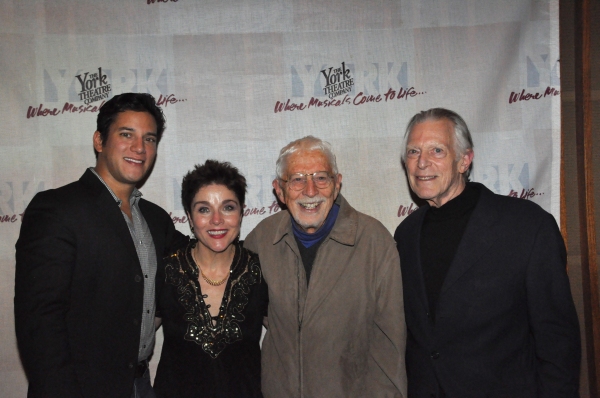 Nicholas Rodriguez, Christine Andreas, Tom Jones and Michael Montel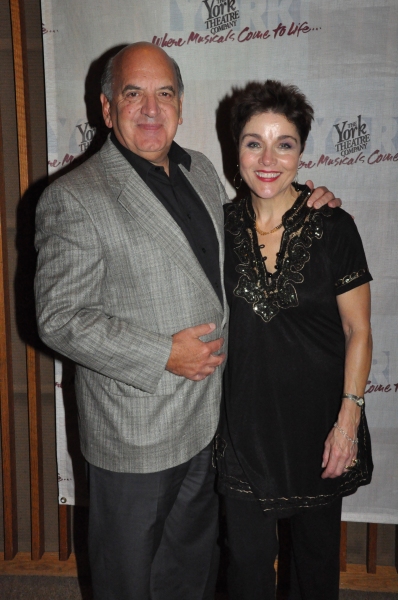 Martin Silvestri and Christine Andreas

Michael Montel, Tom Jones and James Morgan