Photo Coverage: Betty Buckley Sings for Primary Stages
Monty Hall could not have offered a more spectacular deal. Four women had the right price and were the top bidders at last year's Primary Stages Gala's Live Auction. As a result, Tony Award-Winning Broadway legend Betty Buckley came through door #1 at Jamie deRoy's apartment and sang at a private party organized by the winners.... Jamie, Catherine Adler, Paula Kaminsky Davis and Christina Rose.
This turned out to be the ultimate upclose and personal "sound check" for Betty's upcoming engagement at Joe's Pub at The Public. The show is titled Story Songs #2 - a new collection of music and it's on the heels of her nationally-acclaimed album. Betty will be at Joe's Pub from October 12-15th.
This sensational Live Auction Item event happens to come a week before the Primary Stages 2017 Gala which will take place on Monday, October 16th at Tribeca 360. Lynn Ahrens and Stephen Flaherty are the Artistic Honorees, Janet B. Rosen and Marvin Rosen are Producer Honorees, and the Corporate Honorees are Jose Mendez and Katie Graziano. There will be performances and tributes by Liz Callaway, Quentin Earl Darrington, Andy Karl, Tom Kirdahy, Terrence McNally, Lea Salonga, Margo Seibert, and surprise guests. Guests at the Gala will be hearing musical numbers from Anastasia, Once On This Island, Ragtime, and Rocky. I wonder who will be walking through the door of this year's lucky Live auction bidder.
Photo Credit: Stephen Sorokoff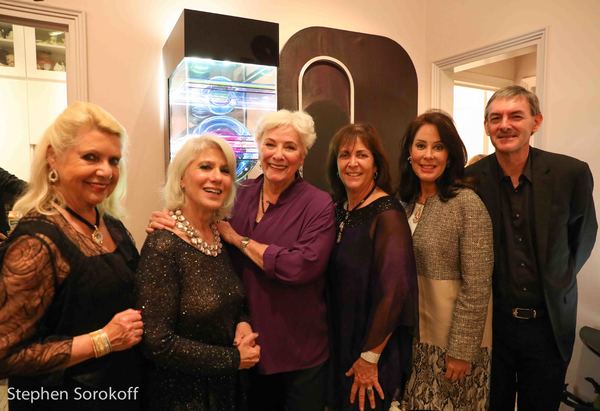 Christina Rose, Jamie deRoy, Betty Buckley, Paula Kaminsky Davis, Catherine Adler, Christian Jacob, musical director

The Winners: Jamie deRoy, Paula Kaminsky Daivs, Christina Rose, Catherine Adler

Tamara Tunie, Norm Lewis, Betty Buckley, Jamie deRoy

Lee Tannen & Richard Maltby Jr.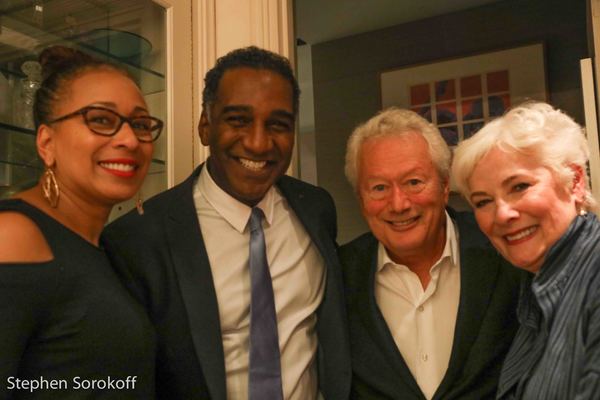 Tamara Tunie, Norm Lewis, Stephen Sorokoff, Betty Buckley

Anita Gillette & Barry Kleinbort
Jamie deRoy & Jack Gindi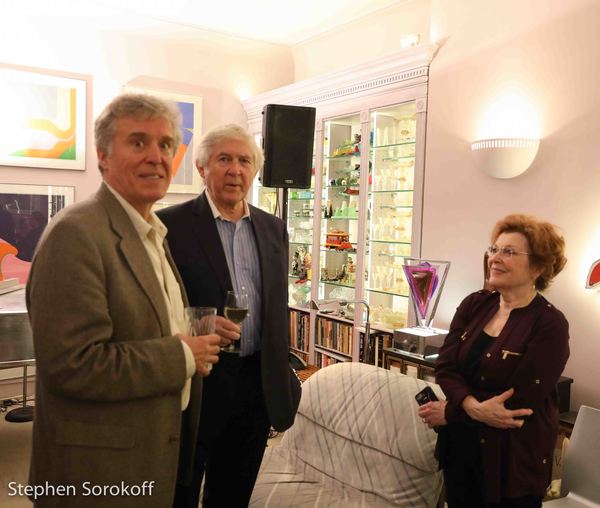 Casey Childs, Founder & Executive Producer Primary Stages, David Bates, Anita Gillette

Billy Stritch, Christina Rose, Doug Major

Jamie deRoy

Jamie deRoy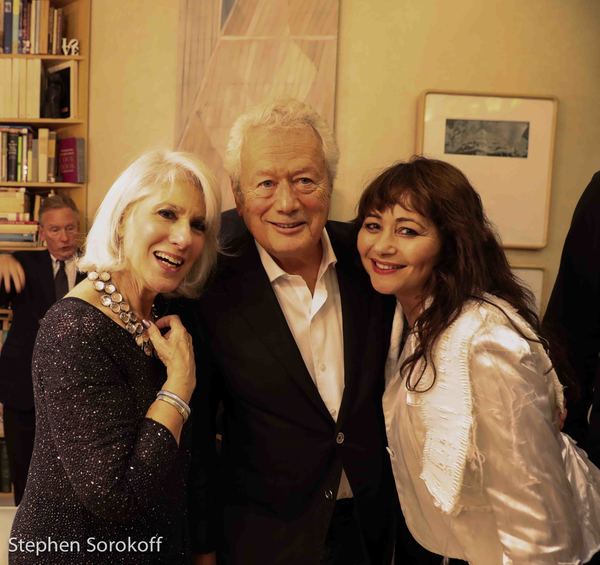 Jamie deRoy, Stephen Sorokoff, Frances Ruffelle

Norm Lewis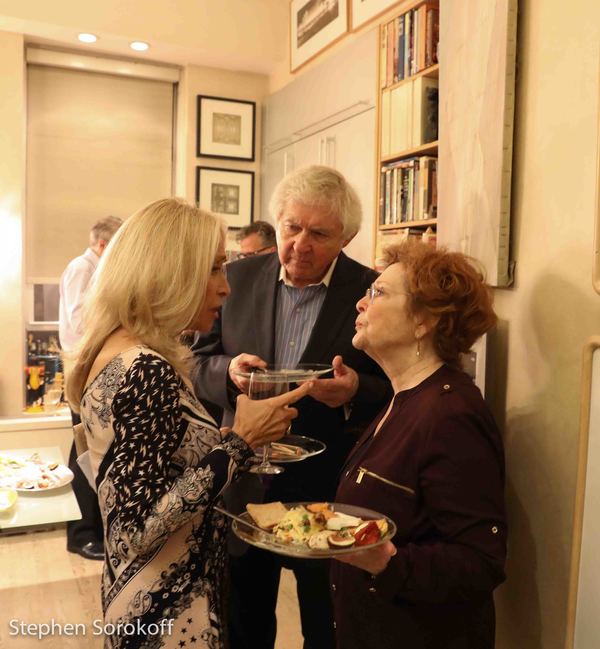 Eda Sorokoff, David Bates, Anita Gillette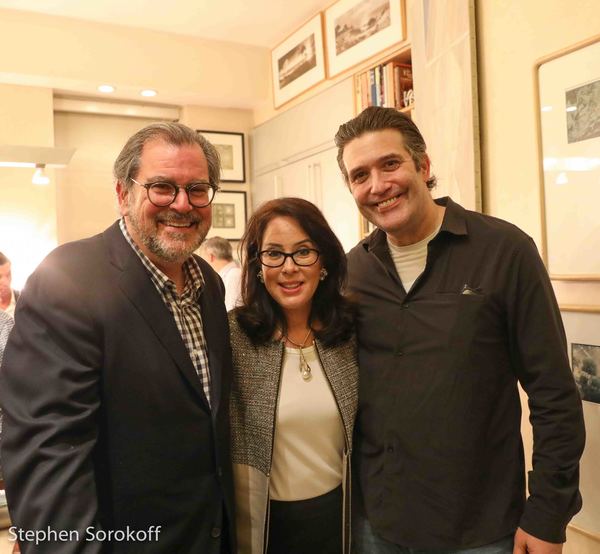 Alan Goodman, Catherine Adler, Craig Bierko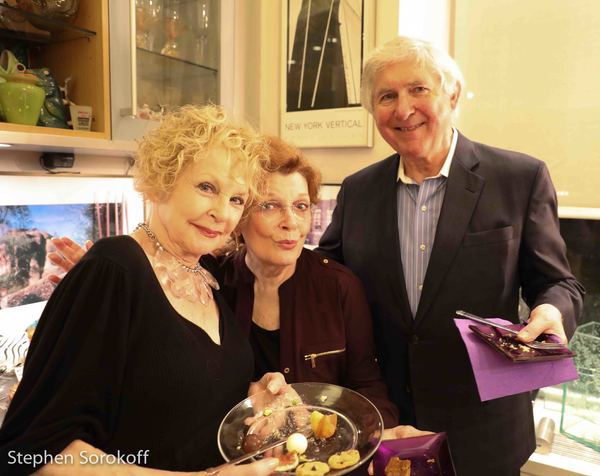 Penny Fuller, Anita Gillette, David Bates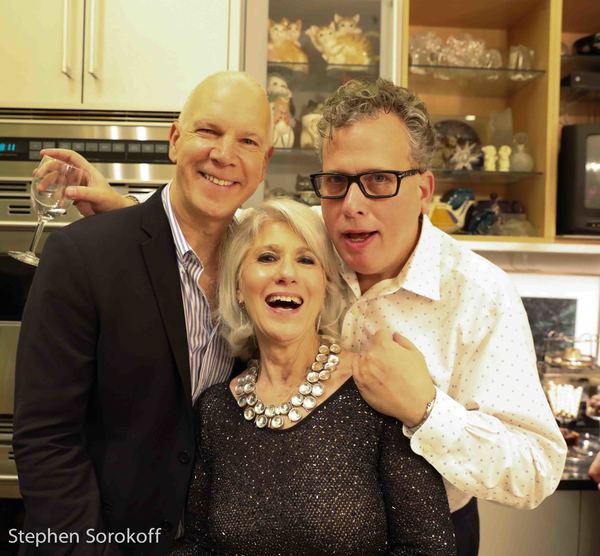 David Zippel, Jamie deRoy, Billy Stritch

David Zippel, Stephen Sorokoff, Billy Stritch

Jamie deRoy, Anka K Palitz, Christina Rose

Anita Gillette, Norm Lewis, David Zippel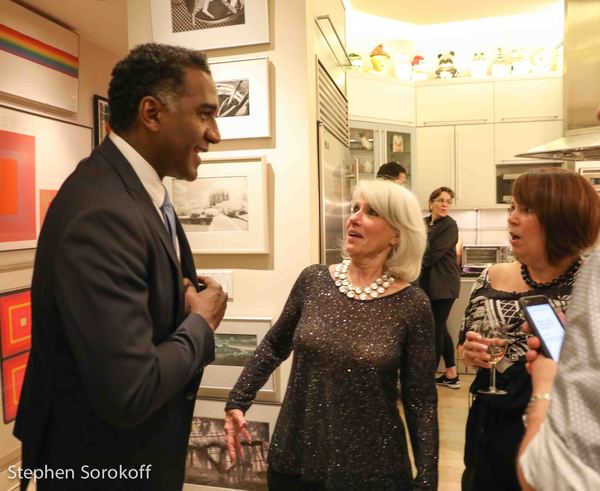 NormLewis, Jamie deRoy, Sandra McFarland
Related Articles View More Off-Broadway

Stories

Shows