Photo Coverage: AT THIS PERFORMANCE Presents BROADWAY FRIGHT NIGHT
Stephen DeAngelis presented BROADWAY FRIGHT NIGHT, a celebration of songs from musicals with Supernatural, Horror and Sci-Fi themes, on Monday, October 29th at Green Room 42, Green Fig.
Created and hosted by Stephen DeAngelis, twenty of New York's finest vocalists will paid homage to some of Broadway and Off-Broadway's most original, intriguing and terrifying characters in this all-new concert event. Performers included (in alphabetical order): Nick Rashad Burroughs, Leanne Gadow, Sophia Gennusa, Carlos Lopez, Janine LaManna, Aubrey Matalon, Liz McCartney, Gina Milo, Liz Pearce, Steven Michael Mooney, Walter Winston O'Neil, James Parenti, Jon Peterson, Celeste Rose, Bart Shatto, Patrick Tombs, Mckayla Twiggs,Dan'yelle Williamson, Laura Woyasz and Nat Zegree.
The evening included musical selections from The Addams Family; Bat Boy: The Musical; Carrie; Dracula, the Musical; The Toxic Avenger; The Hunchback of Notre Dame; Into the Woods; The Kiss of the Spider-Woman; Lestat; The Little Mermaid; Sweeney Todd; The Rocky Horror Show; Weird Romance; Return to the Forbidden Planet and Young Frankenstein. Musical Director/Accompanist was Eugene Gwozdz.
Check out the photos below!
Photo Credit: Genevieve Rafter Keddy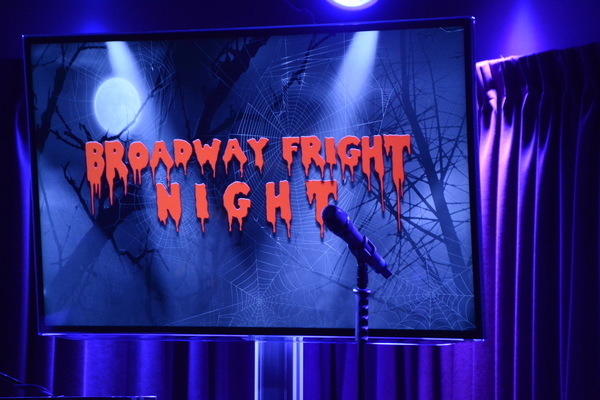 At This Performance Presents Broadway Fright Night at The Green Room 42

Leanne Gadow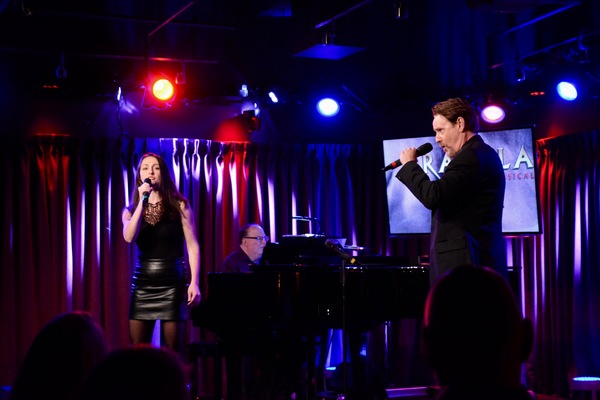 Leanne Gadow, Eugene Gwozdz and Bart Shatto

Patrick Tombs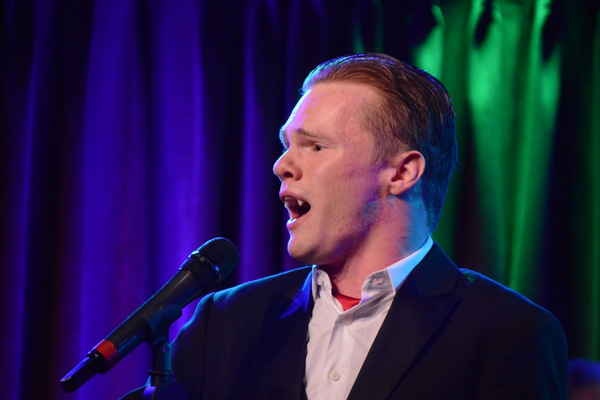 Patrick Tombs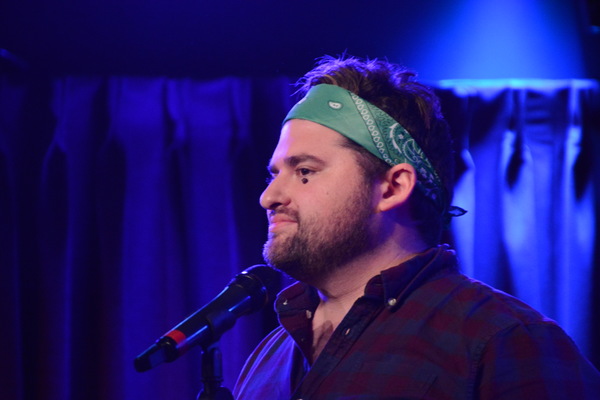 Steven Michael Mooney

Steven Michael Mooney and James Parenti

Steven Michael Mooney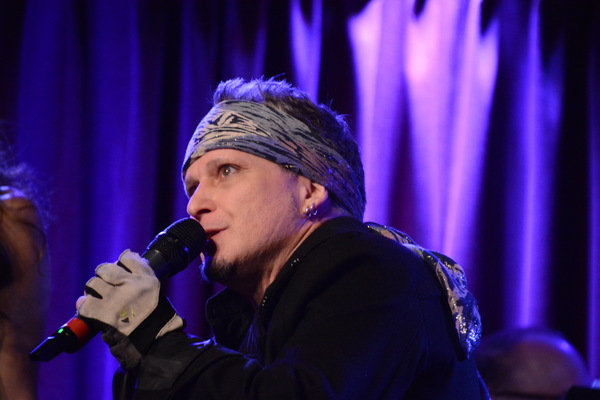 Walter Winston O'Neil

Walter Winston O'Neil

Walter Winston O'Neil and Celeste Rose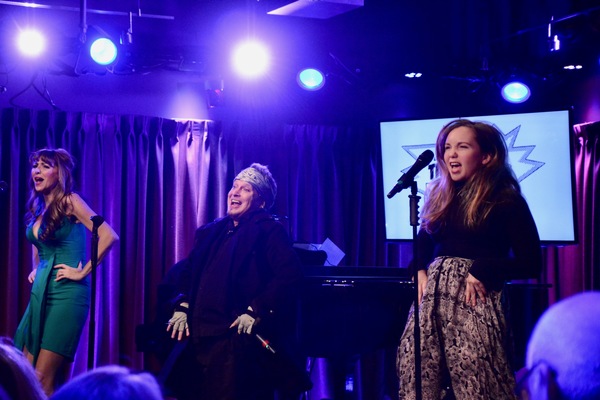 Gina Milo, Walter Winston O'Neil and Celeste Rose

Eugene Gwozdz, Walter Winston O'Neil and Celeste Rose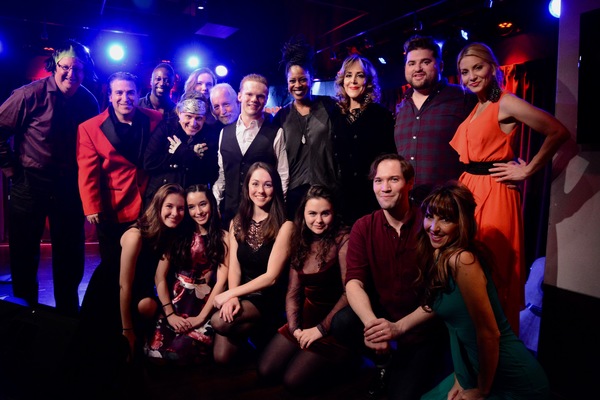 Tonight's cast that includes-Stephen DeAngelis, Eugene Gwozdz, Laura Woyasz, Steven Michael Mooney, James Parenti, Aubrey Matalon, Nat Zegree, Gina Milo, Patrick Tombs, Celeste Rose, Leanne Gadow, Sophia Gennusa, Carlos Lopez, Janine LaManna, Nich Rashad Burroughsm Dan'yelle Williamson, Walter Winston O'Neil