BWW Review: Losing the Thread with MUST
A play set in purgatory that features a great deal of shouting and never-resolved issues: MUST purports to excavate the background of Billy The Kid but buries the lede beneath lackluster dialogue that mistakes cliches for insight. It's an affectless premise with staging that leaves its characters lost in the wilderness. Encumbered by Charles Cissel's flat prose, these actors fail to register as anything other than cinematic stand ins. In fact they look as if they are marking time along with the rest of us until curtain falls.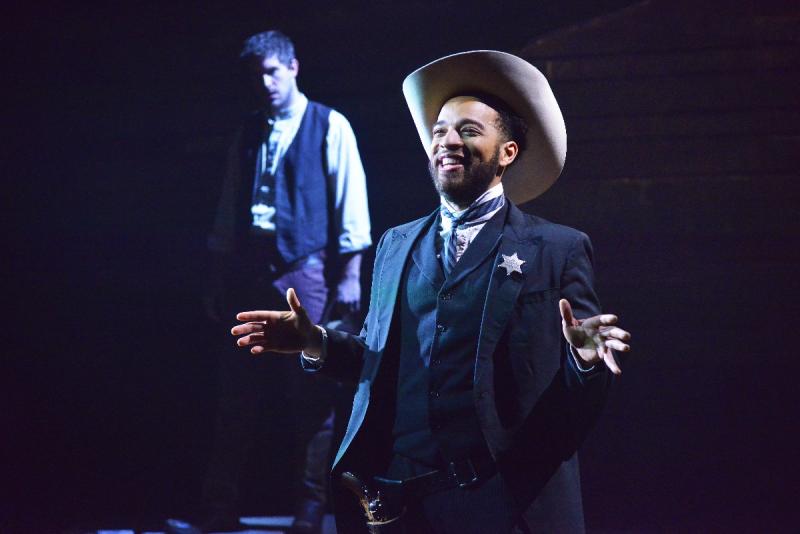 In lieu of direction, Gabriel Vega Weissman has the actors yell their lines as if increased volume will summon greater lucidity. He might have tried using nuance and tactics or giving these actors something to do besides stand around like Abercrombie & Fitch models waiting for the next shoot. Though he has been blessed with a beautiful set that brings to mind a desert mesa - by Alexander Woodward - and strong lighting direction - from Zach Blane - Weissman fails to connect the action with its vague conceit: that Billy will discover his raison d'être by conversing with shades of his past. Good luck with that, kid. When these characters speak, they do so in heavy exposition that does everything but offer clarification. One imagines that Cissel was going for a poetic production that reveled in mystery and misdirection, something along the lines of parents explaining away their failings. Were the lighting better used to control what is seen and when, or the director equipped with an understanding of his material, that might have been possible. Unfortunately MUST is directed as if it were a straight-forward, traditional play.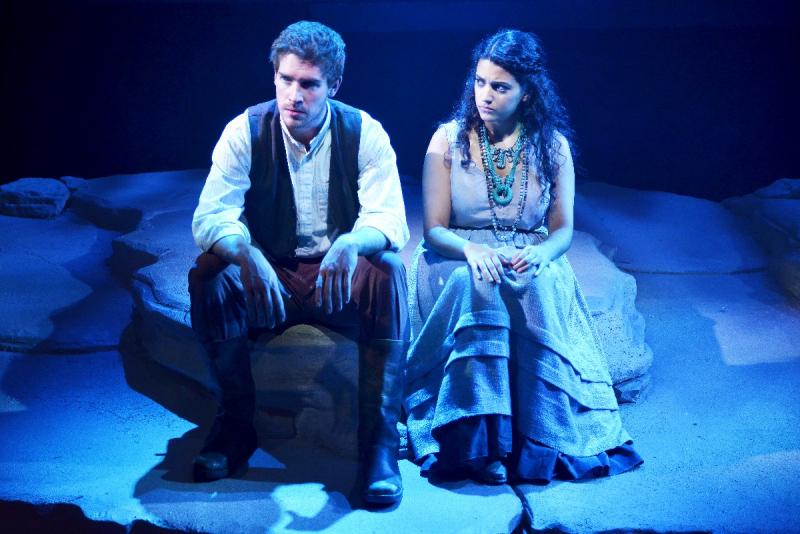 As the male ingenue, Brendan Dooling reads as a clueless soap opera actor waiting for his next close up; John Clarence Stewart is affable, folksy, and nothing else; Sally Ann Triplett leans in with a lot of deeply gesticulated sincerity devoid of heart; and Mark Wilson has a large presence but nowhere to focus his energies. Meredith Antoian manages to make something of her thankless supportive girlfriend role. When she looks, one imagines that she actually sees something worthwhile within Billy. Rather than speaking lines baldly, she employs different tactics as if she were in a relationship with a living, breathing, human being. Unfortunately she is in MUST, an unmoored production lost at sea.
MUST runs through November 19th, 2017 at The Theatre at St. Clement's. For more information, visit: musttheplay.com
Featured BroadwayWorld Events
Check out these concerts...