BWW Review: THE ARISTOCATS KIDS at Theatre Royal Nelson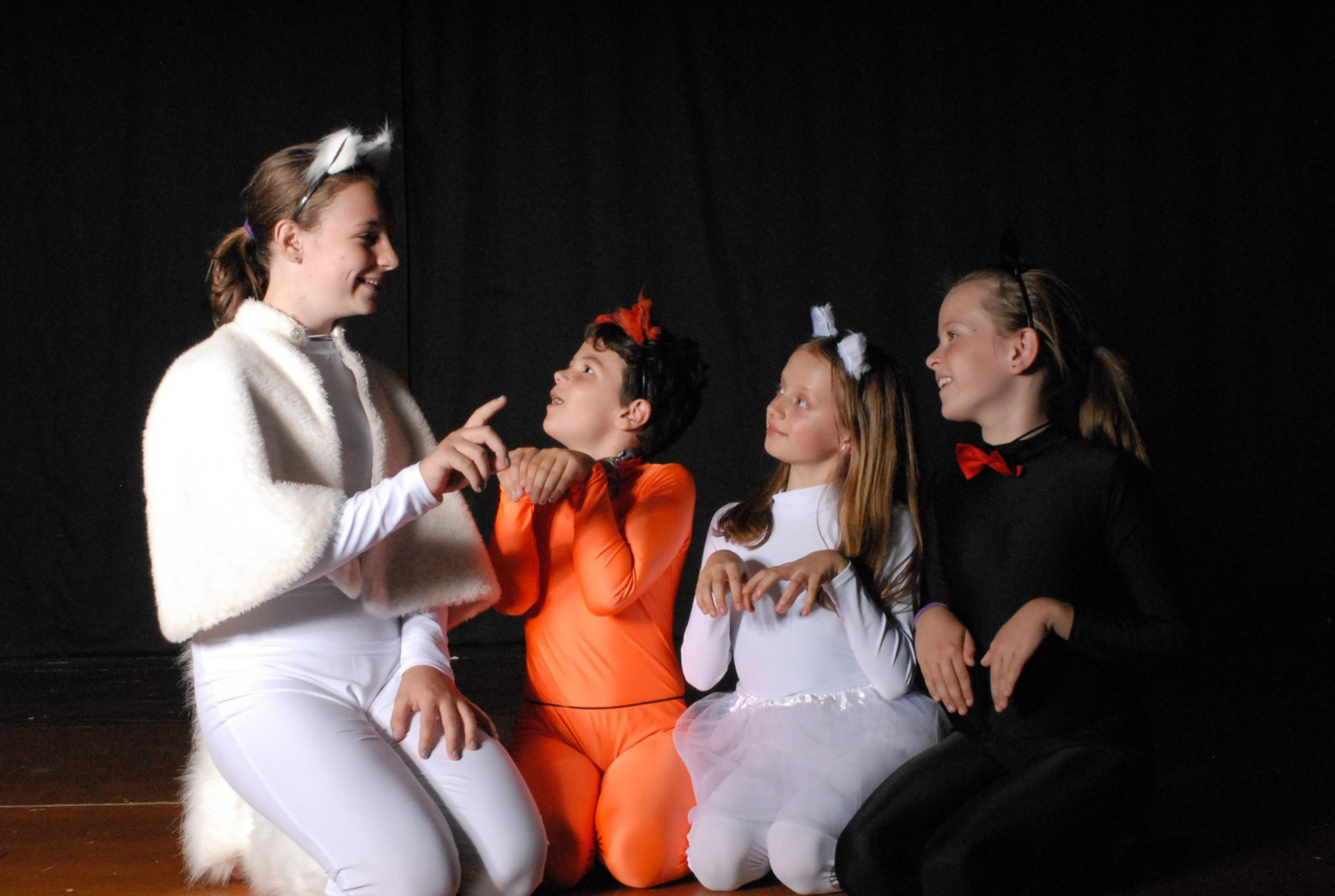 A packed and appreciative house of pre-schoolers and primary school-aged children along with parents and grandparents, enjoyed the opening performance of The Aristocats on Monday, April 15 by 'Team A'.
The Aristocats tells the story of a family of upper-class cats who live with their Madame in Paris. When her greedy butler Edgar kidnaps them in order to gain her fortune, they are befriended and rescued by Thomas O'Malley, a streetwise alley cat.
Vaughn Birss brings lots of energy and character to the role of O'Malley (full name Abraham de Lacy Giuseppe Casey Thomas O'Malley), the smooth-talking leader of the alley cats.
Nurturing mumma cat Duchess, is lovingly brought to life by Grace Gutschlag along with her three adorable kittens Marie (Sophia Evans), Berlioz (Mia Harnetty), and Toulouse (Devan Gavin).
Directed by 11-year-old Michaela Carruthers, the cast of youngsters were clearly having fun with Amelia Goose (Thora Moffat) and Abigail Goose (Iris Moffat) stand outs in bringing real joy and effervescence to their roles.
The simple set was off-set with adorable costumes, some wonderful make up to bring the animals to life, and dramatic scene-setting music.
The Aristocats is at the Theatre Royal Nelson 2.00pm, 15 to 20 April. Bookings available from theatreroyalnelson.co.nz.
Related Articles View More New Zealand

Stories

Shows
Judene has a varied writing background incorporating everything from public relations, print and online media to strategy, policy and white papers. She has previously worked (read more...)