Photo Coverage: First Night: The Preview Party at The Listening Room Cafe
Danny Proctor, Helen Shute-Pettaway, Layne Sasser, Pam Atha, Dan Brewer and Gary Hoff were introduced Monday night as the six members of the 2011 Class of First Night Honorees during the First Night Preview Party, hosted by founder and executive producer Jeffrey Ellis at The Listening Room Cafe in downtown Nashville.
Proctor is a longtime Nashville actor/director/photographer and graphic designer. Shute-Pettaway is an accomplished actor, teacher, director and mentor. Sasser is an actress with a notable Nashville-area resume. Atha, best known as a director and choreographer, is the recipient of several First Night Awards. Brewer is the longtime production stage manager at Nashville Children's Theatre. And Hoff is the resident designer for Tennessee Repertory Theatre, having gained national acclaim for his work.
They will be honored throughout First Night events, scheduled for August 27-September 4 in Nashville, in recognition of the artists who bring live theater to the stage throughout the Volunteer State.
In addition to the Honorees, Ellis also revealed the names of the eight women being honored this year with the First Night Star Award, to be presented during the Women in Theatre Luncheon on Tuesday, August 30: Melissa Bedinger Hade of ACT 1, Trish Crist of Rhubarb Theatre Company, Denice Hicks of Nashville Shakespeare Festival, Kate Adams Johnson of The Keeton Theatre, Mary McCallum of SistaStyle Productions, Vali Forrister of Actors Bridge Ensemble, Cathy Sanborn Street of Street Theatre Company and Maryanna Clarke of Tennessee Women's Theater Project.
The 2011 Most Promising Actors are: Christy White, Brandy Rogers, Thomas Harton, Faith Kelm, Hannah McGinley, Casey Hebbel, Erik J. Christensen, Devin Clevenger, Evan Montgomery, Elliott Cunningham, Lindsay Phillpott, Tyler Henry, MaryKathryn Kopp, Maggie McNulty, Markus McClain, Matthew Raich, Austin Price and Chaz Sanders. They will be recognized during the First Night Honors Gala on Sunday, September 4, and will perform as part of the tribute to the six First Night Honorees.
Belmont University's Troutt Theatre complex, which includes the Black Box Theatre, is home to First Night theatrical events, with parties and dinners held at The Listening Room Cafe.
For further information, visit the website at www.FirstNightNashville.com or call (615) 530-6178.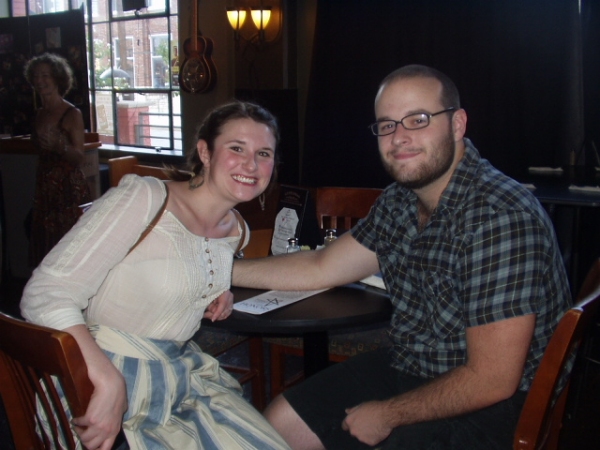 Christy White & Steven Forrest Berryessa

Erin Randolph, Robyn Berg & Katie Veglio

Trish Crist, Chris Clarke, Maryanna Clarke and Kate Clarke

Gary Hoff & Valerie Hart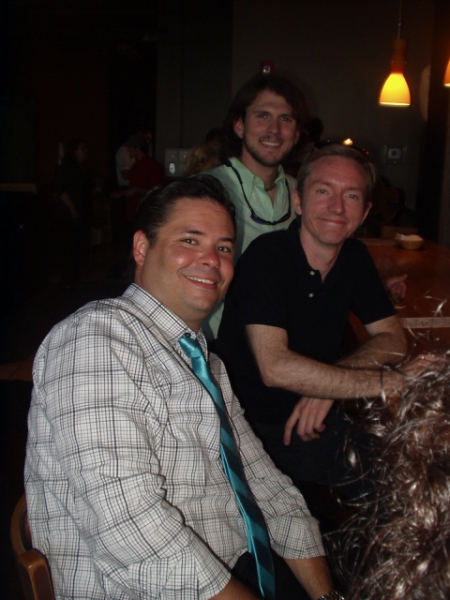 Dietz Osborne, Trey Palmer and Nate Eppler

Joy Tilley Perryman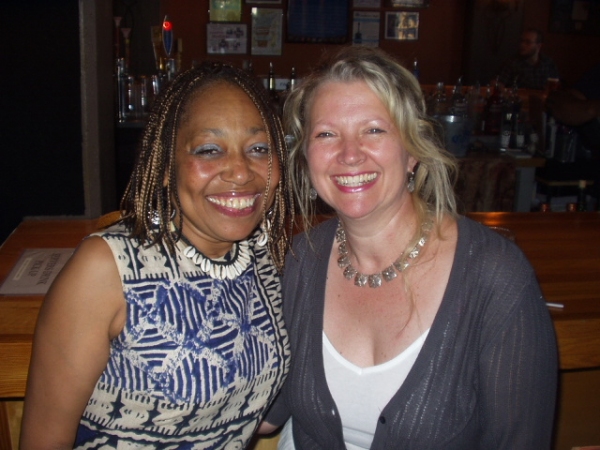 Helen Shute Pettaway & Carolyn German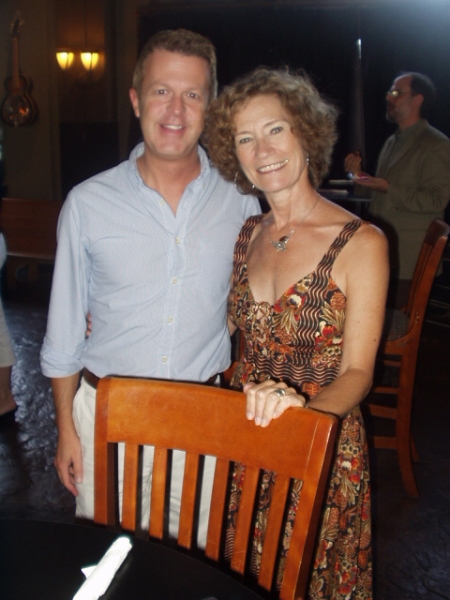 Daron Bruce & Pam Atha

Dietz Osborne & Nancy Hickman McNulty

Ed Amatrudo & Lora Westlund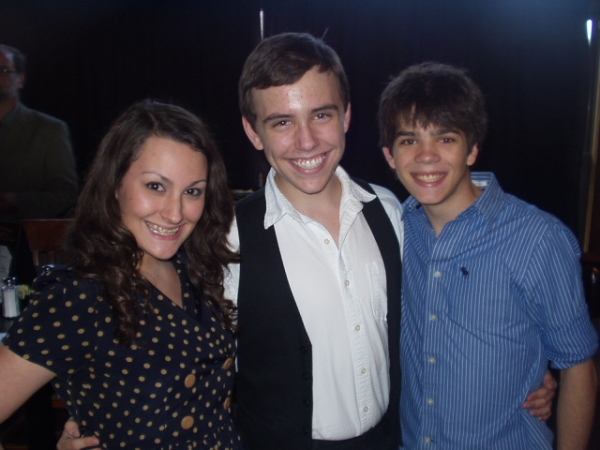 Delaney Amatrudo, Spencer Dean and Christian Albright-Redden

Clay Hillwig, Maggie Pitt and Elizabeth Walsh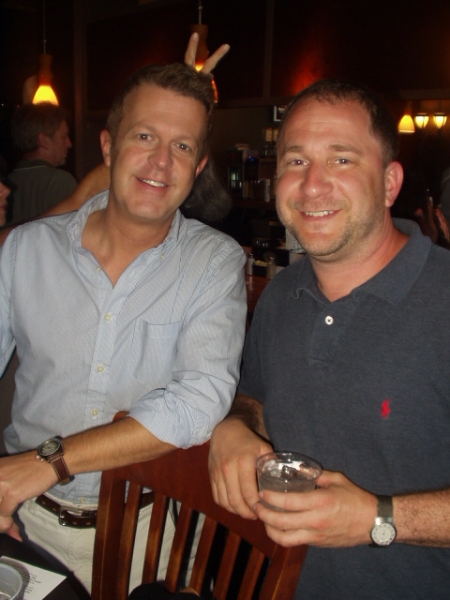 Daron Bruce & Jim Manning

Jim Manning & Jeffrey Ellis

Danny Proctor and family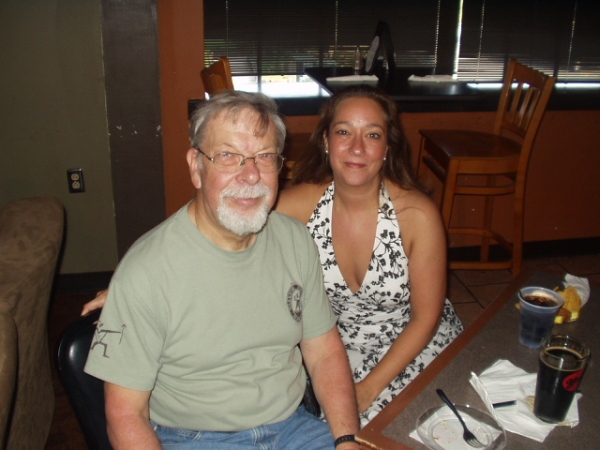 Kate Adams Johnson & her dad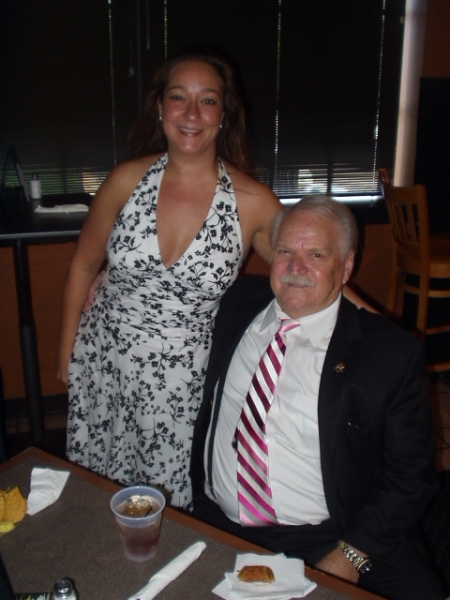 Kate Adams Johnson & Larry Keeton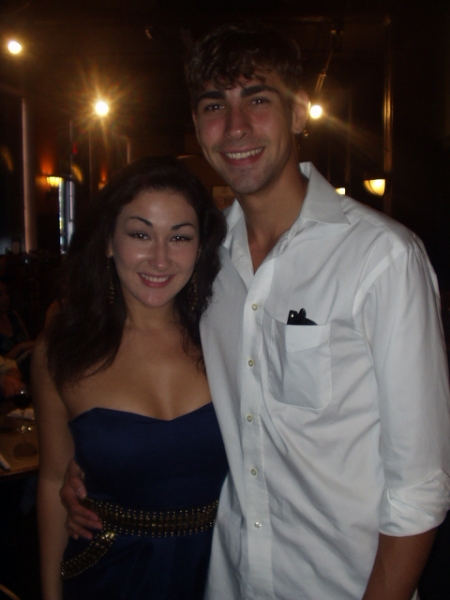 Faith Kelm & Daniel Collins

Brandy Rogers, Christy White, Faith Kelm and Thomas Harton

Brandy Rogers, Christy White, Faith Kelm and Thomas Harton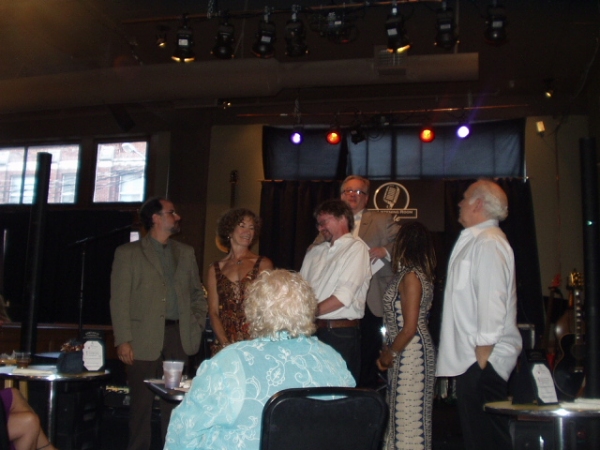 Gary Hoff, Pam Atha, Dan Brewer, Helen Shute-Pettaway and Danny Proctor

Gary Hoff, Pam Atha, Dan Brewer, Helen Shute-Pettaway and Danny Proctor

Clay Hillwig, Jim Manning and Danny Proctor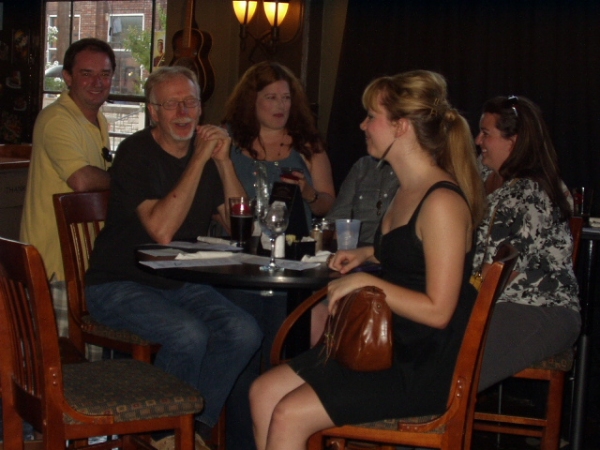 First Night Preview Party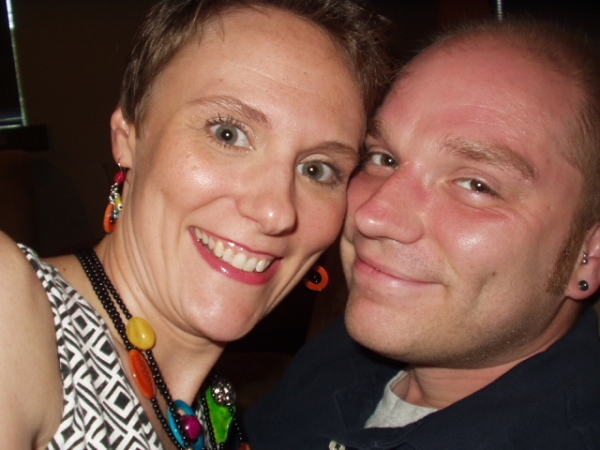 Andie Sanders and Shane Kilmister