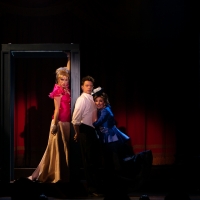 BWW Review: A GENTLEMAN'S GUIDE TO LOVE AND MURDER at Florida Rep is Delightfully Deadly
February 15, 2020
Florida Repertory Theatre's production of A GENTLEMAN'S GUIDE TO LOVE AND MURDER, directed by Jason Parrish, tells the story of Monty Navarro, a young man who learns he is part of the D'Ysquith family and is in line to become the Earl of Highhurst; the only problem is, there are 8 other D'Ysquiths in line ahead of him. Things get a bit tricky as Monty decides to, as you can guess from the title of the show, try and murder his way into becoming the Earl. (more...)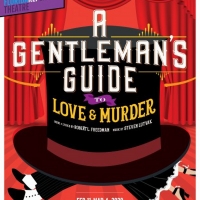 Florida Repertory Theatre Will Continue its 22nd Season with A GENTLEMAN'S GUIDE TO LOVE & MURDER
January 20, 2020
Florida Repertory Theatre has announced the opening of the Tony Award-winning best musical, 'A Gentleman's Guide to Love & Murder,' to continue its 22nd season in the Fort Myers River District. Playing February 14 to March 4 in the Historic Arcade Theatre, the run includes four nearly sold-out preview performances February 11-13. (more...)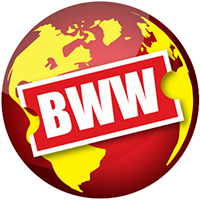 Florida Rep To Donate To Hurricane Dorian Relief
September 12, 2019
Florida Rep to donate $5 of every ticket sold this week to the Red Cross for Hurricane Dorian relief.  (more...)

Florida Rep Announces 2019-2020 Season - GENTLEMAN'S GUIDE..., A DOLL'S HOUSE, PART 2, and More!
February 18, 2019
Florida Repertory Theatre is pleased to announce its 2019-2020 Season line-up, which continues the company's third decade producing nationally-recognized, professional theatre in the Fort Myers River District. Set to open Sept. 27, 2019 and run to May 10, 2020 in the Historic Arcade Theatre and ArtStage Studio Theatre, the nine-show season includes a salute to a country music icon, one of Neil Simon's classic comedies, a National New Play Network Rolling World Premiere, a classic thriller, 2014's Tony-winning BEST MUSICAL, and many more! (more...)
A distant heir to a family fortune sets out to speed up the line of succession by using a great deal of charm... and a dash of murder.