Photos: First Look at KATRINA at Loft Ensemble
Performances run through Sunday, February 19.
Loft Ensemble in North Hollywood is presenting the world premiere of Katrina by LaDarrion Williams, at Sawyer's Playhouse (the company's second stage). Directed by Jazmine Nichelle, the cast will feature (in alphabetical order) Antwan Alexander II, Cassandra Carmona, John Goodwin, Zenarra James, and Jessica Perkins. Performances run through Sunday, February 19.
Check out the photos below!
When two desperate strangers find themselves trapped in an abandoned hospital on the verge of collapse during Hurricane Katrina, they must remember how they got there before they can get out.
Scenic design is by Madylin Sweeten Durrie, lighting design is by Tor Brown, costume design is by Danielle Ozymandias, and sound design is by Mitch Rosander. Properties mistress is Natasha Renae Potts, and the stage manager is Kathleen Guevara. Katrina is produced for Loft Ensemble by Bree Pavey and Sarah Nilsen with associate producers Marc Leclerc, Matt Lorenzo, and Danielle Ozymandias.
General admission is DONATE WHAT YOU WANT. The performance schedule is Friday and Saturday at 8pm and Sunday at 7pm. Seats may be reserved online at www.loftensemble.org or by phone at (818) 452-3153. Sawyer's Playhouse is an intimate space; masking indoors is strongly encouraged.
Sawyer's Playhouse at Loft Ensemble is located at 11031 Camarillo Street in North Hollywood, 91602.
Loft Ensemble consistently offers high energy and groundbreaking productions. It has won several Valley Theatre Awards including Best Lighting Design and Artistic Director Achievement (2018) and Best Actor, Best Actress, and Best Company Ensemble (2019). The company has won two Ovation Awards (2015), Best Ensemble at the New York International Fringe Festival (2013), and back-to-back Hollywood Fringe Festival Producers' Encore! Awards (2015 and 2016). Two Loft productions earned a combined five nominations for the 2016 BroadwayWorld Awards as well as 10 nominations in 2017, nine nominations in 2018, and nine nominations in 2019 for the Valley Theatre Awards.
Photo Credit: Paul Davis & Victoria Greenwood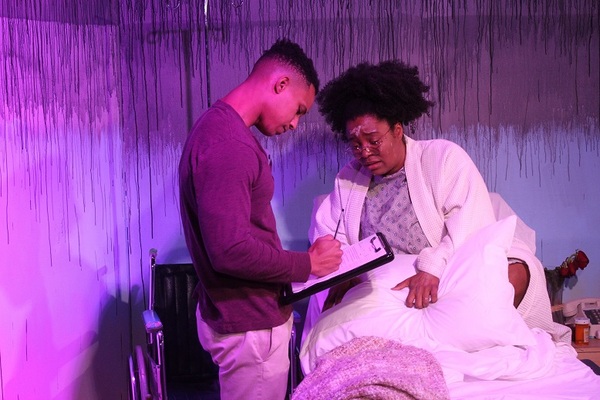 Antwan Alexander II, Jessica Perkins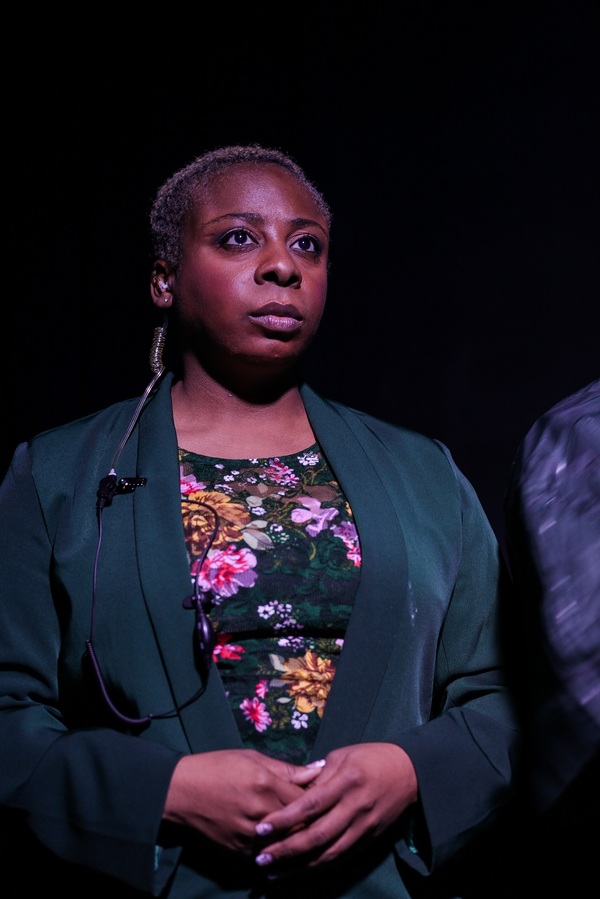 Cassandra Carmona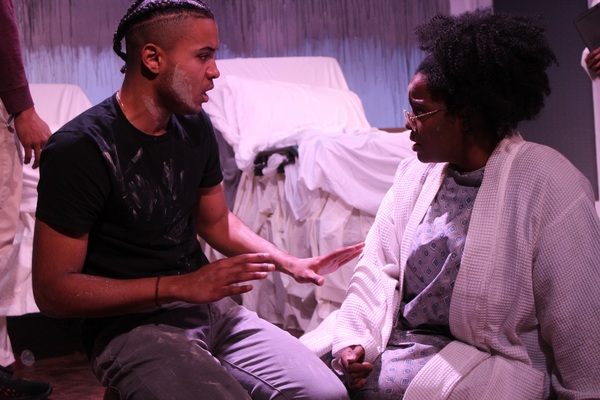 John Goodwin, Jessica Perkins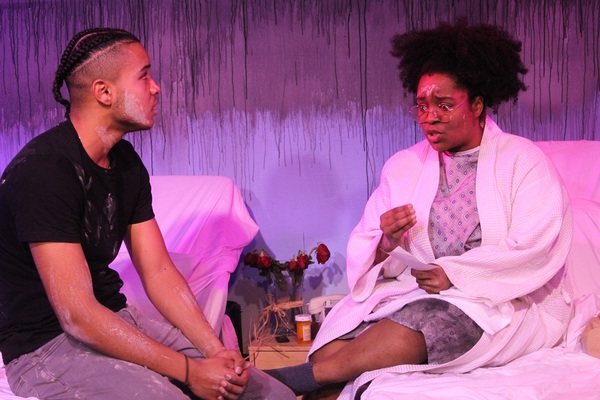 John Goodwin, Jessica Perkins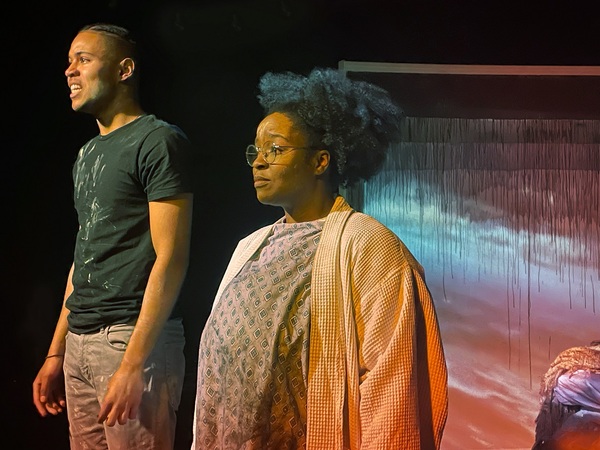 John Goodwin, Jessica Perkins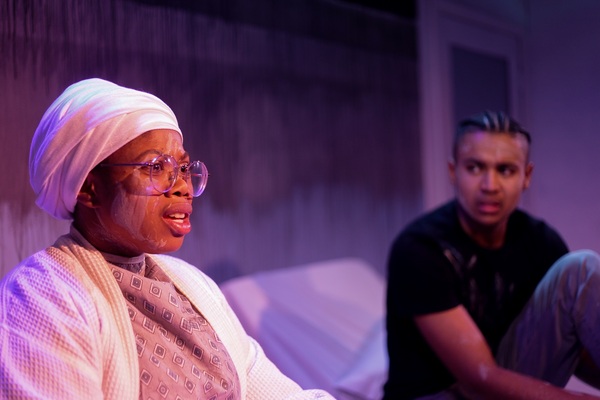 Zenarra James, John Goodwin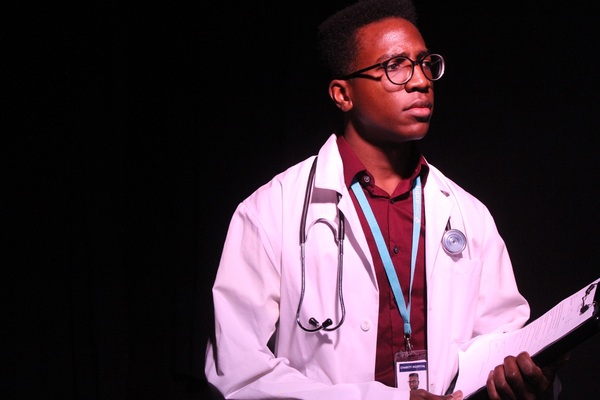 Sean Alan Mazur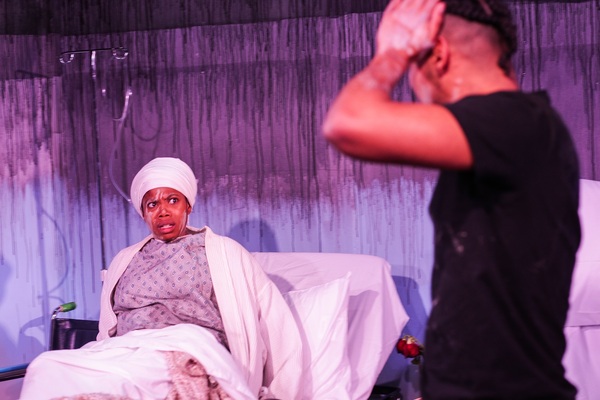 Zenarra James, John Goodwin