Photos: Lily Tomlin Hosts LARGER THAN LIFE Screening
Lily Tomlin, Joanne Worley, Carole Cook, Bruce Vilanch along with filmmaker and multi TONY-winning Director and Producer, Dori Berinstein all gathered on one stage to salute a star, an icon and a legend - Ms. Carol Channing. On Wednesday night, the Paley Center featured these incredible talents as well as gathering many more in the audience for the Los Angeles premiere screening of "Carol Channing: Larger Than Life." The panel members, who also appear in the critically acclaimed documentary, gathered with other friends, colleagues and fans of the woman who has been dubbed, and deservingly so, "The First Lady of Musical Theatre." Seen among those in attendance were a who's who of TONY, OSCAR, EMMY & GOLDEN GLOBE award winners including George Chakiris, Charles Fox, Davis Gaines, Ilene Graff, Tippi Hedren, Michael Learned, Kate Linder, Julie Newmar, Connie Stevens, Ruta Lee, Rose Marie, Richard Skipper, Barbara Van Orden, Dee Wallace and co-producer, B. Harlan Boll, to enjoy a film that also featured such noted industry greats as Loni Anderson, Marge Champion, Tyne Daly, Jerry Herman, Angela Lansbury, Bob Mackie, Margaret O'Brien, Debbie Reynolds, Chita Rivera, Tommy Tune, Barbara Walters and many more.
Check out photos from the event below!
Although there are those who ask about topics not covered including films, relationships, cabarets, not to mention ten Broadway shows, but a response by filmmaker and director Dori Berinstein to the Associated Press says it all with "I would have included everything if audiences were in the habit of sitting through 5 or 6 hour movies," remarking at the screening that many editing choices were extremely hard to make.
The April DVD release promises to include additional material that unfortunately found the cutting room floor in the making of the theatrical release.
To view trailer visit: http://www.carolchanningmovie.com/
 Photo Credit: BILL DOW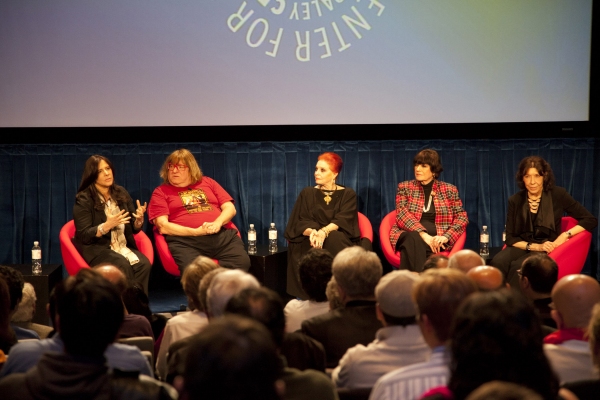 Dori Berinstein, Bruce Vilanch, Carole Cook, Joanne Worley & Lily Tomlin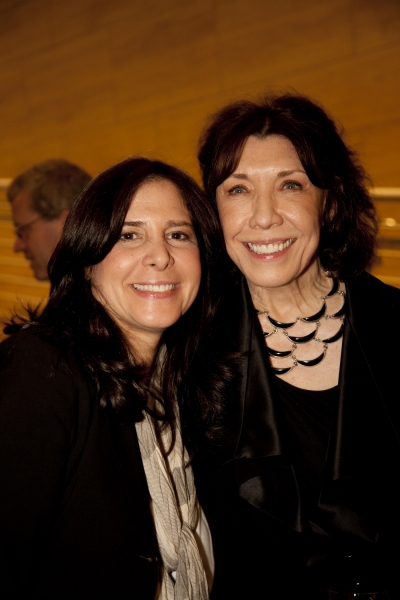 Dori Berinstein & Host, Lily Tomlin

Joanne Worley, Lily Tomlin & Tippi Hedren

Lily Tomlin, Dori Berinstein & Tippi Hedren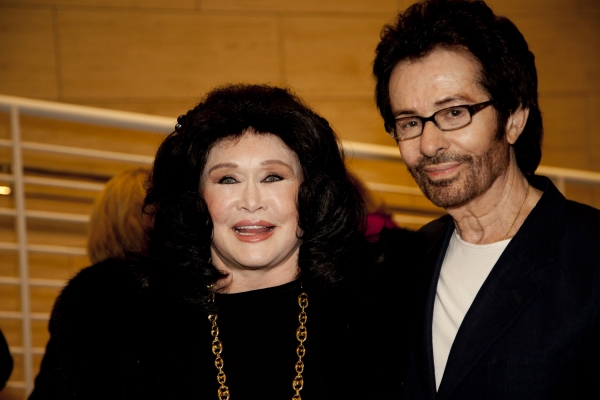 Barbara Van Orden & George Chakiris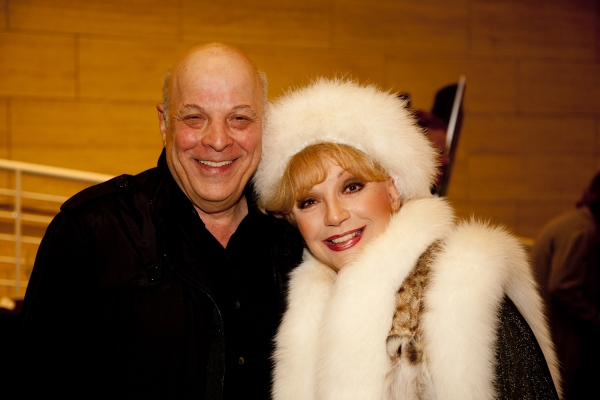 Charles Fox & Ruta Lee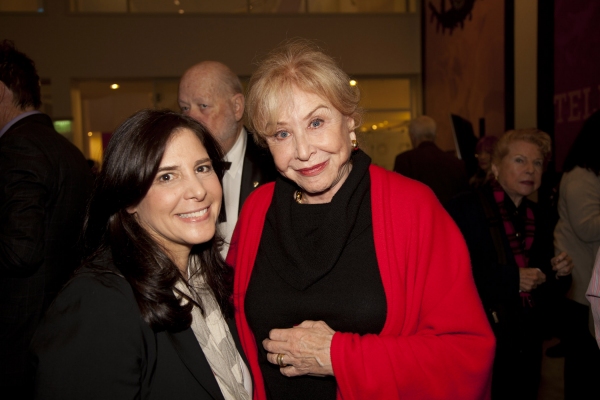 Dori Berinstein & Michael Learned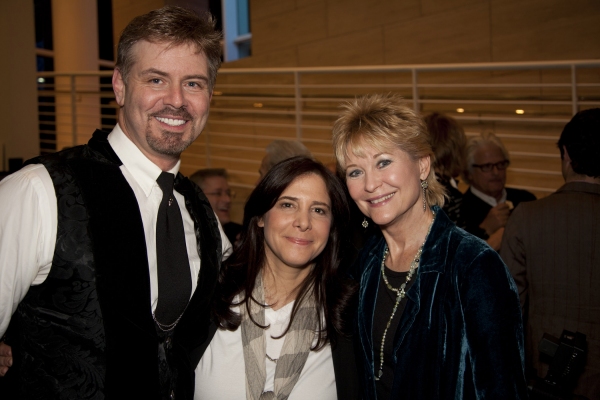 B. Harlan Boll (Co-Producer), Dori Berinstein (Director/Producer) & Dee Wallace

Ruta Lee, B. Harlan Boll, Julie Newmar, Bruce Vilanch, Dori Berinstein & Rose Marie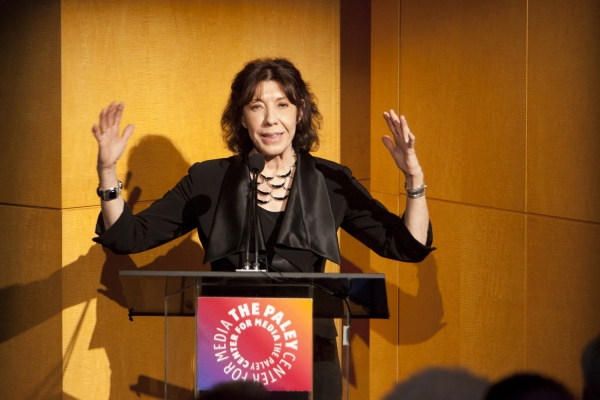 Lily Tomlin